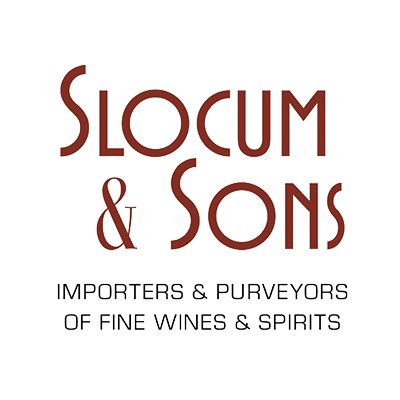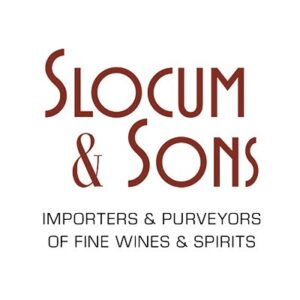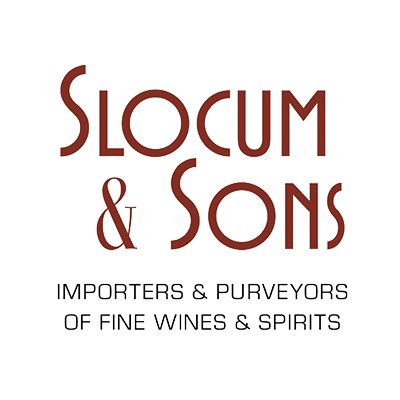 WHAT: Slocum & Sons will host two events in May with Joe Wagner from Copper Cane Wines & Provisions. The brands of Copper Cane Wines include Meiomi Chardonnay and Pinot Noir, whose grapes are cultivated in the cool climate appellations along the California coastline; Elouan Pinot Noir, whose grapes are chosen from the top Pinot Noir regions of Oregon including the Willamette, Umpqua and Rogue Valleys; and his latest brand, Carne Humana, named for the upper Napa Valley land grant, a blending of red varietals co-fermented and barrel-aged.
Tuesday, May 15, 2018
Slocum & Sons event – trade only; contact sales representative for more information.
Wednesday, May 16, 2018
Bottle Signing – Open to the public
Total Wine
4:00 p.m.
380 Main Ave, Norwalk, CT 06851