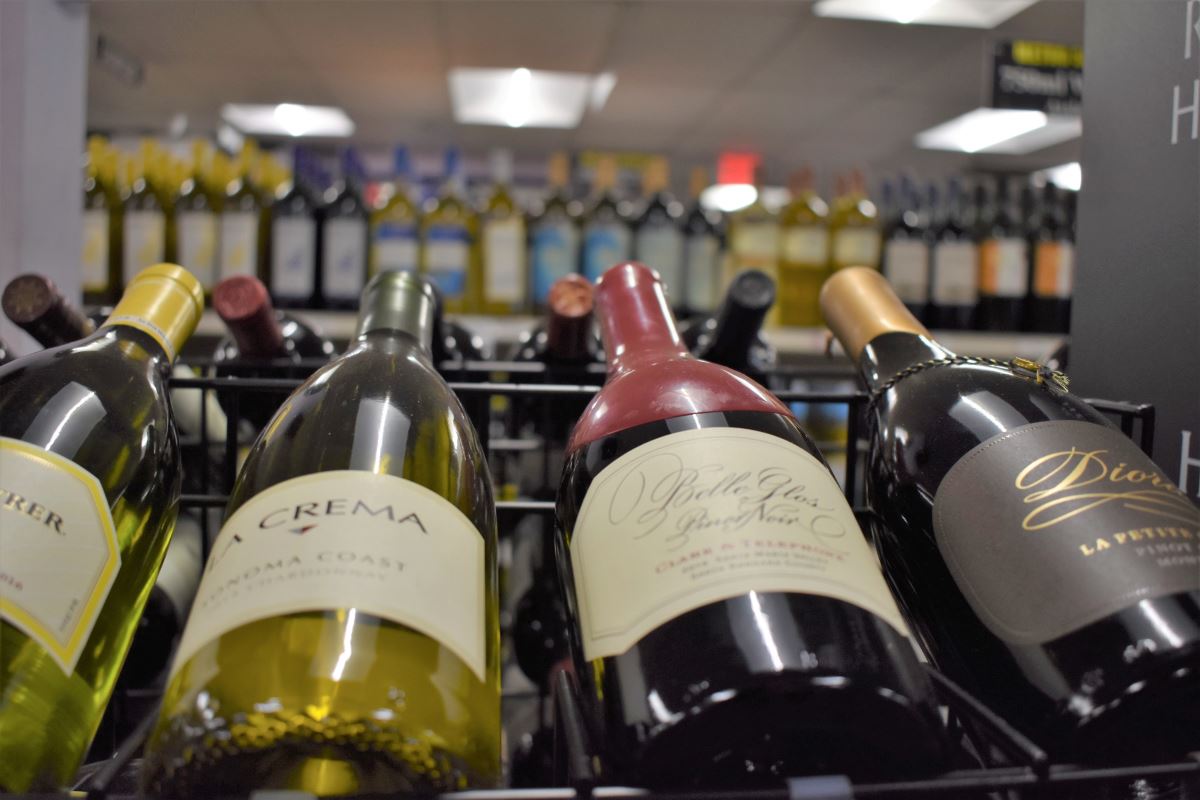 Metro Wine & Spirits
170 Main Street
Middletown, CT
Square footage: 5,500
Years in operation: 5 years
By Sara Capozzi
Metro Wine & Spirits Owner Nish Patel got his start in the industry somewhat unexpectedly, he said, while working part time at a package store during college. Patel realized he liked the business and the people he met, finding it a "fun industry."
Over the course of four years, he went from stocking shelves to managing the store. "A part-time job became a full-time job and a full-time job became a full-blown career," Patel said.
Patel purchased his first store, Laurelcrest Liquors, in Wolcott with two partners in 2009, then sold it in January 2012 and bought Cromwell Square Wine & Spirits in April 2012 with his business partner Mehul Shah. One and a half years later, Patel and Shah bought Metro Wine & Spirits and then in 2016 they purchased The Wine Cellar in Middletown and S & P Liquors in Rocky Hill. In July 2017, they purchased their latest store, Discount Liquors, in Wolcott.
Early on, Patel developed a tactic in his collection of stores, finding a system for the layout that worked and then applying it to each retail space. The key, said Patel, is the "customer-friendly" layout of the store with plentiful signage, which makes it easy for patrons to find what they're looking for on their own.
"It might be different square footage, different locations, but the product selection to the layout to the pricing structure, it's all about the same," Patel said. "The layouts work as long as you have the selection to go with the layouts. You can have a great layout but if your selection's not there, customers are not going to be happy."
Patel will rearrange inventory in his stores according to customer feedback as well. "If a customer comes in and says, 'Hey, where's your bottle of Ketel One?' that means we obviously didn't do a good job of placing Ketel One," Patel said. "And then we just go ahead and address that problem."
While Patel makes sure high-demand varieties of craft beer are stocked, he is less likely to focus on craft distilleries or smaller wineries, since doing so would require a lot of hand selling and extra staffing, he explained.
Due to the shop's proximity to Wesleyan University, bigger brand names tend to "sell the most anyway." Popular vodkas include New Amsterdam and Tito's. Tequila, said Patel, is also a big seller, especially Espolòn and Jose Cuervo.
In the future, Patel plans to expand into the digital market, selling products online or allowing customers to browse online then pick up items in store, making the customer's shopping experience easier and faster. "If they know what we carry beforehand, it helps them browse around inventory quicker," he said. Overall, Patel's philosophy when it comes to his stores is to "stick to the basics."
"We provide customers with good service, good pricing and good selection," he said. "We want the customer to walk in with a smile and walk out with a smile."