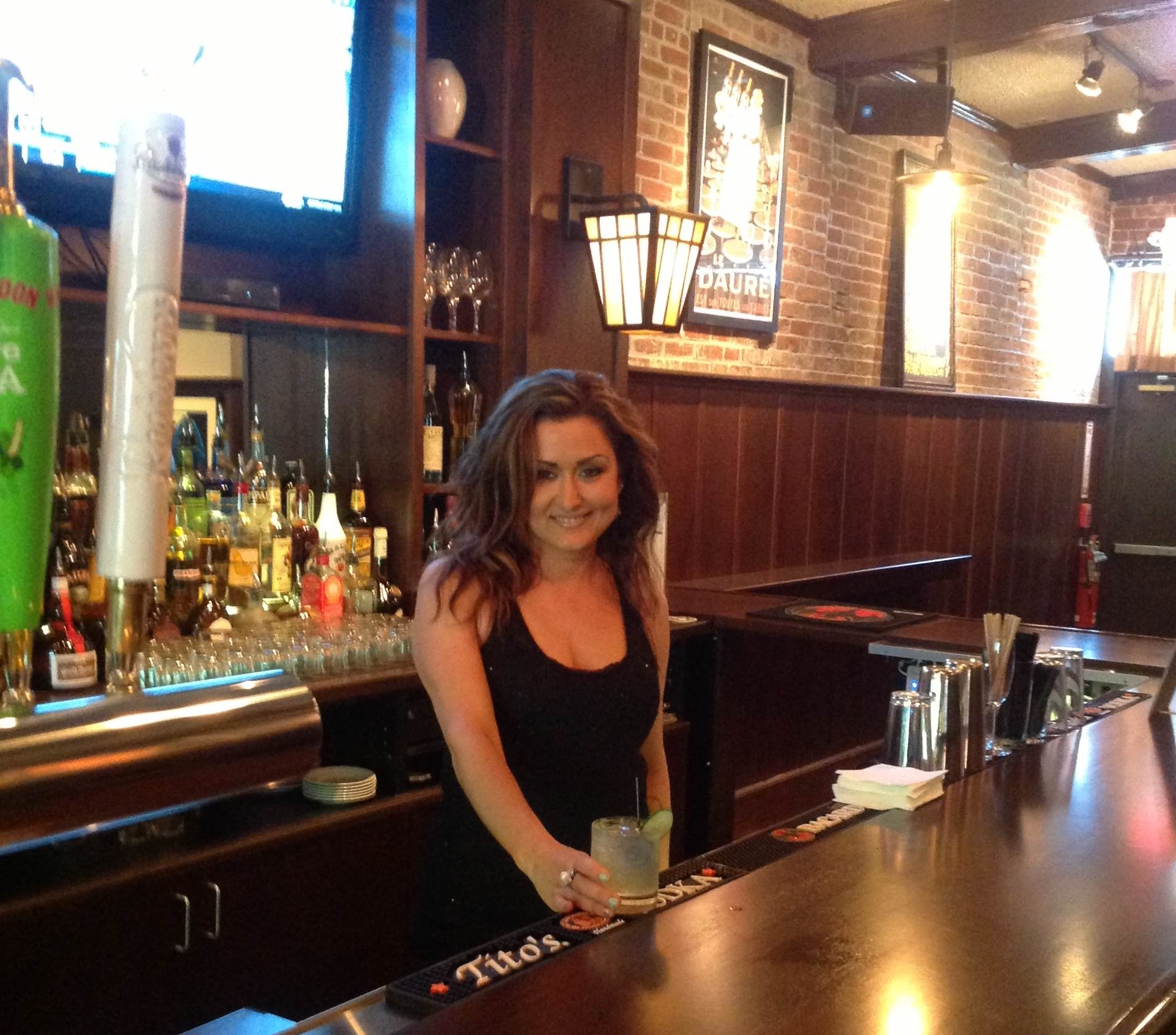 Mile and a Quarter
334 South Water Street, Providence
Located in the heart of Providence's colonial waterfront, Mile and a Quarter's menu offers unconventional and inventive fare, from the grilled octopus to the lamb kefthedes.
Bartender: Yasmine Kopec
Drink Name: Cucumber Cooler
Recipe:
Mix 2 oz. Hendricks Gin
1/2 oz. St. Germaine
Splash of cucumber purée
Pour into Collins glass and top with club soda on the rocks.
Garnish with cucumber.
"It's a light, refreshing, summer cocktail. It tastes like cucumber with a hint of elder flower from the St. Germain," said manager Andrea Grenga.