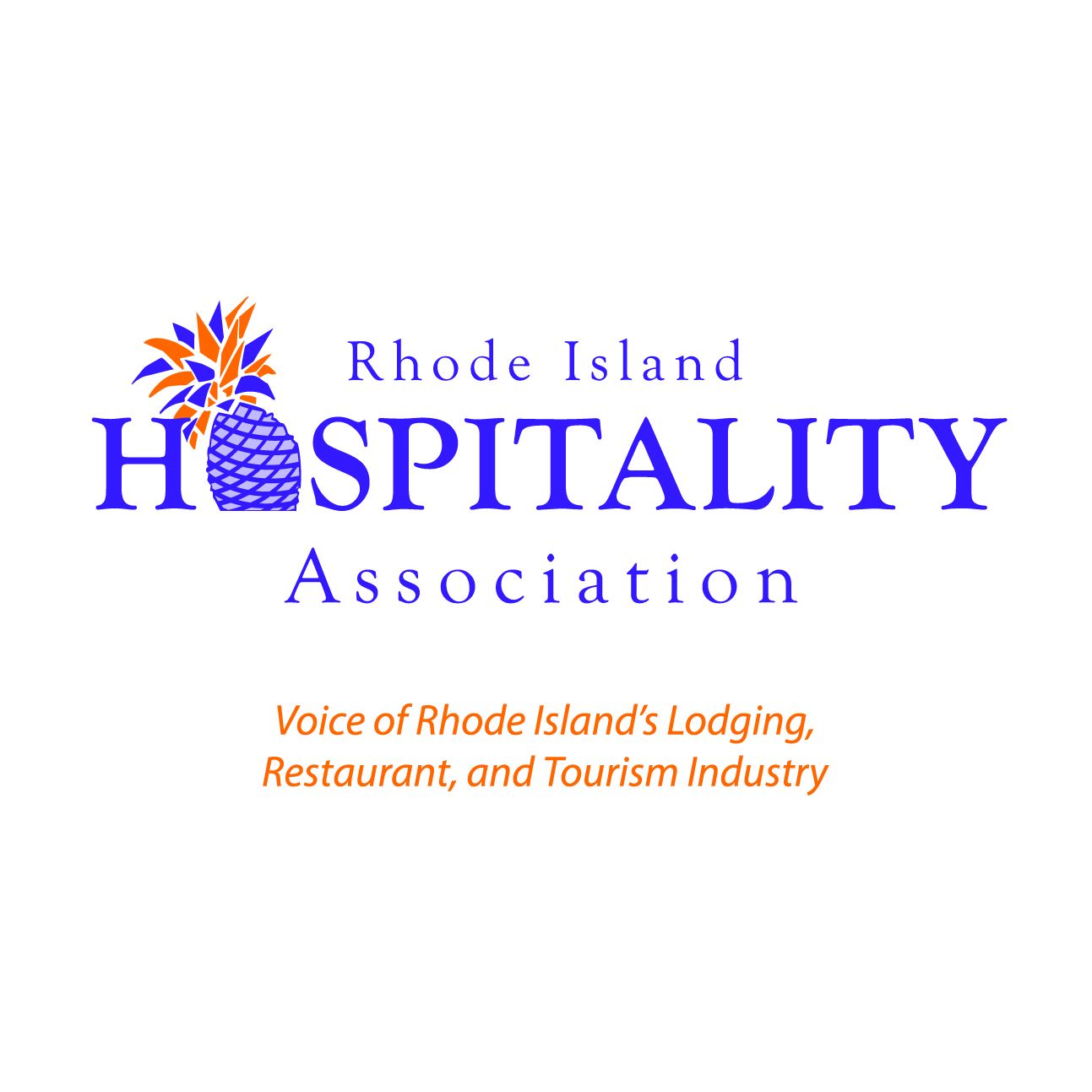 One Voice
By Dale J. Venturini, President/CEO Rhode Island Hospitality Association
As I write this column, Rhode Island just kicked off its new budget year – but without a budget. The General Assembly recently passed an $8.2 billion budget, but at this moment, the Governor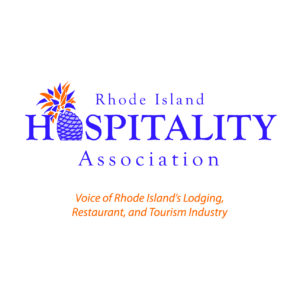 has not signed it. Across the region, lawmakers have struggled with state budgets and how cuts or tax increases will ultimately affect constituents and interested parties.
The spirited debate on the assembly floor which is often the precursor to a budget's passing is the last hoorah before the final votes are cast. As lawmakers plead their case and elaborate on their stance in the affirmative or in opposition to sections of the budget, it makes for great media sound bites and visuals. However, the majority of legislators have already made up their minds before the final votes take place.
To that end, it is critically important that as hospitality professionals, you take an active role in your own state's legislative matters. I cannot stress enough how much hearing from a constituent can change the mind and vote of a legislator.
Let's face it, lawmakers don't really want to hear from their constituents; it's far easier if nobody is putting their two cents in and decisions can be reached without the input of every Tom, Dick and Harry in the district. This is exactly the reason why each voice carries weight – voters can make a big difference when they actually pick up the phone, write a letter or send an email to their legislator. The more folks lawmakers hear from, the better chance they'll vote with their constituents.
Testifying on behalf of – or opposed to – bills can often be daunting, but believe me when I tell you that by showing up, your support is noted and your voice gets amplified by all the folks who make the effort. Often we hear that in politics one voice is not enough, that one voice doesn't make any difference. However, in matters of budgets and bills, each voice counts, is heard and matters.
We could not be as successful in defeating legislation harmful to our industry without the help of our membership. We are fortunate to have motivated, opinionated hospitality professionals in this State who genuinely care about what happens at the state house and how it impacts our industry. It is because of their dedication and ability to mobilize the troops that we have been able to successfully defeat some of the largest legislative threats to our industry.
Throughout this legislative season, RIHA and its' membership have fought the good fight. We were successful on several fronts, including preserving the tip credit and getting more than $4.5 million dollars for workforce development. However, we were unable to defeat an excise-tax increase on alcohol. Ocean Staters will now pay more at restaurants and hotels for their beer, hard liquor, and wines. Not because we want to, but because the costs have been passed onto us.
Remember, for every victory there is often defeat. Let's bolster those odds by inspiring our colleagues and friends to understand what's happening in their own state house. I implore you to take an active role in reviewing proposed legislation that can potentially impact the hospitality industry.
To lawmakers, our industry is often considered a cash cow instead of the golden calf. It's up to all of us to show our legislature that we do care, that we're watching, and that we'll be there to make sure that our interests are being represented fairly.