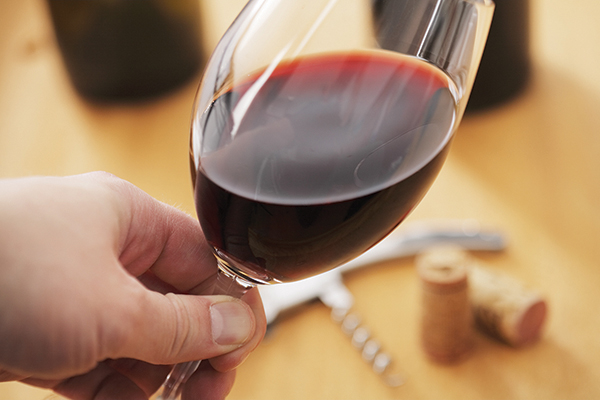 By Len Panaggio
Recently, I attended a wine tasting at The Island Creek Oyster Bar in Boston. It was the "National Tasting of the Jon-David Headrick Selections" portfolio of wines, which pair so well with oysters and other seafood items. The event was hosted by M.S. Walker and it was truly top notch.
As I've stressed before, it's important that we're knowledgeable about the newest and trendiest wines on the market. Our guests, millennials in particular, are tuned into hip wines and are looking for recommendations. This tasting was loaded with wines that fit he bill and seemed to be geared to the younger palate. The portfolio focuses on the wines of the Champagne and Loire regions of France — two of my favorites — and was dominated by Cabernet Franc, Chenin Blanc, Rosé of Sancerre (watch out for these) and Muscadet, as well as a few wines from Champagne.
I was curious about how Muscadet was selling, so I spent some time talking to one of the gentlemen pouring at one of the tables. His assessment of what is going on in the Muscadet world was exciting; the American consumer has finally realized what this wine is all about! In my humble opinion, it is a perfect match for oysters and, as I have written before, the explosion of oyster farms in New England makes it a necessity to have on your by-the-glass program.
I have been a fan of Muscadet for many years. Back in my Mooring restaurant days, I would put this wine on our by-the-glass list in the summer as a wonderful pairing with oysters and clams on the half-shell. Unfortunately, the public did not share my love for this crisp French wine. But, my how things have changed! Muscadet is starting to be embraced; its light body, crisp acidity, good minerality, and citrus-like flavors make it simply refreshing. There are three appellations, but one must seek out Muscadet de Sèvre et Maine appellation, as their wines have proven to be superior to the other appellations. The bonus with these wines is they are very affordable for your glass program and are appealing to the millennial palate and wallet.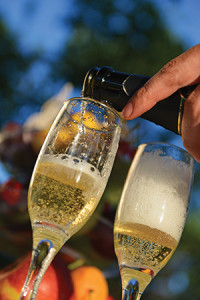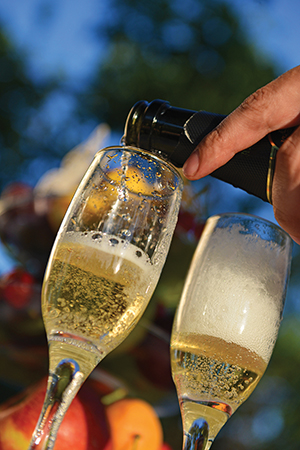 The event also featured Grower Champagnes – affectionately known as "Farmers Fizz." It's all the rage. As I have written before, these are the growers that produce Champagne from their own grapes, unlike the big houses that purchase grapes. This type of wine is identified by an RM on the label, which stands for Récoltant-Manipulant-manual handling.
Grower Champagne tends to be focused on terroir; hence they will come from a single vineyard or village or surrounding areas. Unlike the big houses, there is a variation from year to year as house style is not all that important and they need to get their product to market. This is a trend that I expect to continue to be hot for some time to come.
After the event, I went to several bars and restaurants in Boston and noticed that most of the lists were carrying non-mainstream wines, clearly an indication that these savvy operators are appealing to the millennials. These lists require intensive and constant staff training to keep everyone knowledgeable on the wines, as I am sure consumers bombard staff with questions about them. While I embrace the addition of non-traditional wines, I think a better option is to create a hybrid list that includes many tried and true wines with the addition of a few interesting selections. Producing an, "I have no clue what this wine is!" list is edgy, but not the smartest move for consumers or staff. As I always say, our guests are looking to us to provide what is new and hip in the marketplace. Muscadet and Champagne both pair well with our local bounty of shellfish and fin fish, just another reason to get on board with these wines.
As we move into summer, there are so many opportunities to think and act outside the box and attract that next generation of consumer. Santé!
Len Panaggio's career in food and wine spans more than three decades as an owner and as a beverage director at some of the top restaurants in Rhode Island. Currently a hospitality consultant, Len is a graduate of the University of Rhode Island and has attended the Culinary Institute of America Master Sommelier program and the Sterling School of Service and Hospitality.