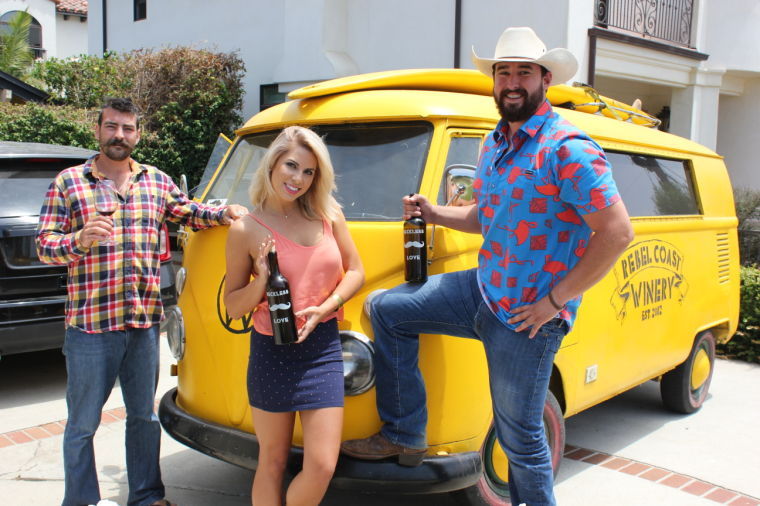 The face of Murphy Distributors of Branford is growing more than its business. Movember is a worldwide movement to promote awareness of men's cancer and as part of the movement, Matthew Murphy, owner/founder of Murphy Distributors in Branford, is encouraging employees, staff and customers state-wide to "Shave the Date" and support the Movember movement by growing a mustache during the month of November.
Reckless Love Cabernet from California's Rebel Coast Winery is being promoted in conjunction with the Movember movement at the retail level by Murphy.
"The Movember movement tagline is 'changing the face of men's health' and we are proud, as a company to be Mo-Bros and Mo-Sistas. Changing our appearance by growing a mustache for 30 days will aid in changing the understanding and attitudes men have towards their health. The Mo is Movember's ribbon, it's the catalyst for change," Murphy said.
The Movember Movement began in Melbourne Australia in 2003. As an official global charity, Movember's vision is to have an everlasting impact on the face of men's health.