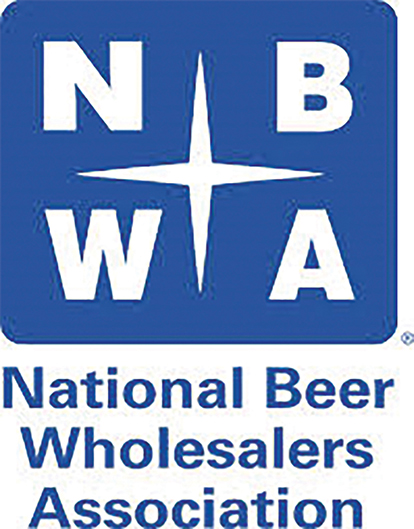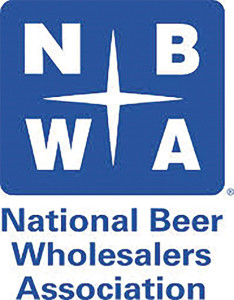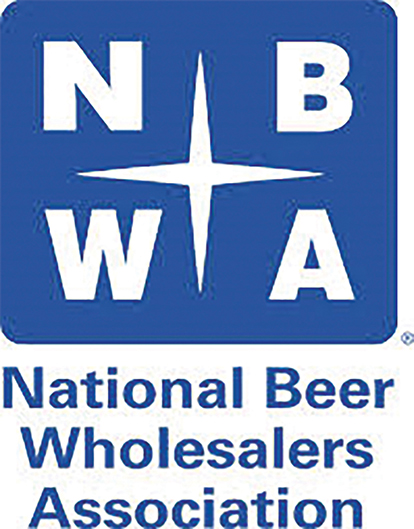 This Labor Day, the National Beer Wholesalers Association (NBWA) recognizes workers in America's beer distribution industry with its annual release of economic impact figures. Independent beer distributors support 135,000 local jobs across the United States – a 24 percent increase in the last decade.
NBWA President and CEO Craig Purser said, "In every town across this country – big and small, urban and rural – you can find beer distribution employees working hard. From the sales people working with 600,000 licensed retailers, to the truck drivers wheeling cold beer into the corner store, to the leading-edge, technology-driven print and marketing shops, to the thousands of employees working behind the scenes in warehouses, beer distribution workers help make the U.S. beer market the best beer market in the world."
"Independent distributors make it possible to enjoy beer from 5,000 breweries operating across the United States today," Purser added. "The domestic and foreign choices available to us, and at a price we can afford, is a testament to the importance of independent distribution."
The data is part of the "Beer Serves America" economic impact study released in May. The report also shows that independent beer distributors pay $9 billion in wages and benefits annually and contribute nearly $24 billion in annual economic output.
Jointly commissioned by the National Beer Wholesalers Association (NBWA) and the Beer Institute, the study shows that the beer industry as a whole – made up of brewers, beer importers, beer distributors and beer retailers – supports 2.23 million jobs, generates nearly $350 billion in economic activity and produces $63 billion in tax revenue.