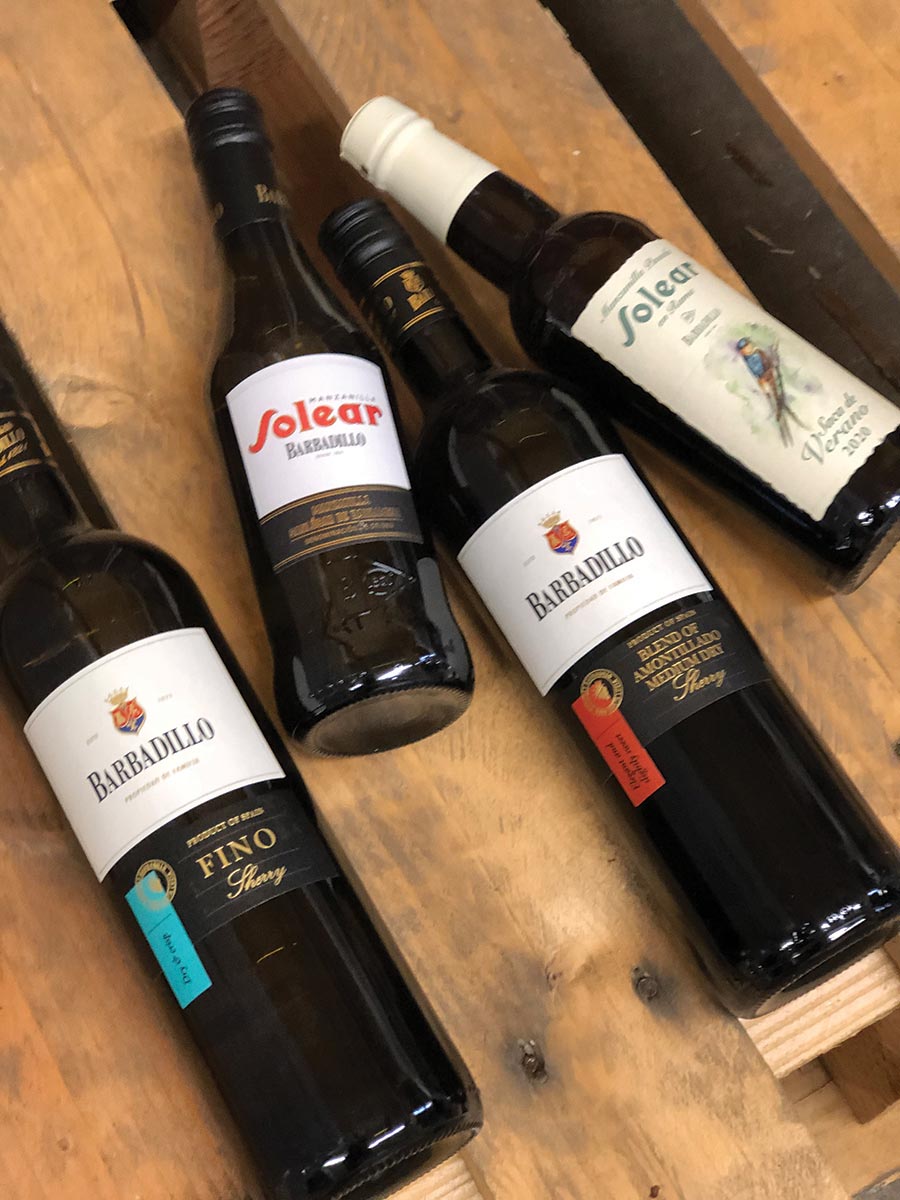 Wine Wizards celebrated the holidays with new imports. First from Domaine Cheveau, a mainstay of its portfolio as its French wine selections, comes Domaine Cheveau Bourgogne, a 13% ABV white Burgundy, which is a new bottling to Rhode Island. The cellars of Domaine Cheveau are situated in the hamlet of Solutré-Pouilly in the heart of the appellation of Pouilly-Fuissé. The domaine was established by André Cheveau in 1950. His efforts were followed by his son, Michel, and now Michel's two sons, Nicolas and Julien, are actively running the 14-hectare estate. A second new offering comes from Spanish sherry house Bodegas Barbadillo, the largest producer of Manzanilla in the Jerez region and creators of well-known brands such as Solear. Founded in 1821 by Benigno Barbadillo Hortigüela, it is still a family-owned business that brings together tradition and modernity.
Domaine Cheveau offers its wines made from vineyard holdings located in and around Solutré-Pouilly and into Davayé in the Mâconnais and Saint-Amour in the Beaujolais.
The Barbadillo sherry range includes Barbadillo Fino, Manzanilla Solear Barbadillo, Barbadillo Amontillado Medium Dry Blend and Barbadillo Solear Manzanilla en Rama Saca de Verano.