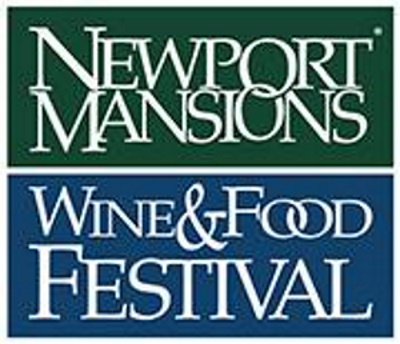 WHAT: Wine dinners, seminars, tastings and brunch await guests of the annual Newport Mansions Wine & Food Festival starting Thursday, September 17, 2020 through September 20. Guests will have the opportunity to taste and experience wines from every major wine region, enjoy food from artisanal food purveyors and top restaurants and meet famous local, regional and national chefs. The event schedule is created this year in accordance to safety regulations among COVID-19 so check the schedule and register for events, which are seated and need tickets.
All proceeds from the Newport Mansions Wine and Food Festival benefit the historic preservation efforts of The Preservation Society of Newport County, Rhode Island, a non-profit organization accredited by the American Alliance of Museums and dedicated to preserving and interpreting the area's historic architecture, landscapes and decorative arts. Its 11 historic properties—seven of them National Historic Landmarks—span more than 250 years of American architectural and social development.
For a full list of the week's tasting and dining events and tickets, visit here.
For last year's highlights, visit the gallery here.
Please check the event website due to COVID-19-related updates or changing guidelines regarding public gatherings.