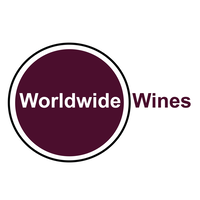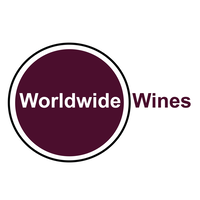 WHAT: Worldwide Wines of North Haven hosts a fall luxury wine trade tasting of domestic and imported selections for accounts and trade guests. Brands include Cakebread, Silver Oak, Joseph Heitz, Palmaz, Oddero and more. Trade only.
For more information, contact your sales representative at Worldwide Wines or email info@worldwidewines.com.
WHEN: November 9, 2022 from 1 p.m. to 3 p.m.
Worldwide Wines headquarters at 80 Defco Park Road in North Haven, CT