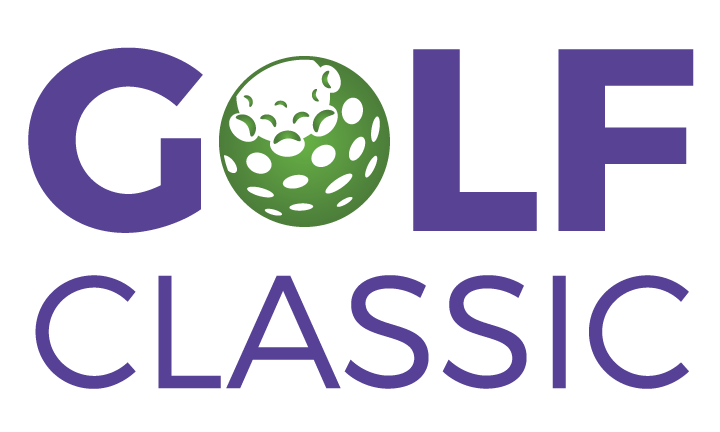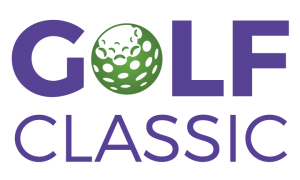 WHAT: Register for the annual 2018 RI Hospitality Golf Classic. A tasting event for golfers, and a golfing event for eaters and drinkers trade professionalizes and RIHA memebrs will enjoy a day on links for a good cause.  Space is limited. Registration 9am, Shotgun Start 11am, Dinner 5pm. $1,200/team of four includes breakfast, lunch, cocktails and dinner.
WHEN: Monday, October 1, 2018
WHERE: Quidnessett Country Club
Contact Nichole Jorel or at (401) 223-1120, ext. 111.