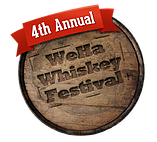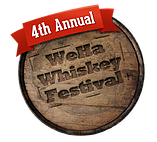 WHAT: The fourth annual West Hartford "WeHa" Whiskey Festival will feature over 200 different bourbon, Scotches, whiskies and other barrel aged products from around the world. Food samplings will be available to guests, as well as a premium selection of cigars.
Proceeds from the event will be donated to two local charities, Camp Courant and Connecticut Children's Medical Center Foundation.
WHEN: Saturday, October 15, 2016 from 6 p.m. to 9 p.m.
WHERE: Hartford Golf Club in West Hartford on 134 Norwood Road.
For tickets, click here for more details.