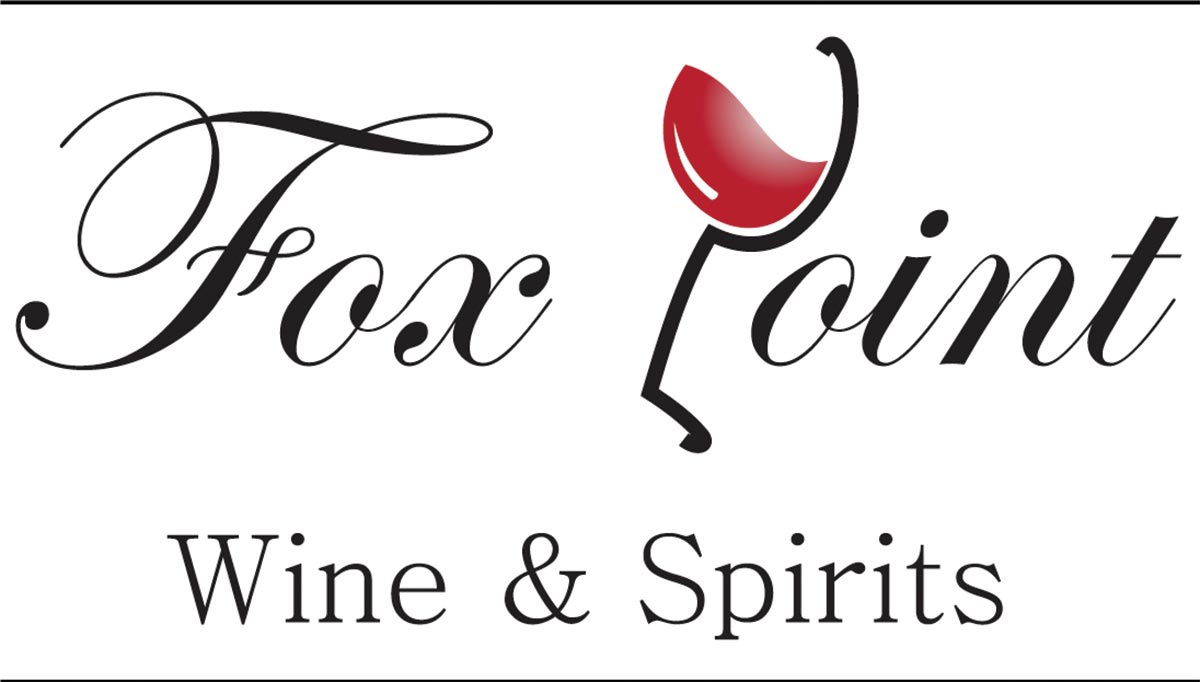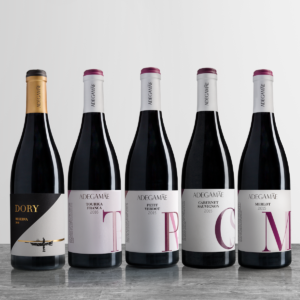 Fox Point Wine & Spirits  is hosting three Rhode Island tasting events showcasing Winemaker Diogo Lopes of Portugal. The Adega Mãe line is among the offerings. Adega Mãe sits on the western strip of Lisobn, Portugal and defines the conditions of the region. The nearness of the Atlantic Ocean and the nature of the soil allows for the creation of its original wines, with refreshing natural acidity and a mineral character. The Mono-Castas (one-grape) wines are created to showcase the Atlantic terroir through the varietal's unique expression.
Thursday, 10/31, 6-9pm
Bin 312; 312 S Main St, Providence, RI 02903
Meet the winemaker Diogo Lopes + tasting. Wines: Dory Red, White Adega Mae Cabernet, Chardonnay, Petit Verdot, Pinot Noir, Touriga Nacional, Viosinho.
Friday, 11/1, 6-9pm
Charlestown Wine; 4625 Old Post Rd, Charlestown, RI 02813  This is a ticketed event. Please contact Charlestown Wine at 401-364-6626 for more information.
Meet the winemaker Diogo Lopes + tasting + food pairing. Wines: Dory Red, White, Reserve Red, Reserve White Adega Mae Petit Verdot, Touriga Nacional.
These events are open to the public as well trade guests.