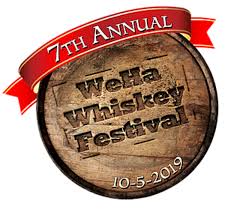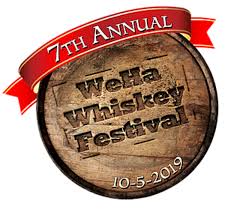 WHAT: Maximum Beverage presents the 7th annual WeHa (West Hartford ) Whiskey Festival. Sample from more than 200 different bourbons, Scotches, whiskies, gin, tequilas, rums and many more. Premium cigars will be offered on the back patio. Food served by the renowned chefs at The Hartford Golf Club, raffle prizes, a VIP Tasting, local restaurant battle, live entertainment and more with proceeds from the event to benefit Hartford's Camp Courant.
WHEN: Saturday, October 5, 2019 from 6 p.m. to 9 p.m.
WHERE: Hartford Golf Club at 134 Norwood Road in West Hartford, CT
View last year's highlights here.