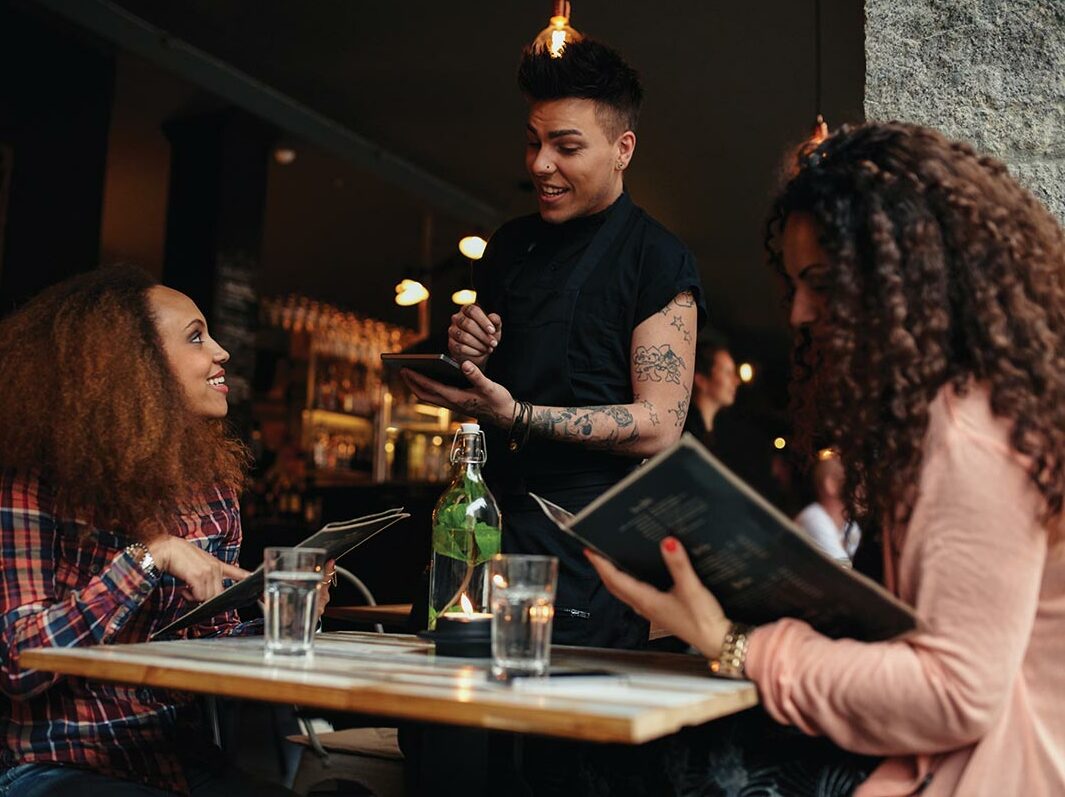 By Len Panaggio
As we move into August, what impacts will you be addressing? We are in the middle of summer and, by all accounts, business has been good, especially for the resort communities. I was in Providence over the long Fourth of July holiday weekend, and there was decent activity, despite many places closing in the summer due to a slowdown in city traffic.
As I get around the state and talk to many operators, the big impact continues to be an acute lack of interest in entering the hospitality industry, forcing many to make adjustments that pre-pandemic would never have occurred. It is mind-boggling that the hospitality community can't find help, but I will say that, as of May, the unemployment rate in Rhode Island was 2.9%, lower than the national average. Sadly, "relief" may be on the way in the form of recession, which is bittersweet; we may gain some staff, but sales may suffer accordingly.
Many of the restaurants I have patronized have been hiring people who are fairly new to the industry, which is good but also begs the question, "Are you training new people?" It's hard to find the time when you're slammed and short-staffed, but knowing basics about the products is critical to guest satisfaction (and their return to your establishment). Yes, there is a lot to learn about the products at the bar, but that is no excuse. I have also been to some high-end places with great wine lists and the servers need to be trained in proper wine service and product knowledge. Bottom line? Train your people.
Shortages continue to have a major impact on menus and this will continue into the foreseeable future. There just seems to be no end to the supply chain issues affecting all industries. In particular, imported products from Europe are a real problem. No D.P. until 2023? Champagne is really difficult to get, as are single malts. So, how are we to deal with these impacts?
Usually in August, I encourage resort community management to start paring down inventory with the arrival of Labor Day weekend. However, with these shortages happening, you need to be very proactive in products you know will sell and eliminate the dogs in your program. Now, I know it is not fun to tie up money in product that, in the past, wasn't required, but it is incumbent upon you to take full advantage of what will be released to you. Yes, "allocation" is an ugly word, but it is affecting more products than in the past. My advice is to talk to your salespeople and get out in front of these issues.
Next is the impact guests have on our staff. I am talking about the rude ones that, quite frankly, are clueless for whatever reason about how to treat their hosts, servers and bartenders, no matter how many times we remind guests of shortages as an industry. Remind your staff they are not working to be abused verbally and certainly not physically. Instruct them to go to management immediately to diffuse the situation before it gets out of hand.
Lastly, through proper scheduling, try to save what staff you do have through the next six weeks so they don't burn out. As the resort communities tail off, the cities will pick up, and working with your staff and their individual needs is imperative.
Despite all of these negative impacts you are facing, I continue to have great experiences in all the establishments I visit, albeit with some hiccups. Somehow, all have managed to rise above the fray and succeed, and I salute you all! Enjoy the rest of summer and look forward to fall. (Oh, don't forget to bring in Oktoberfest beer today.)
Len Panaggio's career in food and wine spans more than three decades as an owner and as a beverage director at some of the top restaurants in Rhode Island. Currently a hospitality consultant, Len is a graduate of the University of Rhode Island and has attended the Culinary Institute of America Master Sommelier program and the Sterling School of Service and Hospitality.