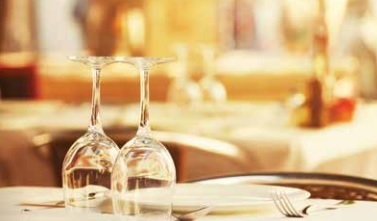 By Len Panaggio
Here we are at the beginning of August! It seems like the nice weather just happened and for the resort communities, three solid months have passed with three more to go. The cities are awakening from their summer vacation to await the return of corporate business events and for colleges to start a new school year. August is also a wonderful month to bridge the old with the new in your food and beverage programs. Change is literally on the horizon!
Often, I reminisce with my peers about the "good old days." You know, when the restaurant business was sort of static and nothing much changed from year to year, let alone season to season. Well, those days are clearly gone, and I must say in hindsight, it's good riddance. A stagnant industry will not continue to grow and flourish and will certainly not attract the next generation of consumer.
Today's eating establishments are immersed in constant change. Much like Uber and Air bnb disrupted the old-school models of transportation and lodging, we have our own disrupters in our industry. Clearly, microbreweries lead the way for those in the beverage industry to challenge the old guard, to awaken the creative juices and provide an entrepreneurial spirit not typically seen in our business. We also have micro-distilleries popping up all over the country, challenging those who sat back and thought nothing would displace their solid business.
There has always been a parade of new products coming to the market, but nothing like we are witnessing now. Of course, in the world of wine, many innovative wines are being created, in large part as a response to craft cocktails which are cutting into their depletions; I am awaiting the next wine that really shakes up the marketplace by doing something completely out of the box and gaining public acceptance. It is just a matter of time. I am always amazed when I see the number of new products coming to market; it simply defies logic, but they are all trying to find something that sticks. Whether it is liquor, beer or wine, they all are looking to be the next Tito's or IPA!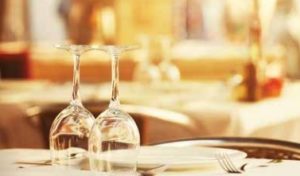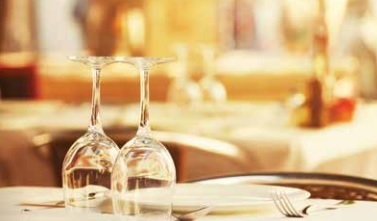 In our own backyard, the weather is changing, the days are growing shorter, and the bountiful harvests of our farms are forthcoming. As operators, we need to be prepared for the inevitable changes that the seasons bring. We can no longer sit back and assume guests will flock to a stagnant bar (and dining) program. We have to be ready and willing to execute change. Remember my repeated end-of-summer warning … summer beer is waning and Oktoberfest beers will be out before you can believe it.
Make the transition sooner rather than later so that you're not caught with summer product in November! I use the summer beer scenario as a call to action for your entire program — we have to continuously change, our business is in constant evolution and changes that might have been made last year are now old and stale. If you don't change seasonally, your smart competitors will literally eat your lunch.
Consider August as a transitional bridge to fall and winter; our guests' expectations are changing and they expect us to provide them with a new experience for a new season. It is also a great time to examine all aspects of your beverage and dining program. If you have products that don't move, now is the time to get creative and move them along. Whether it is a new cocktail or discount pricing, don't just let these dogs languish, they aren't doing you any good, and they take up valuable back-bar shelves and even more valuable cooler space.
While all of us were born last century, too many of us are stuck there in our thinking. It is time to wake up and reinvigorate your programming! Don't think that the way you used to do business will suffice any more. Our guests' expectations have never been higher and as operators, we have to make sure we change to reflect that
Len Panaggio's career in food and wine spans more than three decades as an owner and as a beverage director at some of the top restaurants in Rhode Island. Currently a hospitality consultant, Len is a graduate of the University of Rhode Island and has attended the Culinary Institute of America Master Sommelier program and the Sterling School of Service and Hospitality.