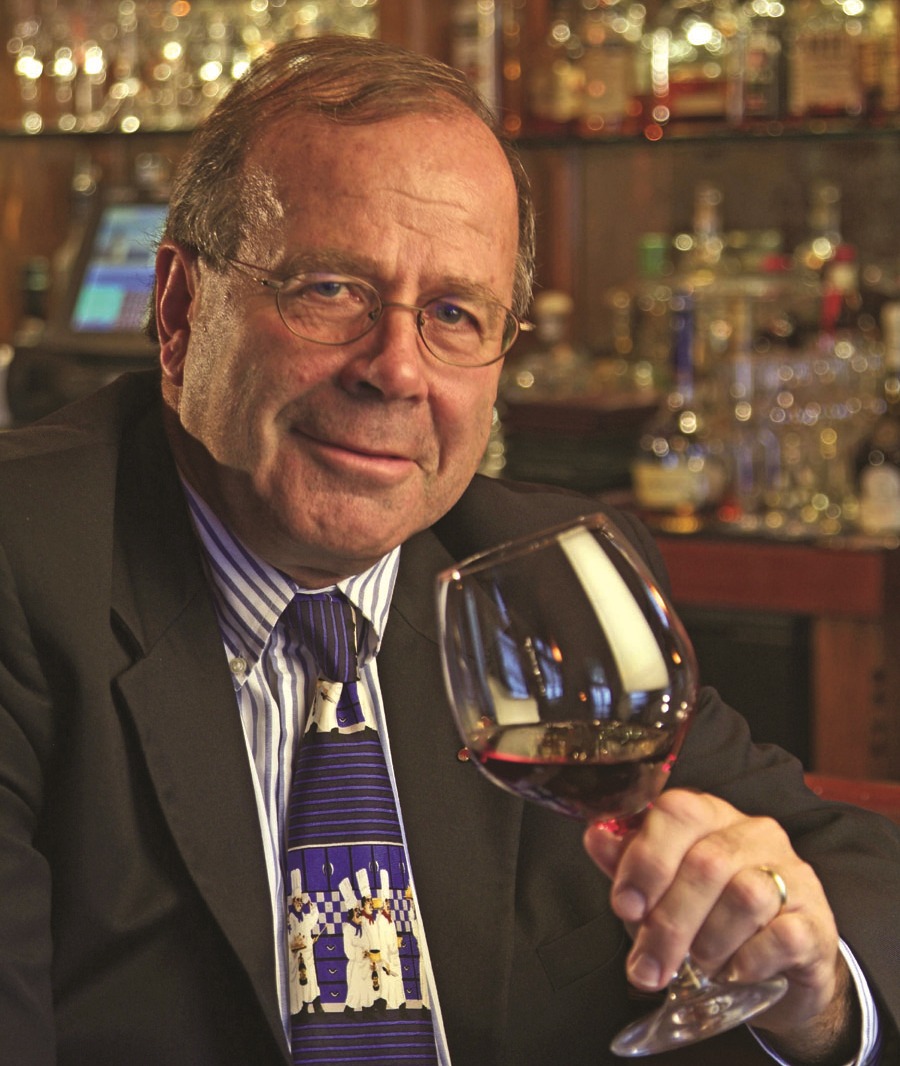 By Len Panaggio
Columbus Day Weekend is upon us, and to me, it is the true grand finale of summer and the beginning of winter. Our region has so much to offer at this time of year, especially the bounty of our farms. While we're always in tune with what our farmers and fishermen have to offer, one harvest that operators often overlook is that of our local wineries, breweries and distilleries.
As I have said in the past, we seem to forget that these vineyards are actually farms run by farmers. It would seem to me that with the long, hot summer we have had, that the crop this year will be exemplary. I view this as a perfect opportunity to arrange a staff visit with one or several of the local wineries, whether in Rhode Island, Connecticut or Massachusetts. Clearly, once they harvest the grapes, crush begins, and this is exciting to witness.
The more a staff can learn about wines, the better; and the education one receives is knowledge they can use throughout their lives. Remember, if you can get your staff behind a product, it will have a better chance of selling. And certainly, taking them on a tour almost invariably enhances their selling game.
Visiting any one of our local microbreweries is equally as important. Granted, growing barley and hops is a bit difficult around here, but what makes the microbrewers is their creativity. They are always looking for something different, something that can be available seasonally or year-round, combining different flavors to create something very interesting. I find that this group of people has really shaken up the beer world, and has certainly put the mainstream, industrial brewers on their collective toes.
Last on the list of tours is our local micro-distilleries. Plus-up your experience at any of these sites, and arrange for a cheese artisan to meet you and your staff and go over pairings. If you can go to a farm that is making cheese, even better. As more and more restaurants are putting out cheese plates, be sure that the selections are agreeable with a single wine or beer pairing rather than one per selection.
October is a pivotal month; we will be making many food and beverage seasonal adjustments. In addition to Oktoberfest and pumpkin beers, by month's end, we'll be seeing the return of winter beers. Not to mention that rosé wines are not just for summer anymore! With these changes, as I always say, it's important to stay on top of your inventory of all of these seasonal offerings.
One of the truly great things about being in the restaurant industry today is that it is so dynamic, it has changed so much over the years with the advent of farm-to-table, celebrity chefs, mixologists, the Food Network and more. It is difficult to stay on top of all the trends, but those who don't will see a slow erosion in their customer base.
Len Panaggio's career in food and wine spans more than three decades as an owner and as a beverage director at some of the top restaurants in Rhode Island. Currently a hospitality consultant, Len is a graduate of the University of Rhode Island and has attended the Culinary Institute of America Master Sommelier program and the Sterling School of Service and Hospitality.