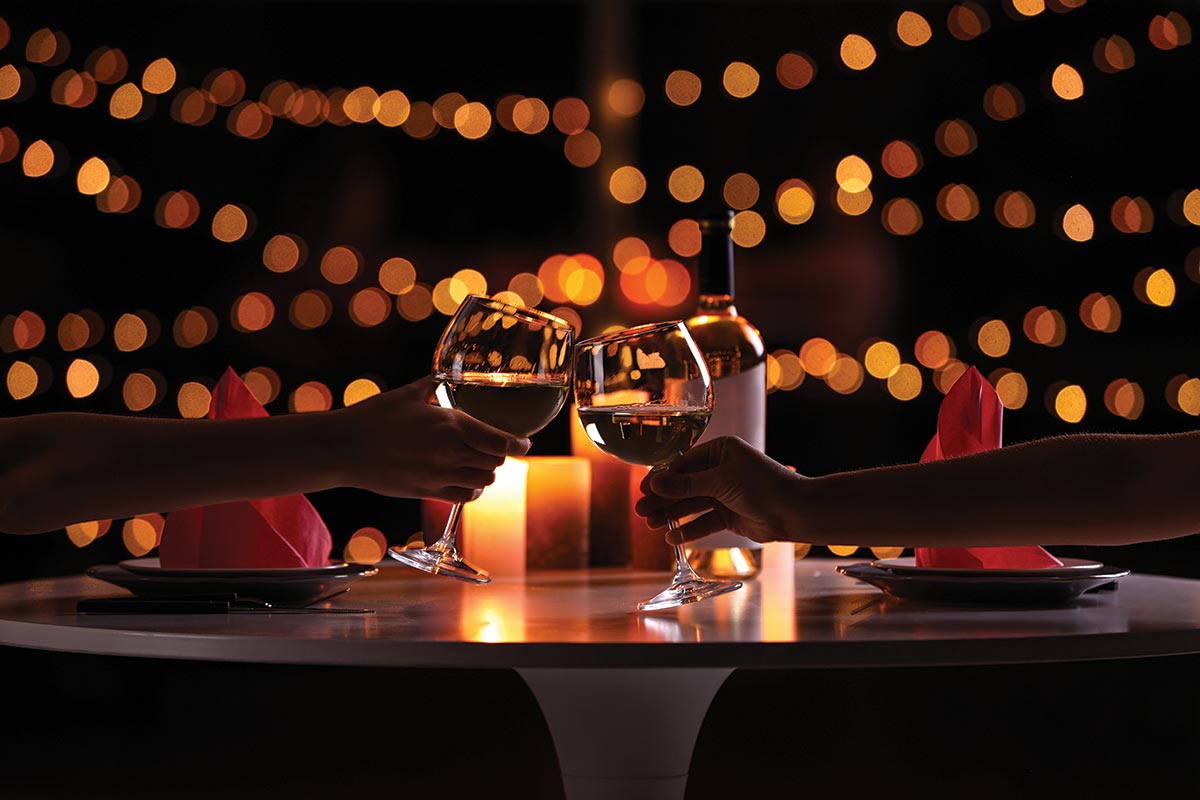 By Len Panaggio
Have the winter blues hit your business? Despite the fact that February is smack-dab in the middle of the slow season and we have to deal with the negative impacts of bad weather forecasts – this month has a lot going for it! First and foremost is Super Bowl Sunday. As I am writing this, our beloved Patriots aren't in it, but it really doesn't matter who is, as it has morphed into a huge unofficial holiday. It is a bonanza for retailers, as the day is one big house party. For restaurants it's another story. I learned the hard way, years ago, that Super Bowl Sunday is like a snow day – no one is out! So, I would get a good lunch in, close the kitchen around 4:30 and then let your staff enjoy themselves.
Next up is Valentine's Day. This year it falls on a Friday, which is bittersweet. It falls on a weekend day so it impacts restaurants differently; lots of deuces. But it still has an overall positive impact on your bottom line. The timing is good in the sense that if you create a prix fixe menu or some exotic and/or erotic specials, you have the rest of the weekend to move those products.
Certainly, it is an opportunity to create drink specials with a love theme. Make the day festive by bringing in a special rosé or sparkling rosé along with raspberry beers. It's also National Chocolate Lovers Month, and with chocolate a purported aphrodisiac, focus on what can be done, not just with food, but drinks. Godiva Chocolate Liqueur is a good place to start.
February 18 is of special interest to me: it's National "Drink Wine" Day! Now, every day to me is a day to drink wine, but this day gives us all a great excuse to imbibe. It is an opportunity to bring in some special wines, offered not just by the glass but the bottle. It is a time where you can focus on wine education for your staff. If your restaurant is wine-centric, this is a real opportunity.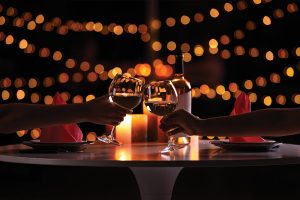 Next is President's Day and it is followed by most public schools closing for the entire week. This can create a boon, as families are out and about looking for things to do with their kids. Even with some schools remaining open, a three-day weekend always presents opportunities and smart restaurateurs will create family-friendly specials.
2020 is also a leap year, so we get another day to sell on February 29. Try a special that is only offered on leap years, like 29% off certain items on your menu. I would create a special around wine from the Stags Leap District of Napa, a bit corny, but great wines. Maybe a birthday special for those born on February 29, such as a complimentary entrée.
Break out of the winter doldrums and celebrate February! To me, Valentine's Day signals the end of the darkest season and the start of preparations for better months to come. The days are getting longer, the temperatures are rising and the economy is still strong, so the opportunity to increase sales is very real.
We must all stay on the pulse of changes in the dining and drinking scene. Millennials are driving these changes like low- or no-alcohol drinks, mocktails, home delivery for food, etc. We all need to embrace change as we prepare for the future in our business.
With a constantly evolving industry, guests want to be where owners are paying attention to current changes and trends and offering them exciting and innovative experiences.
Len Panaggio's career in food and wine spans more than three decades as an owner and as a beverage director at some of the top restaurants in Rhode Island. Currently a hospitality consultant, Len is a graduate of the University of Rhode Island and has attended the Culinary Institute of America Master Sommelier program and the Sterling School of Service and Hospitality.