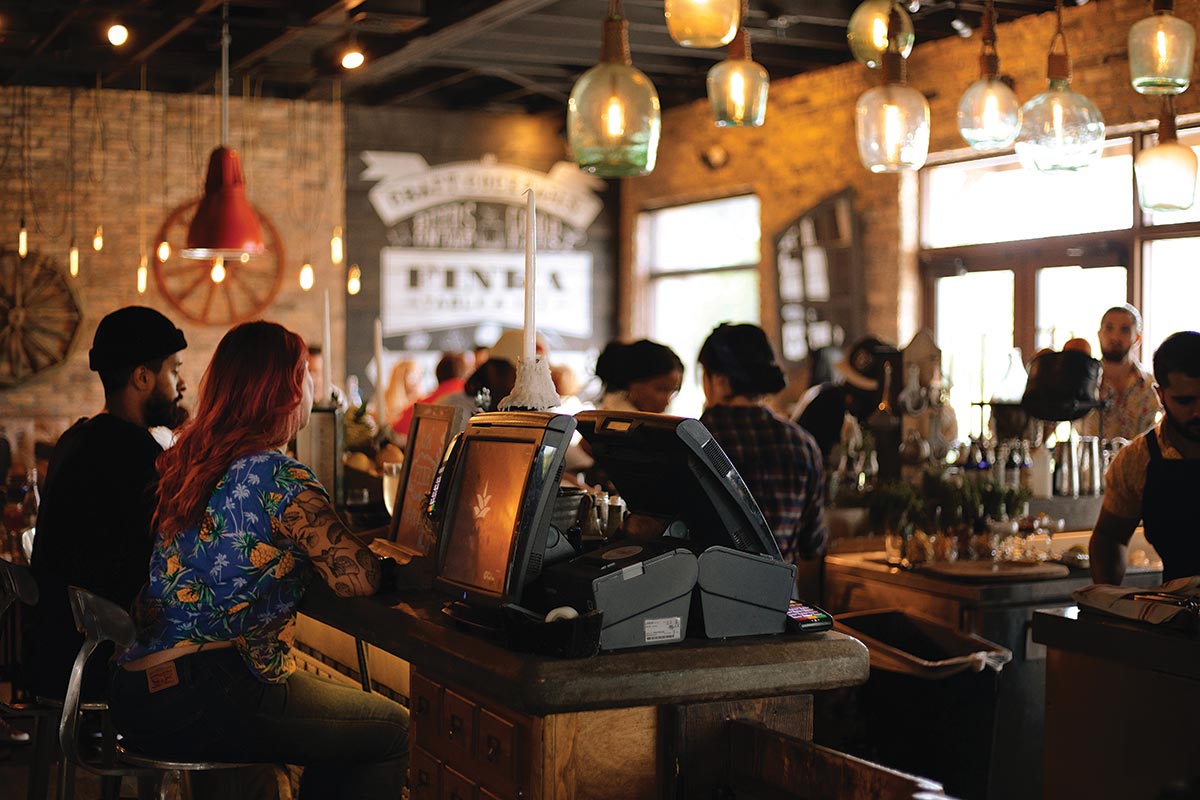 By Len Panaggio
By now, we're all sick of hearing about the challenges that our industry is continually facing, but as Memorial Day looms large, and with it, the unofficial start of summer, there are myriad issues that restaurant and bar owners need to get abreast of before the crowds start pouring in.
Recently, I was having lunch at the bar of a local restaurant and as I watched the place fill up, the bartender was waiting on tables — not the norm for this restaurant. When I asked why, she replied that a host and two servers had called out for their shifts. Luckily, a busser was on board; I shudder to think of the stress and backlog if he wasn't there. To compound the issue, management informed her that the evening bartender had also called out (by law, there does not have to be a reason to do so) and asked if she would stay to cover another shift.
She agreed, but like at this restaurant, this is happening way too frequently and puts a real strain on the meager workforce currently staffing most hospitality venues. If this continues to be the norm, staff will be burned out before Memorial Day even arrives. So, as the industry continues to reel from lack of staff, compounded by lack of applicants, what are we to do?
In my opinion, creative scheduling is more critical than ever. It is infinitely easier to call staff out then to call staff in. Schedule more folks than you think you need, particularly as the weather gets warmer. June is one of the busiest months of the year with graduations, weddings, rehearsal dinners and tourism, and it will get even busier for coastal properties when July arrives.
In addition to staffing, the cost of goods continues to escalate. Diesel fuel is at an all-time high and fuel charges assuredly will be added on to invoices. The shortage of product as the industry gears up for summer will only get worse as distributors will have to figure out who gets what — not a fun task. "Out of stock" presents a whole set of problems that have been plaguing wholesalers and producers, and ultimately, affects the end users: the hospitality industry. Again, this will require a lot of differing strategies. Based on inventory available, you may need to eliminate certain products altogether until "normalcy" returns, if it ever does.
As I have mentioned in earlier articles, the cost of labor is also putting downward pressure on your bottom line. Again, careful consideration has to be given to how you allocate those dollars and to whom. It is frightening to think about what many operators did the last two years: signing bonuses with conditions, refer-a-friend, etc. There is a paradigm shift going on in our industry and we all need to adjust the way we do business.
We are a people business, and thankfully, we won't be seeing robots making drinks anytime soon. Guests are looking for an experience, interaction and fun times — all of which are produced by the atmosphere and staff. Bartenders are the focal point of the experience and we need to keep that in mind. How do we reward those who are loyal and faithful to the business? Food for thought… I suggest you have a drink over it!
Fortunately, we are a resilient, creative bunch that does not give up. It is refreshing to see so many well-intentioned, passionate business owners in the hospitality industry despite all the obstacles we face. Wishing you all a prosperous and hopefully enjoyable summer! Oktoberfest beer will be here before you know it.
Len Panaggio's career in food and wine spans more than three decades as an owner and as a beverage director at some of the top restaurants in Rhode Island. Currently a hospitality consultant, Len is a graduate of the University of Rhode Island and has attended the Culinary Institute of America Master Sommelier program and the Sterling School of Service and Hospitality.