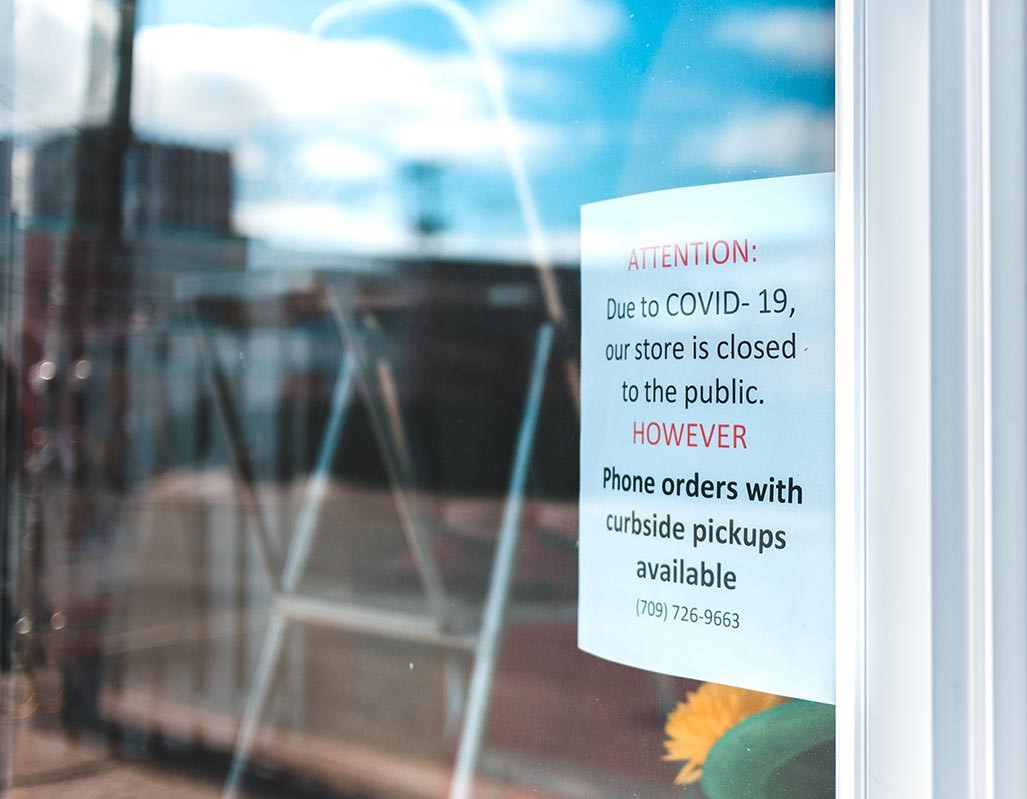 By Len Panaggio
Well, this has certainly been an interesting and scary time in our lives. I am writing this at the end of March, you are reading this in May and what has transpired between now and then is yet to be seen. It seems that not much will change; the shelter-in-place orders still exist, extended to May 1; schools closed for at least that long; nonessential businesses closed; and, of course, social distancing in full force.
What this virus has done to our industry is incalculable. What frightens me the most is that so many of my fellow restaurateurs, who are also good friends, won't survive this – and that is just plain horrible. If and when we start to open up, how will the public react? I am sure the lessons learned from this tragedy will still be in place and hopefully practiced by the general public.
I think it is very important that every one of us adhere to whatever guidelines are put out by Governor Gina M. Raimondo and her staff. Early on, there were too many operators who quite frankly ignored the mandates. I don't think she wants to shut the industry down again, so please follow the guidelines! She and our venerable RI Hospitality Association are working tirelessly to keep as many businesses as possible open in some capacity, but she can – and, I believe, will – close down individual operators who aren't following the rules.
Social distancing will continue to be important, but as we are a very social society, it will be a tough one in our industry. How do you address a bar crowd? Do you take out barstools and put tape on the floor to mark areas to stand in? Do you leave a stool available every six feet? That warning wasn't heeded prior to the shutdown; will it be now? Will you have to remove tables, and if so, can you operate with, say, a 50% reduction in tables? Do you ban being at the bar altogether in favor of having guests sit at tables that are six feet apart? Do you mount Purell dispensers at the front door and strategically throughout your establishment? Will menus and bar lists become single use, only to be tossed after each table uses them?
Even more concerning to me is your staff. Will employees want to subject themselves to this? Will they wear masks and gloves while working? What protections will you have in place for them and what are the liabilities that may surface from all of this that will affect you? This all sounds impractical, but not out of the realm of possibility. Will it be worth reopening initially as many in the public will be cautious? It will take a lot of time to get back to "normal" as we knew it prior to this malaise.
But enough of the speculation about what the future holds. There are actions to take now to keep you above water. By the time you are reading this, you have hopefully taken advantage of government loans to get you open.
More importantly, have you reached out to your staff to make sure they have filed for unemployment? Many of the large alcohol industries are setting up relief programs as well. I am not sure how that will trickle down, but whatever it is, and whatever amount, it is something.
Restaurateurs are a nimble creative group and their genius will be put to the test. Above all, they are a caring group. I know many operators during the early days were doing much for their staff, because they care. The human resource is the most important resource, and most of us understand that. My message to owners and managers is hope for the best and prepare for the worst.
Len Panaggio's career in food and wine spans more than three decades as an owner and as a beverage director at some of the top restaurants in Rhode Island. Currently a hospitality consultant, Len is a graduate of the University of Rhode Island and has attended the Culinary Institute of America Master Sommelier program and the Sterling School of Service and Hospitality.