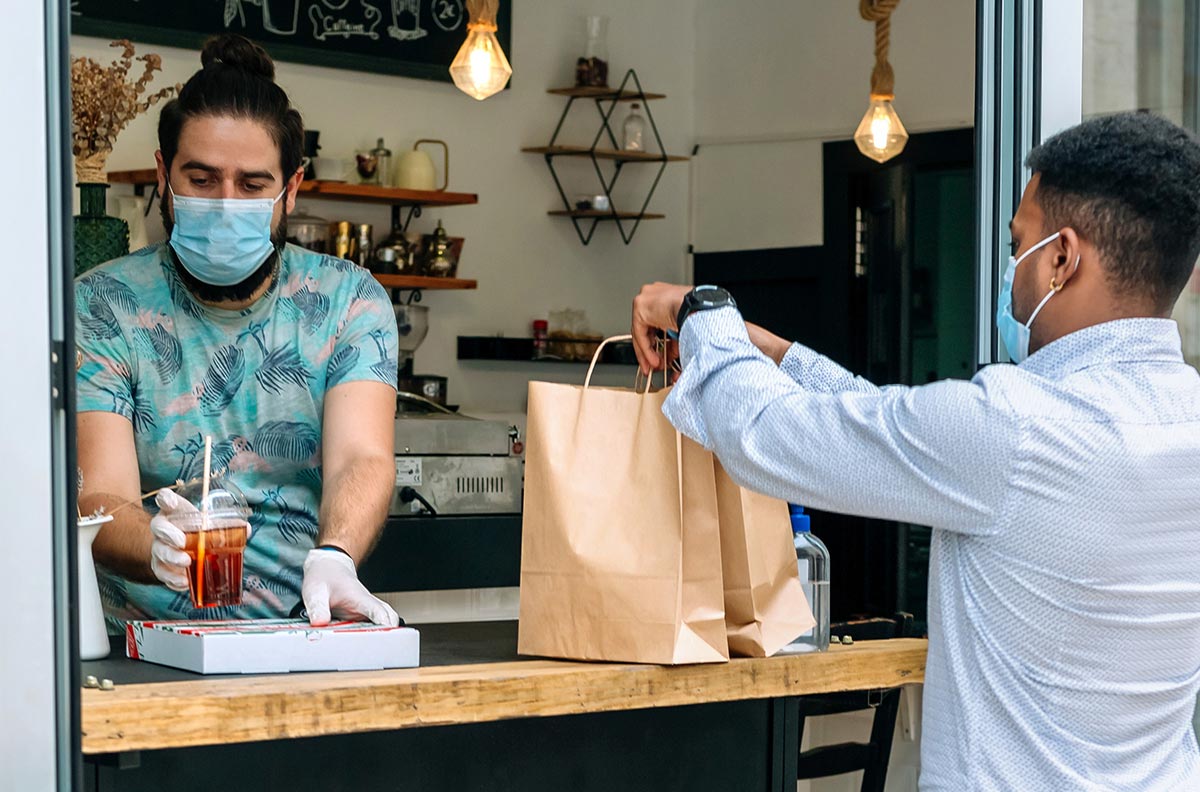 By Len Panaggio
Thankfully, 2020 is finally ending. I can't imagine '21 being worse than this past year, but I'm also knocking on wood as many of the things we all thought would not happen actually did come to pass. With the arrival of vaccines across the globe, hopefully things will slowly get back to normal.
As I write this, the governor has placed Rhode Island on a "pause." Once again, she has devastated our bars and guests can't sit at the plexiglass palaces that so many of you have created at great expense. Indoor dining capacity has been reduced to 33%, which really makes it difficult for a restaurant to survive.
Think of the small, neighborhood places that just won't be able to make ends meet with such a low capacity; they will be forced to close their doors for good. As if this isn't bad enough, current restrictions also specify that only five guests can sit at a table and they all must be from the same household.
Outside dining, with some exceptions, concluded in early December, and that's only because of the unseasonably warm temperatures we had in the fall. Even those adventurous diners who bundle up and sit under heat lamps won't brave the January elements when hot food will soon turn cold outside. Bartenders have been transformed into service bartenders, which obviously has had an incredibly adverse effect on their earnings.
As I have dined frequently at several local restaurants, I marvel at the upbeat, positive attitude of staff and I am particularly in awe of how bartenders smile and pretty much say "it is what it is" despite having their livelihood paused.
There is also a significant trickle-down effect for distributors from all of this. Many operators I have talked to have decided not to buy goods – including alcohol – as they fear a total lockdown is on the horizon. States across the nation are adding more and more restrictions in an effort to stymie the spread of the virus until the vaccines can work their magic.
In addition, many I have talked to have said that they will close completely for the months of January and February, typically very slow months both on the coast and in the city. As you read this, there will be more clarity on how we fared, but even without a lockdown, it is so difficult to survive financially under these current guidelines.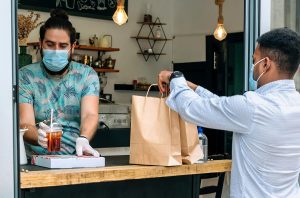 But every cloud has a silver lining and that lining is being enjoyed by retailers. Their business continues to thrive, and with the holidays in the books, they should all be enjoying a banner year. By all accounts, they have had a very lucrative year thus far.
When Biden is sworn in, he has all but vowed to impose many national health guidelines, which won't bode well for the hospitality industry. However, he may lift the tariffs the Trump administration imposed on imported foods, beers, wines and spirits. That is welcomed relief, but really only the retailers will benefit from that as most restaurants are only purchasing basic needs.
As we enter a new year, we can only hope that the vaccines that are rolling out will finally put an end to this plague. Sadly, it will take months before the bulk of our population receives a vaccine. In the meantime, Congress needs to provide economic relief to all the small businesses and their staff. It is painful to watch our elected officials bicker at a time when we need them to act. It truly is a matter of survival now; the hospitality industry has been hit so hard and is running out of ideas and resources to keep the doors open.
In closing, hoping that we ring in 2021 with growing financial stability, good health and better things to come for everyone. Happy New Year!
Len Panaggio's career in food and wine spans more than three decades as an owner and as a beverage director at some of the top restaurants in Rhode Island. Currently a hospitality consultant, Len is a graduate of the University of Rhode Island and has attended the Culinary Institute of America Master Sommelier program and the Sterling School of Service and Hospitality.