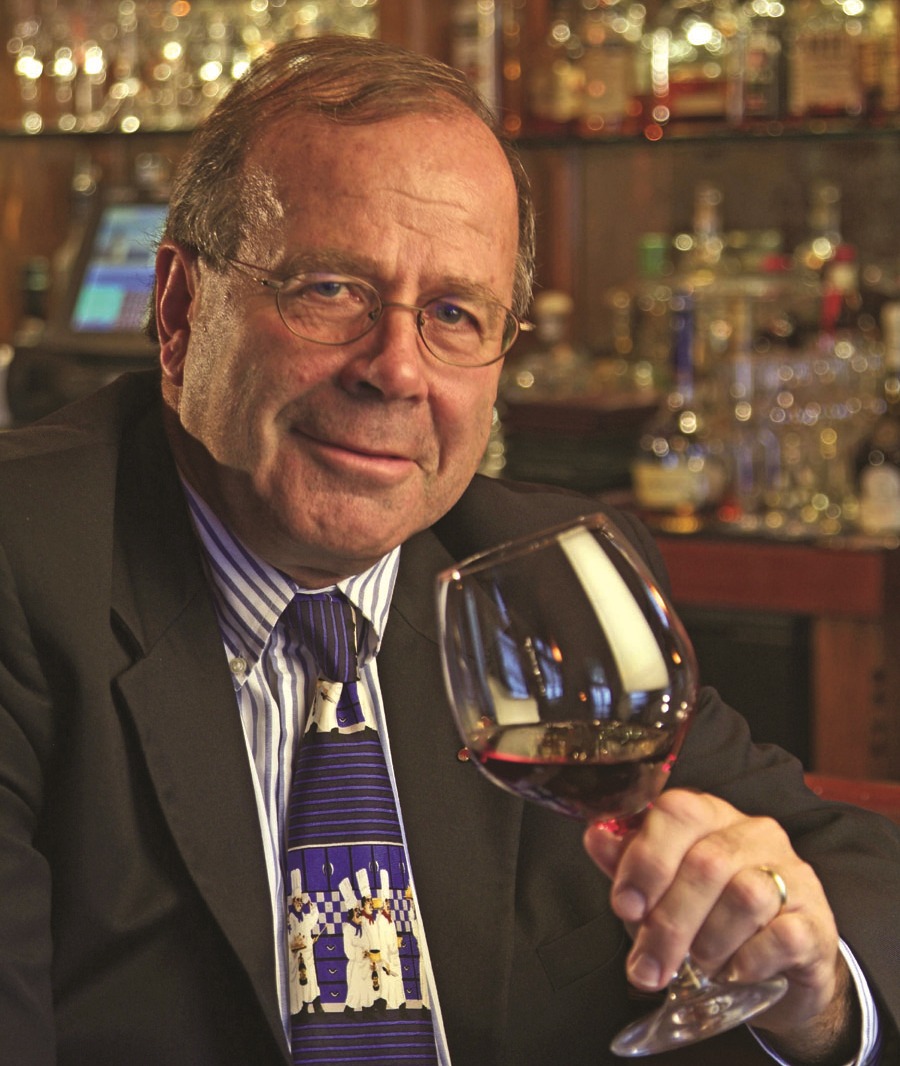 Twitter, Facebook or Instagram Can Help Market Your Business
By Len Panaggio
I write a lot about seeking the newest, hippest and hottest products to offer our guests. Placing new beers, wines and spirits on your lists — and innovative dishes on your menus — is important, as it demonstrates your commitment to staying current. We immediately update our menus and wine lists in order to communicate the changes internally, but we also need to be sure to share the message externally, to current and potential customers.
When we communicate change, we must do so to at least two very different groups: baby boomers and millennials. The boomers are an important market segment, as they have time and money to spend. Millennials, on the other hand, want more time but don't have the money. However, they are the future of our businesses, whether on premise or off premise, and we need to embrace them, not ignore them.
As a boomer myself, I still believe traditional word of mouth is the most effective way to get your message out to this segment. As an operator, if you do your job right and excel at it, your guests will sing your praises, leading to free referrals. For example, I am often asked for food and beverage recommendations when people visit. My answers are based on my own personal experiences; people trust my judgment and often they will get back to me and let me know if they thought I was right or wrong.
Millennials, on the other hand, get their information though social media. They want the quick abridged version of marketing; just a photo or photo with a short caption. This is an effective and immediate way of getting information to the public, and a lot of boomers are beginning to embrace this trend. When consulting a client, I advise them to take a photo of any new product, write a short blurb, and post it to Facebook, Instagram or Twitter. Bingo! Instant publicity. I "like" many Facebook pages of restaurants and stores to see what is out there and what they are doing. It is mind-boggling how effective this form of marketing is.
However, many places still aren't using these free social media tools. If you're one of them, what are you waiting for? I know it can seem daunting, so I'll share what I've learned.
Just like anything else, there is a right way and a wrong way to promote yourself on social media. First of all, as in traditional advertising and marketing tactics, to be effective, you must be consistent. You have to get your message out on a regular basis or your message dies off. It may seem easy enough to throw something up on Facebook or Instagram, but trust me, to do it right, it can be almost a full-time job!
Consider assigning one or more people from your team to manage each account on a daily basis. To change it up every once in a while, allow an eager server or staff member to do a 'social media takeover' and manage the channel for a day or a week. It gives followers a new perspective. Posts don't have to be product-focused, either. Be sure to showcase what makes your business unique, such as your scenic views, friendly staff, or all those TVs for March Madness!
I personally enjoy looking at what is posted on both Facebook and Instagram, as they are great sources for discovering new and exciting products and trends. This form of marketing is instant, effective and very cost-effective. Like I always say, isn't that what our guests expect from us? New, hip, hot products and new, hip, hot ways of promoting them!
Happy St. Patrick's Day! Sláinte!
Len Panaggio's career in food and wine spans more than three decades as an owner and as a beverage director at some of the top restaurants in Rhode Island. Currently a hospitality consultant, Len is a graduate of the University of Rhode Island and has attended the Culinary Institute of America Master Sommelier program and the Sterling School of Service and Hospitality.