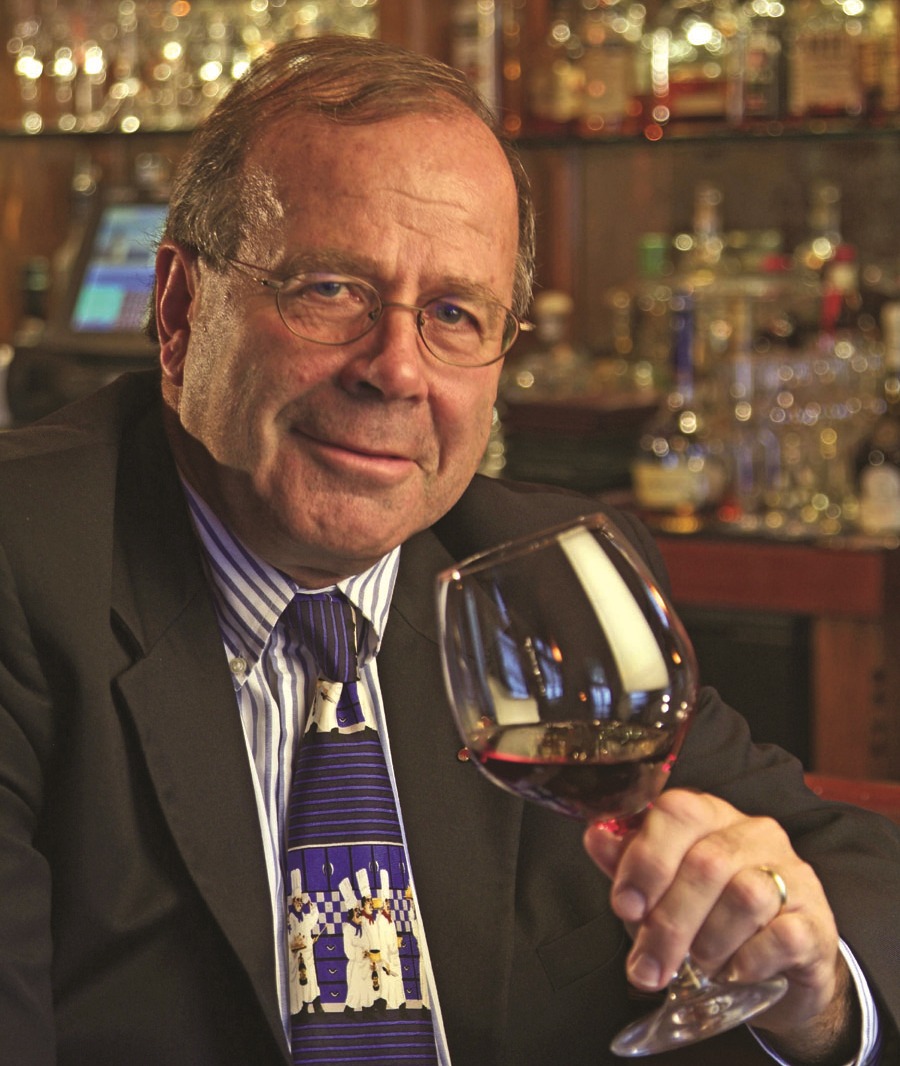 By Len Panaggio 
September has arrived and with the cooler air comes changes in all aspects of our business. In coastal locations, staff is depleted as many student employees have returned to school. With business still robust through Columbus Day weekend, it places an added burden as the daily challenges of operating are amplified. In the cities, the return of leisure business, as well as corporate bookings make for a robust season in urban and coastal areas alike.
When I ran restaurants, the day after Labor Day I would roll back my closing time an hour each day, with the caveat that if guests came in, we would take care of them. Those seven hours per week saved dollars, but also helped our staff to recuperate after a busy summer season. Taking care of staff is incredibly important and there are some easy things we can do to help make their jobs easier. For example, I've talked about the "no cell phone rule," and really believe it needs to be reinforced. Staff needs to be focused on service and nothing else while they are working. This rule will help to curb temptation.
On the flipside, customers who ask for their phones to be center stage — e.g. to be plugged in behind the bar, to borrow a charger, etc. cannot be indulged. It may sound draconian, but it does impact service, and also perhaps creates a potential liability issue if the phone is damaged in any way. More and more bars are incorporating plug strips or outlets on the front of their bars, much like the coat hooks for customers' bags. That is a great compromise and allows the staff to focus on providing the best service they can.
Now is also a perfect time to look at your beverage list. With the advent of fall, what comes to mind? Ales, red wines, and brown spirits should be prominently featured on your list. Certainly Oktoberfest beer should be top-of-mind. Hopefully, by now you've replaced your summer beer with the latest seasonal offering.
In addition, at least one cider should be back on your list. While in past seasons, they were on fire, the cider movement seems to have cooled off. I'd suggest replacing draught cider with bottled cider which will also free up a line to pour another craft beer. Micro-breweries have really taken off in RI and they all make wonderful beers.
This is also the time of year when suppliers are trying to make numbers; hence they offer some great deals. Always ask your salespeople what is available, and you will be surprised at what is out there. It is difficult to tie up cash on product but in many cases, the deals are just too good to pass up, better than money in the bank. I know many of you just leave an order pad and don't want to talk to salespeople, but you are truly shortchanging yourselves if you don't get engaged.
Competition is keen and you can't rest on your laurels. Our business is fluid, no pun intended, and we all need to stay on top of what is in demand. Our guests expect us to be current, dynamic and to provide an experience worth their money!
Len Panaggio's career in food and wine spans more than three decades as an owner and as a beverage director at some of the top restaurants in Rhode Island. Currently a hospitality consultant, Len is a graduate of the University of Rhode Island and has attended the Culinary Institute of America Master Sommelier program and the Sterling School of Service and Hospitality.