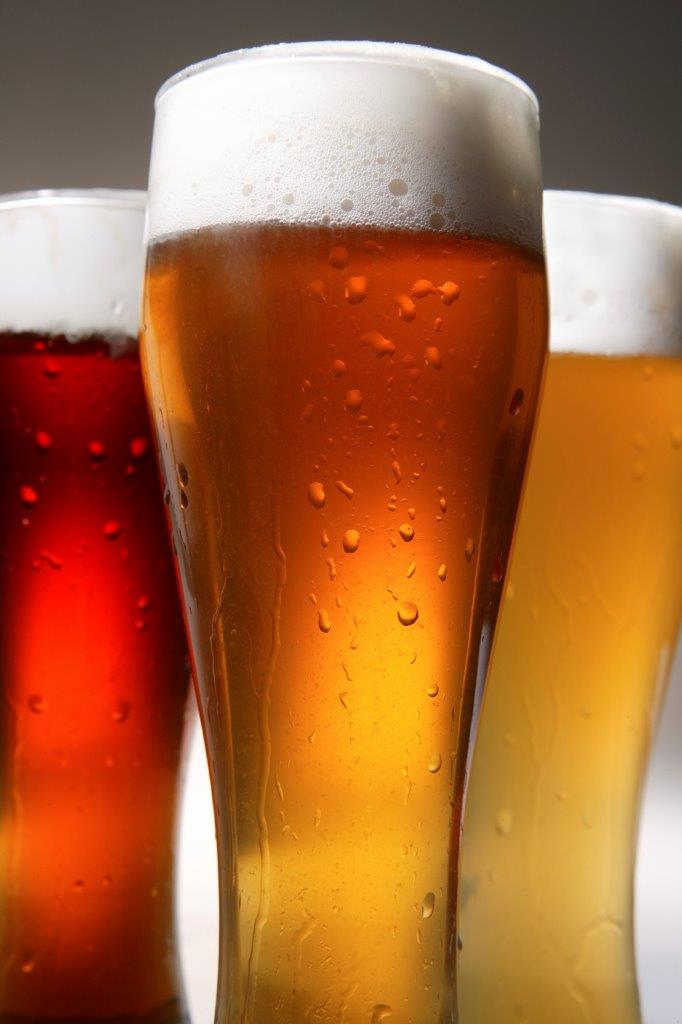 By Len Panaggio
As we ring in the New Year, those of us in the retail and restaurant business have much to reflect on. Going forward into 2016, we are responsible for bringing our guests the latest and greatest "new, hot" products. In my mind, nothing is hotter at the moment than craft beer – at least in Rhode Island.
If you look at the oyster movement, wineries, the growth of agriculture, farmer's markets and, of course, sustainable seafood, they all have one thing in common: they are locally grown or harvested. I think a segment of the locavore movement that we need to start paying attention to is local beers. Granted, they are not growing the barley and hops locally, but just as the craft beer movement exploded around the country, we also have a bona fide movement happening in our state.
Starting in the 90s, a few places were known as early craft beer trendsetters: Trinity Brewhouse, Union Station Brewery, Newport Storm Brewery, Coddington Brewery, and Mohegan Cafe. Rhode Island dipped its toe in the water, but for some reason, the movement didn't parallel the explosive growth in the nation until a few years ago. Now, in addition to the aforementioned breweries, we have 13 breweries in Rhode Island producing mostly packaged beer, but within the 13 are five brewpubs.
This growth is so substantial that it has warranted the development of the Rhode Island Brewers Guild. Why a guild? According to Brent Ryan, President and Co-founder of Newport Storm Brewery and President of the Rhode Island Brewers Guild, it is to promote beers made in Rhode Island and their breweries; to facilitate technical collaboration amongst the breweries; and to be an advocate for the brewers in government and community affairs.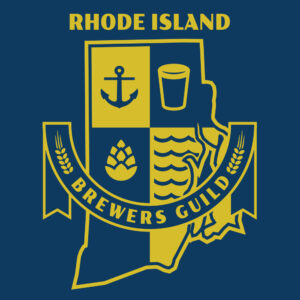 Craft beer is hot and Rhode Island breweries will produce more than 100 differing and unique beer styles this year alone! Just like we've all embraced the seafood and farm products raised and grown in our state, the pride in what these brewers are doing is evident. And we, as purchasers of products for our guests, need to embrace this sense of local pride and spread the word — Rhode Islanders make great beers. This is a win/win for everyone.
Today, when a tourist sits at a bar or goes into a retailer, they ask what's hot and what's local. We have many choices now, but we need to make local products a priority! This is a great example of a movement that can truly make us feel good about our state. They own buildings, employ locals, pay taxes, market Rhode Island in a favorable light and, oh, by the way, make great beers.
The dynamics of the beer industry has changed rapidly in the last five years. It's nice to have a beer from Vermont or California on your list that is "hip"; but, it is even nicer to have a beer from Rhode Island that might just be hipper!
A list of local breweries includes:
Newport Storm Brewery of Newport
Foolproof Brewing of Pawtucket
Grey Sail Brewing of Westerly
Crooked Current Brewery of Pawtucket
Bucket Brewery of Pawtucket
Proclamation Ales of West Kingston
Ravenous Brewing of Woonsocket
Tilted Barn Brewery of Exeter
Whaler's Brewing of Wakefield
Trinity Brewhouse of Providence
Union Station Brewery of Providence
Brutopia Brewery & Kitchen of Cranston
Coddington Brewery of Middletown
Mohegan Café of Block Island
So, raise a glass (of local craft beer) and toast to the New Year!
Len Panaggio's career in food and wine spans more than three decades as an owner and as a beverage director at some of the top restaurants in Rhode Island. Currently a hospitality consultant, Len is a graduate of the University of Rhode Island and has attended the Culinary Institute of America Master Sommelier program and the Sterling School of Service and Hospitality.