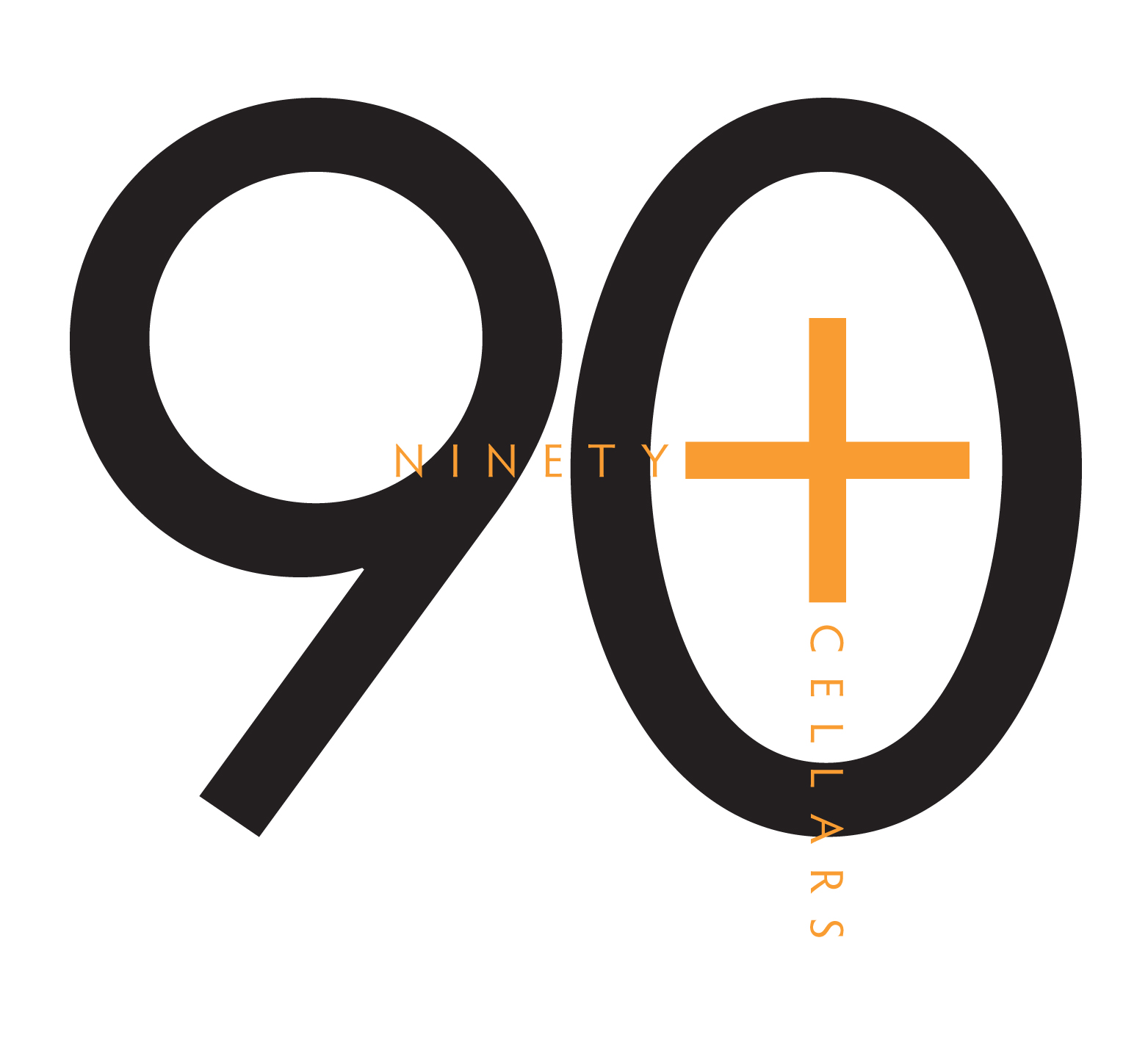 By Bob Sample
In the wine-making business, the old adage slow and steady wins the race holds true, because time and care lead to a better product. And it's a good rule to follow from the business end of things, too. Just ask Kevin Mehra, CEO of Latitude Beverage and a negociant by vocation. Quite common in continental Europe, negociants purchase surplus wine, re-label it under a strict agreement not to disclose its origin, then resell it at a lower price than the original product. After its launch in 2006 Latitude did a brisk business selling Coup d'Etat, distinctive, pricey re-labeled wines that appealed to wine aficionados.
Then came the 2008 recession. Suddenly, fewer people were willing to spend $20 to $30 on a bottle of wine for a barbeque or family gathering. Another person might have shuttered the company, perhaps reentered the corporate world, or toyed with doing something completely different. Not Mehra. He reinvented Latitude in 2009, launched the 90+ Cellars line, and proved another oft-repeated maxim: A new door opens when one closes. "In 2009, there was a glut of very high-quality wine available on the market for us to rebrand as a 90+ Cellars product, which made it a great time for us to launch our new line," Mehra said. "In some cases, the bottles already had their corks in them, illustrating that we really were selling a $20-25 product for $9.99."
Notwithstanding those already-corked bottles, Latitude keeps the sources of its relabeled wines strictly confidential. Mehra points out that this keeps from undercutting the winemakers' own bottled wines. The '90' in the product name refers to the only grades of wine that Latitude will purchase: those that have earned scores of 90 or higher for quality on the half-dozen or so internationally recognized ranking systems. "We are thus able to give people a wine that has been rated 'excellent' or 'exceptional' at an unusually low price," he said.
Latitude posted an astonishing 679 percent growth from 2009 through 2012, earning it Inc. magazine's first-place ranking in the wine industry on the publication's list of the top 500 small business performers. It has kept pace with market changes in part because it is small and nimble. Distribution is confined to nine states along the Eastern Seaboard, with Illinois being the exception. The company is also trying to establish a toe-hold in the Dallas market.
"Because we don't grow grapes or bottle wine, we have the ultimate in flexibility," Mehra said. "In 2010 and 2011 Northern California had a lot of frost and rain, which led to poor harvests. Because we have agreements with wineries in other parts of the world we can keep bringing new product to market, such as our 2010 Argentine Cabernet, one of the best-selling products we've ever had."
Latitude relies heavily on word of mouth, on product tastings, and by crafting good relationships with distributors and store owners. "In particular, our product tastings in Connecticut have done extremely well," Mehra said. "Connecticut consumers are quite sophisticated. They know good wine when they taste it, so they've responded very favorably to ours."
Being smaller facilitates this approach, said Brett Vankoski, Latitude's vice president and co-founder. "We will ask our stores, how do you like our new product? How do you think it will do in your store?" he said. Vankoski left a career in investment marketing to help start Latitude, and doesn't regret the move one bit. "In this business, tasting the product is what truly matters," Vankoski said. "Our stores are the experts at what sells, and when we visit them to try out a new product, more often than not, we get a lot of 'wow' and 'you guys really nailed this one.'"
When Mehra and Vankoski are not busy visiting shop owners on the East Coast, they're often out West or in another part of the world altogether, sipping surplus wine that might become their company's next hit. "We give the consumer a truly excellent wine at a low cost," Mehra said. "Delivering value is a winning strategy in any market; so I'm very optimistic about what's ahead for Latitude."