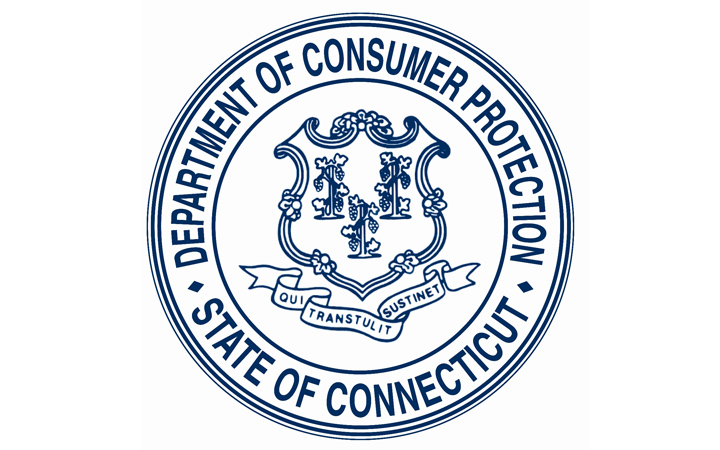 From the Office of John J. Suchy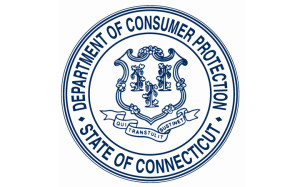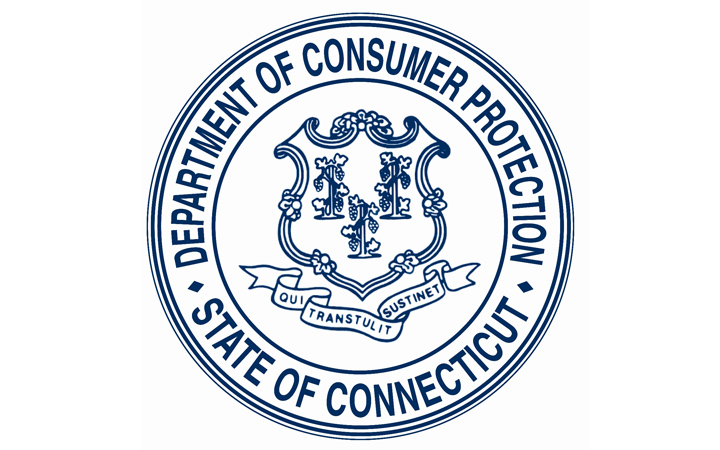 Director of Liquor Control
FOR IMMEDIATE RELEASE
June 6, 2017
The Connecticut Department of Motor Vehicles (DMV) and AAA offices will soon stop handing customers a driver license or ID card in their offices.
Under a new process, called central issuance, customers will no longer receive permanent driver license and ID cards while at the office. Customers will keep their expiring license or ID card and also receive a temporary paper card. 
After fraud checks have been completed to ensure the customer's identity, a newly designed and more secure driver license/ID will be produced and mailed from a secure facility.  The customer's permanent license or ID will arrive through the mail within 20 days. 
DMV is advising customers who have received a license or ID renewal notice: Don't wait until the date. Renew your license or ID at least a week before your birthday.
The new process and redesigned card enhance the security of customer identities and reduce opportunity for identity theft. These changes are in accordance with Connecticut's security plan under the Real ID Act and as required by federal law.
For more information, visit http://ct.gov/dmv.
John J. Suchy, Director of the Liquor Control Division
The Department of Consumer Protection, through the State Liquor Control Commission, oversees all sales of liquor in the State of Connecticut.