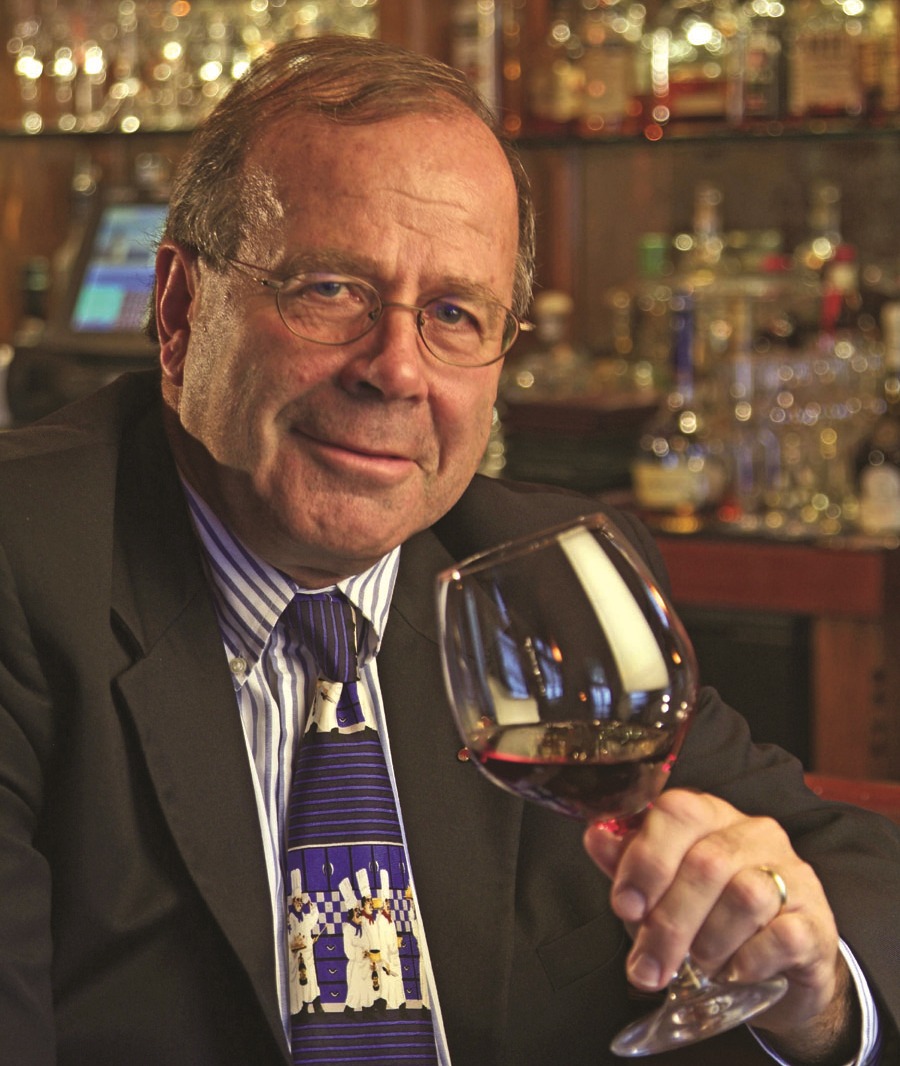 By Len Panaggio 
2017 has arrived. Most of us take a thorough inventory this time of year, in order to create the final P&L to turn in to Uncle Sam. And, since most of us work on a calendar year for our fiscal year, the timing is right. It is bittersweet; we want to make as much as we can, but we don't want to pay taxes (legally, of course).
We all work on thin margins, so as you take stock of what you have, what do you see? Are there products from your spirits program sitting on your shelves that haven't moved for years? My guess is that there is that product that was sold to you with so much promise years ago. It was on fire! Sadly, the fire burned out rather quickly, or it just didn't work for your customers for whatever reason.
Everyone wants to hold on to those items so the p.c. looks good, especially those who have been charged with the responsibility for beverage costs, but it's better to figure out a way to get rid of those dead, useless products. It won't hurt cash flow, but may reduce your profit somewhat, which will save on taxes. Before you unload it, though, ask your chef if he or she can cook with it, and ask your bar manager to get creative and move this dead stock. It's taking up valuable space behind your bar, not allowing you to look at newer, trendier products.
Do you have some craft beers that haven't moved in a while, either? Remember, they are a perishable product and over a long time will skunk out. Many have born on or best by dates, so the guest may turn them back in after reading (but really, you should check them before they even go out to your guests). I have done it many times, much to the chagrin of the bartenders. Again, ask culinary if there is anything that can be done to salvage the inventory.
Then there is wine, another perishable product, again listing a born on date: the vintage. Do you have a mainstream Sauvignon Blanc that is five years old? Probably no good for anything. Toss it, but first, ask your wholesaler if they will swap for fresher product, you'd be surprised.
My point is: at this critical juncture, at the end of one fiscal year and the beginning of the next, assess where you are.
You do have time to make the adjustments to the inventory, so my advice is to do so. At the same time, assess your equipment. It may be working, but not efficiently and that costs you money. Look at all aspects of your bar program, this is a perfect time to do so and the financial benefits may be real. And don't just focus on the bar, culinary has the same issues. What's in the freezer? How long has it been there?
Create some resolutions to try and avoid in the future what has happened in the past. I am a big believer in sitting down with staff and getting their feedback and buy-in. It helps in the long run. It will make your place run smoother and be more profitable.
As I write this, there is a lot of optimism in the air that the economy will grow in ways we haven't seen in years. The smart operators will be prepared for this and our guests will be watching us. Take stock of where you are and position yourself to win. We are in a very dynamic, fluid business, our guests are looking for the smart operators don't rest on their laurels. Be one of them.
I hope you all had a great 2016 and that 2017 will be even better. Happy New Year!
Len Panaggio's career in food and wine spans more than three decades as an owner and as a beverage director at some of the top restaurants in Rhode Island. Currently a hospitality consultant, Len is a graduate of the University of Rhode Island and has attended the Culinary Institute of America Master Sommelier program and the Sterling School of Service and Hospitality.