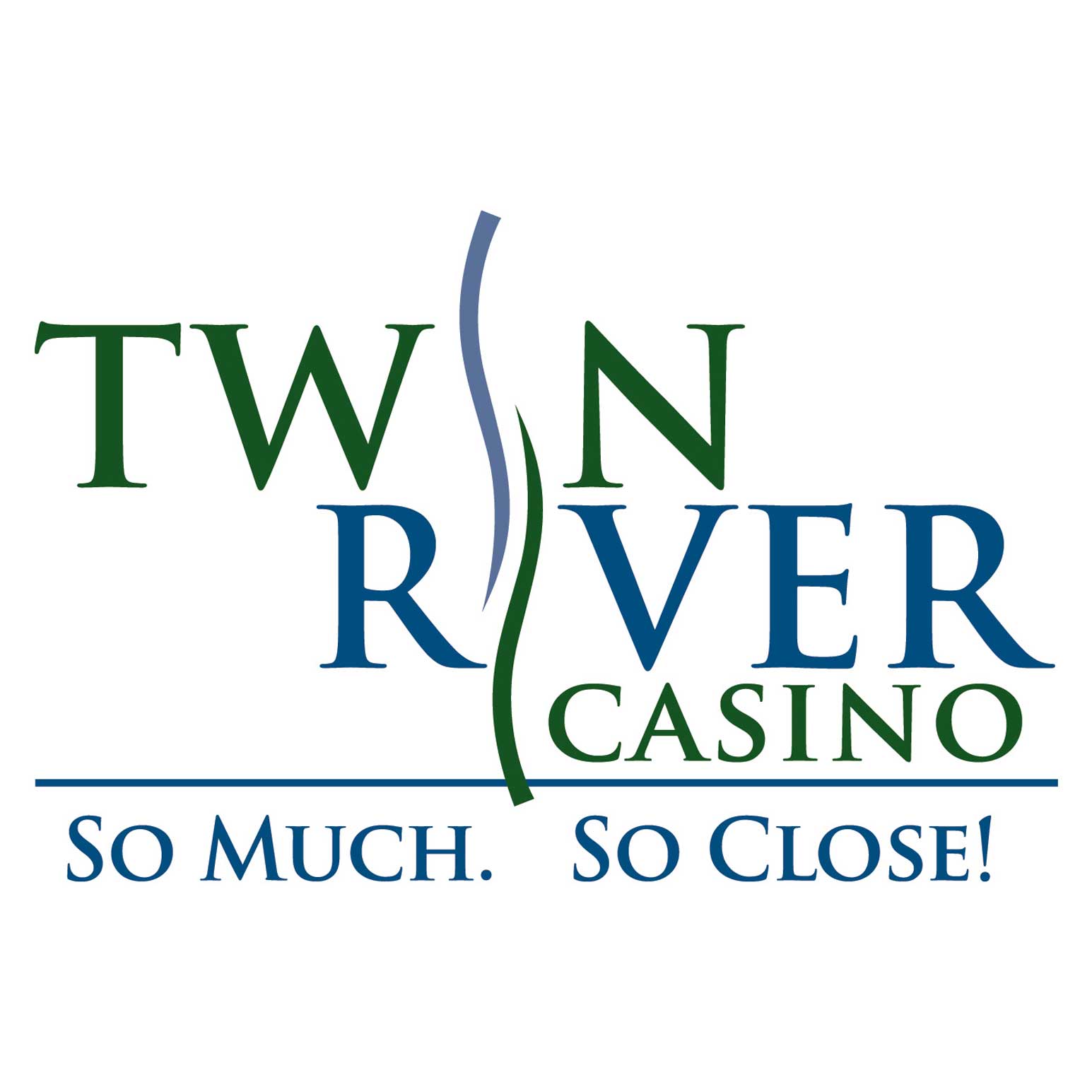 Promise of jobs, industry opportunity in long view
By Lauren Daley
Voters have granted Twin River Management Group permission to build a casino in Tiverton, near the Massachusetts border. The measure passed at both the town and state levels. State law required the measure to pass both.
The passage allows Twin River to commence with its plans to build a $75 million casino complex on 45 acres right off a major highway, Rt. 24, by the Massachusetts border. The ballot measure allows for the transfer of the Newport Grand license to a location in Tiverton. "But not wanting to be presumptuous, there is still much planning that needs to occur," Twin River spokeswoman Patti Doyle stated in an email to The Beverage Journal.
"In general, we project that the new casino will employ 550 to 600 full- and part-time workers, ranging from dealers, waiters and waitresses, restaurant workers, cage personnel and security. It's a bit too soon for us to detail exact number of employees in each department," Doyle stated.
"The beauty of the license transfer is the enhanced revenue to the state of Rhode Island.  For example, Newport Grand currently contributes $27 million to the State. In our first full year of operations, Twin River-Tiverton will generate a minimum of $50 million if nearby Massachusetts competition comes on line, and $70 million if that nearby competition does not," Doyle continued. "Importantly, the community of Tiverton will receive annually $4 million from Twin River, a combination of gaming revenue share and payment in taxes, licenses and fees."
Doyle said it's "too early for us to project what the sit-down and take-out restaurants will be, but we know there will be a combination of both, along with a central lounge/bar area that can host live entertainment, similar to what occurs at the Lighthouse Bar at Twin River in Lincoln." The new casino is anticipated to open July of 2018.
Dale Venturini, President/CEO of RI Hospitality Association, stated: "Twin River-Tiverton will add significant jobs to the hospitality industry. Jobs that will stay in Rhode Island and revenue that will stay in Rhode Island. The owners of Twin River have been great partners to our industry and continue to communicate with us, as well as the town of Tiverton, on all aspects of the new casino."