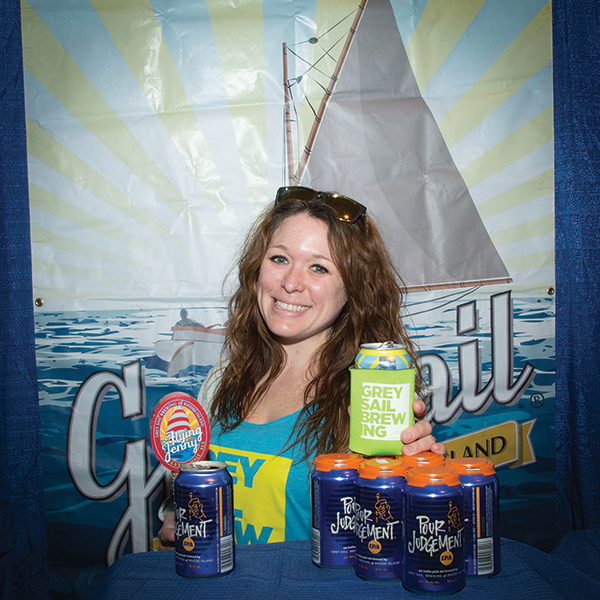 By Dana Slone
Rhode Islanders were treated to two beer festivals during the month of January. Many local, regional and national craft brewers turned out to offer thousands of samples over the course of two separate weekends. While not produced in conjunction with one another, the festival crowds showed just how popular a draw craft beers continue to be for consumers.
The first festival was the Rhode Island Winter Beer Blast 2016. Federal Hill Pizza presented the inaugural event on January 16, 2016 at the Historic Warren Armory in Warren. One hundred percent of the door funds, the event's raffle funds and a portion of the proceeds were donated to Chefs Feeding Kids and the Historic Warren Armory Restoration Fund.
The second festival for area beer lovers, The Rhode Island Brew Fest, was a sold-out showcase of more than 55 breweries featuring more than 175 beers at the Pawtucket Armory. The festival, in its fourth year, is produced by Gray Matter Marketing, who donated a portion of every ticket sold to the Rhode Island Brewers Guild.
Photos by Chris Almeida.