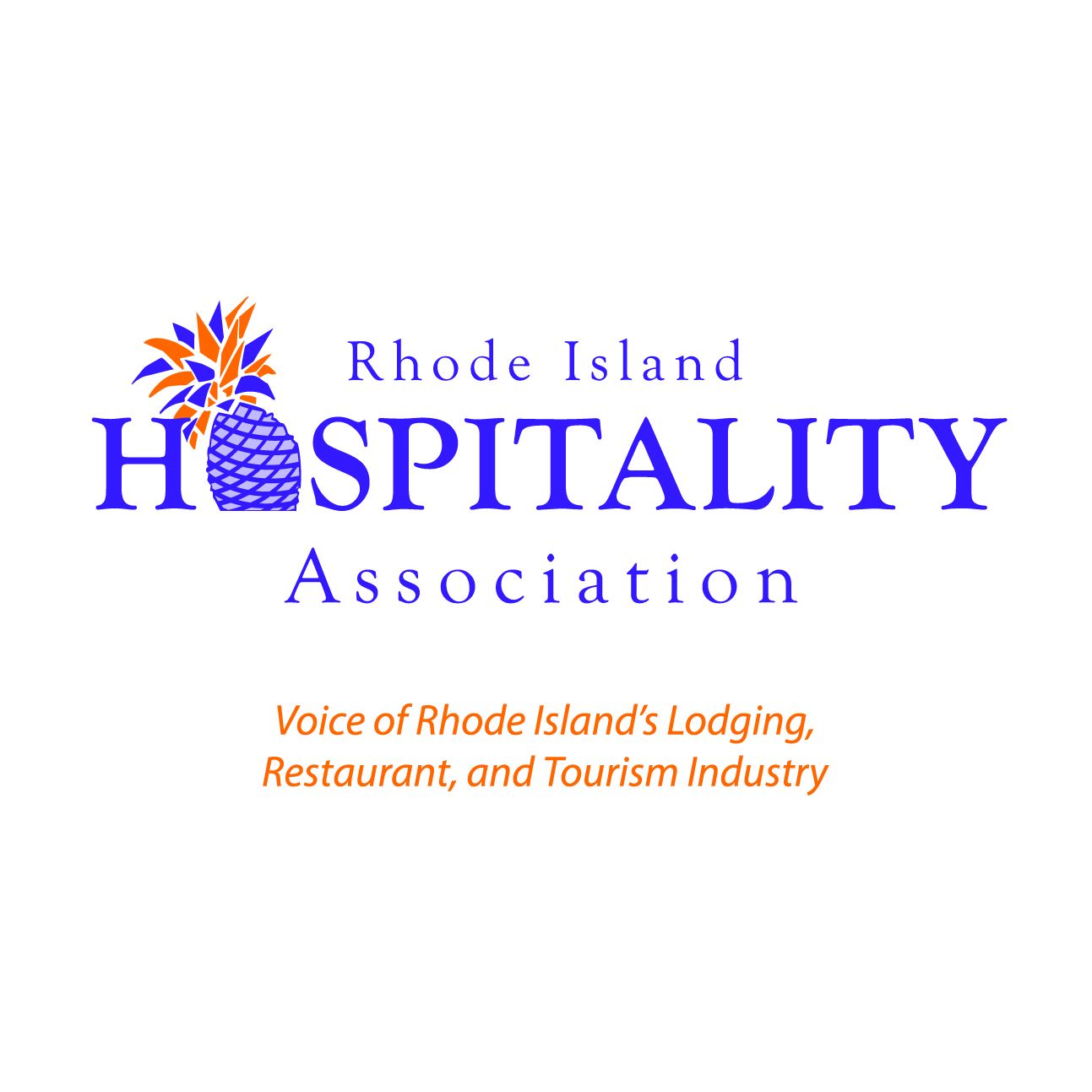 By Dale J. Venturini, President & CEO, Rhode Island Hospitality Association
As soon as the summer ends and the first morning chill hits, it feels like we are all on a speeding train headed directly for the holidays! Every year retailers are beginning their holiday displays earlier and earlier; it won't be long before pumpkins and cornucopias are sitting on the shelves next to boogie boards and sand pails, and Christmas trees, menorahs and elves line the aisles next to tiki torches and sand chairs.
Consumers seriously resent this pushy attitude from retailers and really don't understand why they are compelled to push the holidays forward in such an aggressive manner. Well, while I understand and agree with this sentiment on the whole, there is a big business to be had around the holiday season and by getting a jump on people's attention and shopping habits, this  profitable season gets a second life.
This year, we have a scant three weeks between Thanksgiving and Christmas. And, Hanukkah actually begins on Thanksgiving Day! While many of us really don't want to think about holiday shopping until turkey day is over, this year's timeframe really doesn't give retailers and hospitality businesses much time to make sales before the next major holiday is upon us.
Many hospitality businesses depend on holiday sales to make up to 50% of their yearly revenue. It is an incredibly important  time for local businesses to make sales. According to the Accenture Holiday Shopping Survey, U.S. consumers intend to spend almost $650.00 on gifts this holiday season – an 11% annual increase over last year's figures.
Americans also plan to start shopping early. More than 40% of those surveyed said they will begin their holiday shopping before Halloween. And, almost one-third will begin their shopping in November. This is good news for the big-box retailers who have their doors open on Thanksgiving Day – a somewhat controversial trend that seems to be gaining momentum. Just recently, Macy's announced that for the first time in 155 years, they too will open their doors at 8pm on November 28th.
While Black Friday shopping has reached a five-year high as consumers search for those incredible in-store and online deals, gift cards still remain one of the most popular forms of gifting around the holidays. In fact, the National Retail Federation reports
that this year, gift cards once again take the prize as the most requested gift item for the seventh year in a row. According to their survey, six in 10 Americans say they'd most like to receive gift cards. The study shows that among the most popular gift cards are for coffee shops, department stores, and restaurants.
Eight in 10 shoppers will buy one or more gift cards this holiday season. It makes the gift card business close to a 30 billion  dollar industry in the U.S. For those of us who do prefer the art of gift-card giving, let's try and focus on spending our dollars in local businesses. There is nothing nicer than to receive a gift card to a fantastic restaurant or beautiful hotel.
What so many of us need more of around the hectic holiday season is a little peace and quiet. There is no better place to enjoy and unwind than in your favorite restaurant where everyone knows your name, or perhaps dash off for a quick 'staycation' with room service, spa treatments and a quiet respite from the hustle and bustle all around.
Wishing you a wonderful holiday season!
A veteran of more than 25 years in the hospitality industry, Ms. Venturini is considered by many, to be the voice of the industry in the State of Rhode Island. She has been instrumental in improving the industry's educational and training programs in the State, as well as enhancing the bottom line of the business she represents. Ms. Venturini splits her time between the office and the State House, a constant presence for her membership.