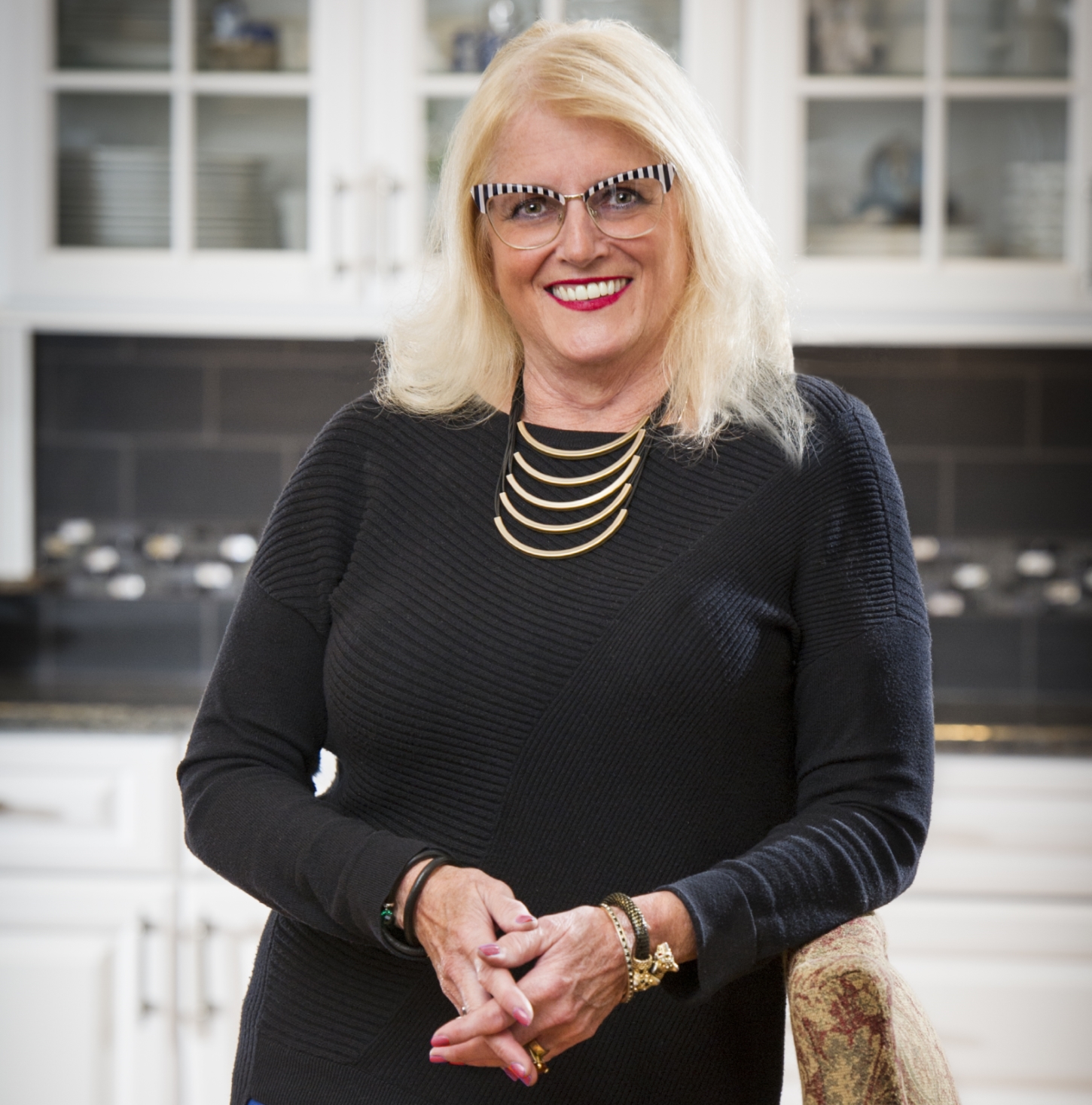 By Dale J. Venturini, President & CEO, RI Hospitality Association
It is increasingly difficult to take the high road in today's political climate. So few are doing it, but it is critically important. Here in the Ocean State and across the nation, the hospitality industry has faced an onslaught of legislation designed to fundamentally change how we do business. From preemptive scheduling, to paid sick time, to eliminating the federal tipped wage credit, to raising the minimum wage to $15 per hour, virtually every facet of private business is being invaded by overreaching, overzealous legislators backed by special-interest groups.
In New York City, quick-service restaurants will face new, incredibly strict labor laws this fall. The new laws include mandates that should not be imposed on private business. Specifically, before hiring new employees, existing employees' hours must be increased; workers' shifts must be scheduled at least two weeks ahead of time (gone are the days of shift swapping to increase flexibility for employees); and most notably, restaurant owners will be required to deduct donations to nonprofit organizations from an employee's pay upon request and pass the funds along to the beneficiary. This new law stands to benefit labor groups (backers of the new labor legislation) that meet the definition of a nonprofit.
The nation's hospitality industry is a vital economic driver. From fine-dining restaurants to quick-service establishments, to boutique and large flagship hotels, our industry collectively employs millions of people and provides millions of dollars in tax monies back to local government and municipalities. But, for some reason, our industry has been targeted as the bad guy. We seem to never shed the bullseye that marks us each legislative session.
As I talk to my colleagues around the nation, we are all in this predicament. We all love and fight for the hospitality industry. We all do our best to rally the troops to fight this ongoing battle with special interest groups. And, we all try to take the high road even as our opponents choose an alternate path. Painting our industry as rich, fat cats who don't care about employees is simply wrong.


There will always be a segment in our industry, and in every facet of business, no matter what segment, in which bad apples reside. Collectively, our job is to weed these folks out and ensure that they are in full compliance with all laws. None of us want to hear about a bad restaurateur or hotelier who is not doing the right thing by his/her employees. 100% compliance is our goal and it should be everyone's goal.
Recently, I was faced with how to best publicly fight against specific, local legislation. After much thought and deliberation, we chose to take the high road and to use our air time to talk about the good in our industry. So much of what consumers hear these days is incredibly negative. There is a connective thread of negativity through social media, traditional media, conversations around the dinner table and the water cooler. Enough is enough.
As I close this column, let me leave everyone with a few key facts about our industry. The hospitality industry is the backdrop for the some of the greatest moments in life. From graduation parties to bridal showers, wedding receptions to baby showers to retirement parties and everything in between, our industry helps make lasting memories.
As one of the state's largest industries, our restaurants and hotels make life in Rhode Island better. We create jobs and drive the economy, generating nearly $5 billion in sales each year. We provide opportunity to Rhode Islanders of all backgrounds and skill levels. We employ more than 70,000 people each year, and when other industries are cutting back, we are continuing to add new jobs. A job in the hospitality industry is a path to success: 90 percent of hospitality managers started as hourly employees. We provide training, flexibility, and stability. We're your friends and your neighbors. Hospitality matters.
A veteran of more than 25 years in the hospitality industry, Venturini is considered by many to be the voice of the industry in the state of Rhode Island. She has been instrumental in improving the industry's educational and training programs in the state, as well as enhancing the bottom line of the business she represents. Venturini splits her time between the office and the State House, a constant presence for her membership.