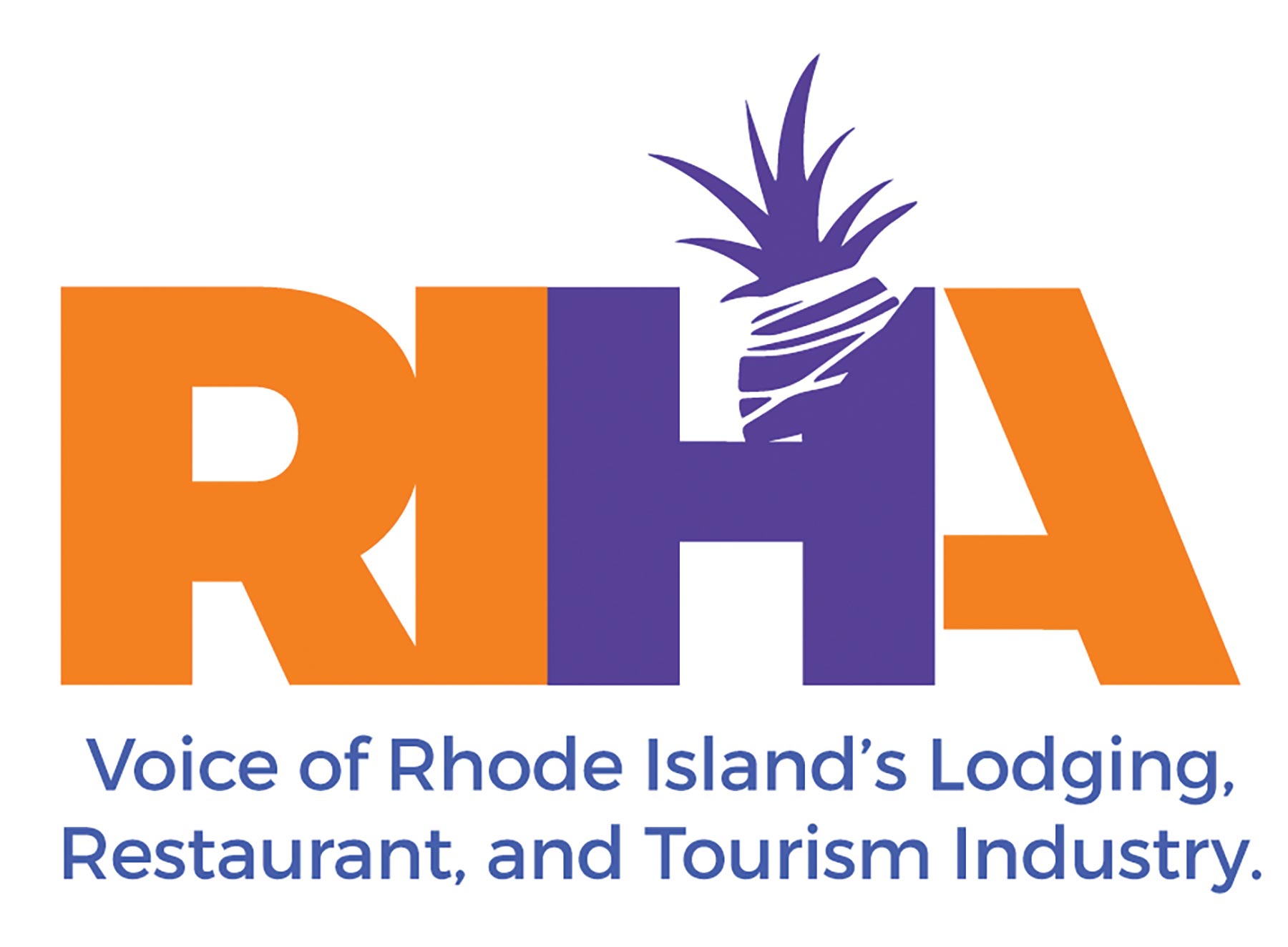 By Dale J. Venturini, President & CEO, RI Hospitality Association 
The political climate of our nation has never been more divisive. And, long before we felt this overwhelming divide that has rippled into creating distinct factions throughout the country, we have been in our own divisive fight locally. Our battle is much more focused thematically, but politics still play a prevalent role.
For several years, the hospitality industry has been at odds with out-of-state, well-organized factions whose sole mission is to lobby local legislators into fundamentally changing the hospitality business model through prohibitive wage structures, scheduling mandates and other employee benefits that should be determined at the employer's discretion.
While we have been successful in the past and have compromised on some issues, we were told that there are literally dozens of new pieces of legislation being introduced that target our industry. I'm not sure when government and special interests began thinking that the hospitality industry is a giant, sacrificial cash cow, but nothing could be further from the truth. It is incredibly disheartening not only to RIHA, but to every business owner who does his or her level best to provide good-paying jobs, a career path to the more than 70,000 employees who work in the hospitality industry, and millions of dollars in food and beverage and sales taxes.
In a time when Rhode Island is continually celebrating and investing in tourism and the uniqueness of RI's food scene, the organized attack on our industry by these out-of-state groups serves to undercut the very same businesses that are providing the uniqueness that brings people to RI. I do not understand how our industry can be venerated and microplaned at the very same time.


Wage issues – minimum wage and tipped wage – continue to be an ongoing battle. There are new pieces of legislation that have just been introduced that seek to raise the state's minimum wage to $15/hour by 2022 and the tipped minimum wage by 47% in 2018, and to $15/hour by 2026. These campaigns mirror well-funded activities that are happening around the nation.
Legislating the economy simply does not work. We cannot legislate profitability, so trying to artificially force wages up in an economy that cannot possibly support the increase is a recipe for disaster and job loss.
Business owners are still adjusting to the last minimum-wage increase, which took place in January of this year. As owners are forced to pay more, they will raise prices, cut jobs in many cases and also will hire more selectively, choosing employees with previous experience. A hallmark of our industry has always been that we are a great place for the next generation of workers to get practical, hands-on training, while also making good wages and enjoying a flexible schedule.
Wage increases, coupled with legislation on mandated scheduling and sick time might seem compelling on paper, but in reality, these are incredibly aggressive and far-reaching measures that a hospitality business model fundamentally cannot adjust to.
A veteran of more than 25 years in the hospitality industry, Venturini is considered by many to be the voice of the industry in the state of Rhode Island. She has been instrumental in improving the industry's educational and training programs in the state, as well as enhancing the bottom line of the business she represents. Venturini splits her time between the office and the State House, a constant presence for her membership.