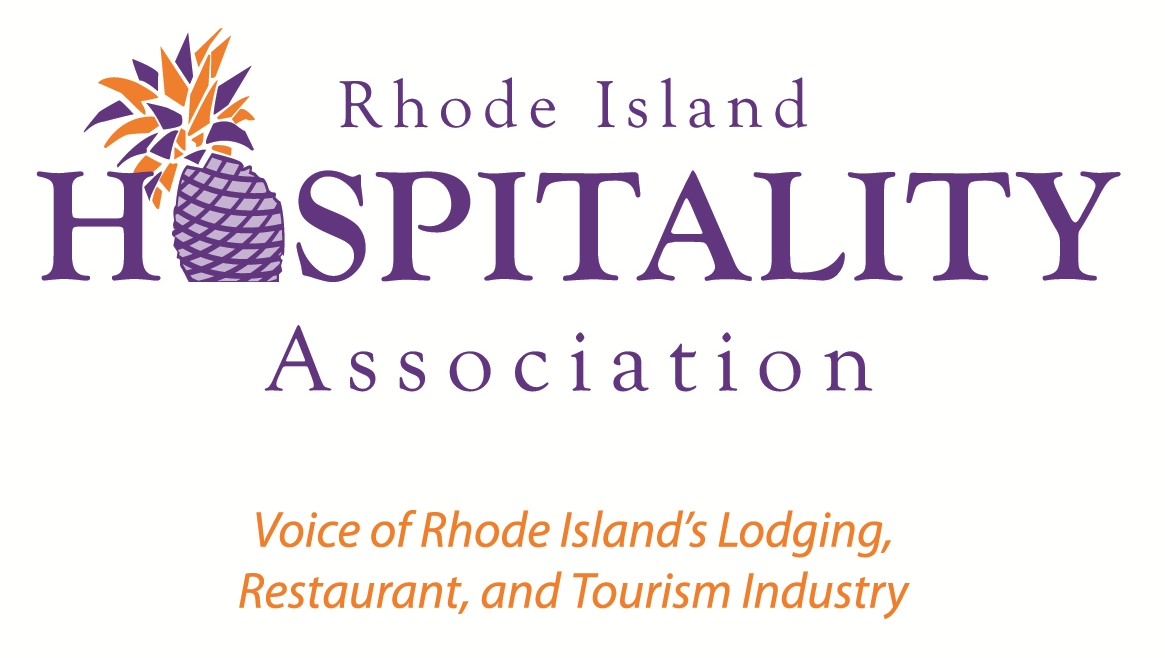 By Dale J. Venturini
It used to be that almost every teenager had a job in the hospitality industry. With flexible hours and class-friendly scheduling, our industry was the perfect landing spot for high school and college students, as well as recent graduates.
According to National Restaurant Association research, the restaurant industry is one of the most common employers for those new to the labor force. Nearly one-third of all U.S. adults say their first job experience was in the restaurant and food service industry. And, in 2015, one in five job openings was filled by folks who claimed it as their first job.
Quick-service restaurants led the pack with 30 percent of all job openings in 2015 filled by first-time workers. Fast casual was a close second with 25 percent of all jobs filled by this segment.
However, teenagers represent a shrinking proportion of the restaurant workforce. According to the Bureau of Labor and Statistics, teens between the ages of 16 and 19 years old represent the largest decline in industry workers. In 2007, this age group comprised 20.9 percent of the total restaurant workforce in America. In 2014, this percentage slipped to 16.6 percent.
As wages have increased over the past several years, the industry has seen a shift to middle-class job growth. In fact, middle class jobs in the restaurant industry have outpaced the U.S. economy. According to the National Restaurant Association, the industry added middle class jobs at a rate four times stronger than the overall economy, from the beginning of the economic recovery in March 2010 through December 2015.
According to data from the U.S. Census Bureau's American Community Survey, between 2010 and 2014, the number of restaurant industry jobs with an annual salary of between $45,000 – $74,999 rose 32.7 percent. By contrast, the total number of jobs in the U.S. within this salary range rose just 8.0 percent in the same time period.
What does this tell us? Well, for one thing, the industry is an excellent platform for job growth. As workers enter the field, they are staying for longer periods of time and are realizing a true career path. According to the National Restaurant Association Restaurant Trends Survey, approximately one in five job openings in 2015 were filled by workers who were promoted from other jobs in the same business.
Unfortunately, teenagers have become a casualty as wages increase. As business owners pay more, they hire more selectively, choosing workers with experience. It just doesn't make good business sense to hire a young person at a high hourly wage and then have to spend a large percentage of work time teaching and training.
As the fight for $15 and other wage-increase issues continue to be brought to the forefront by organized, paid activists — likely with no experience in the restaurant sector, these industry-wide statistics become increasingly more important.
The United States restaurant workforce is projected to top 14.4 million this year. In Rhode Island, the hospitality industry employs more than 70,000 people with meaningful, good-paying jobs and the opportunity for a career path. Our industry is a true success story. It provides workers with an opportunity to engage with the public, learn customer service skills, enjoy a sense of pride, the ability to form peer groups and friendships and offers good-paying jobs and opportunities for advancement.
I have worked in the hospitality industry for nearly three decades and I have never been more proud to represent all of the hard working men and women who come to work every day, run successful businesses and continue to do what it takes to create meaningful jobs.
To learn how you can help keep our industry a strong job creator and economic cornerstone, please visit: www.rihospitality.org.
Dale J. Venturini is the President & CEO of Rhode Island Hospitality Association. A veteran of more than 25 years in the hospitality industry, Ms. Venturini is considered by many to be the voice of the industry in the state of Rhode Island. She has been instrumental in improving the industry's educational and training programs in the state, as well as enhancing the bottom line of the business she represents. Ms. Venturini splits her time between the office and the State House, a constant presence for her membership.