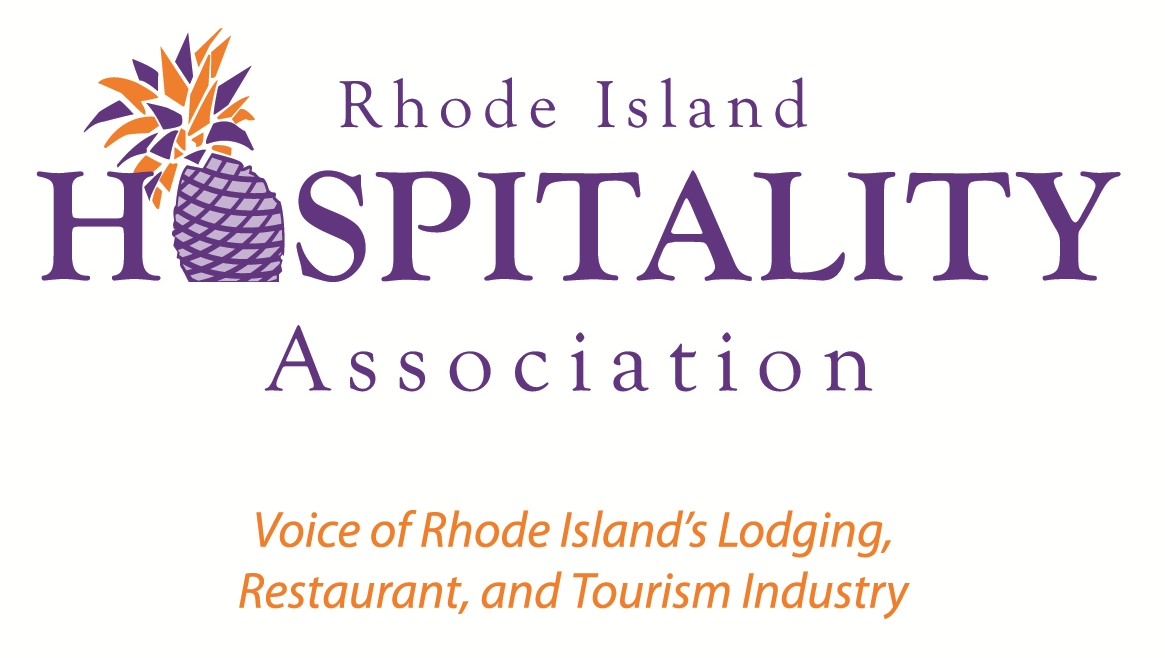 By Dale J. Venturini
The legislative season is in full swing and we are currently facing numerous wage bills that threaten the livelihood of the restaurant industry.
At the forefront is H-5364/S-291. This bill seeks to completely eliminate the tipped wage. While this is of incredible concern to our industry, the force behind the tipped wage movement is of even greater concern. We are under attack by paid activists with no experience in the restaurant sector, and they are deliberately misrepresenting the facts related to our industry. This is part of a strong, coordinated, calculated and persistent campaign against our industry from out-of-state entities. If their agenda is passed, it will dramatically change the way we do business in Rhode Island.
The current tip-credit law allows employers to credit a portion of an employee's received tips toward the state's minimum wage rate. Rhode Island state law permits employers to pay a tipped employee a minimum cash wage of at least $2.89 per hour and take a tip credit of $6.11 per hour, for a total of $9.00 per hour – which is Rhode Island's minimum wage. However, if an employee's tips fall below the tip credit of $6.11 per hour, the employer is responsible for making up the difference and ensuring that the employee is paid at least minimum wage, regardless of tips. So, in no instance will an employee ever make less than minimum wage.
In fact, according to the National Restaurant Association (NRA), tip-earning employees can be among the industry's higher-earning employees, earning a median of $12 to $17 an hour in tips, according to recent NRA research. Employees and employers pay taxes on those tipped wages.
How will eliminating the tipped wage affect the restaurant industry? Well, it would more than triple current labor costs, and with already-slim margins, restaurant owners will be forced to make tough decisions. Recently, the Employment Policies Institute (EPI) in Washington, D.C., released analysis conducted by economists at Miami University and Trinity University concluding that eliminating the tipped wage could cost Rhode Island up to 3,400 jobs. The analysis also found that tipped employees already earn 35 percent more than the state's minimum wage.
The bottom line is that H-5364 jeopardizes jobs. It does not protect employees. Also on the horizon is H-5074/S-194. This bill seeks to raise the minimum wage to $10.10 in 2016, not even three months after the minimum wage was raised to $9.00/hour. This is part of a national strategy to raise the minimum wage to $15.00/hour. Variations of this legislation have been enacted in other parts of the country to disastrous results.
Finally, H-5363, or the 'Tip Fraud' Bill, erroneously implies that restaurants and hotels are stealing from and/or defrauding their employees of tips. This legislation could subject employers to thousands of dollars in fines each year.
The restaurant industry has been an engine of growth for the nation's employment recovery for the last several years. Restaurants have been the third largest private-sector job creator since the employment recovery began in 2010. Implementing this bill will have a devastating effect. The current system works. Employers operate under a business model that has encouraged growth and created jobs and has provided the state with a steady and growing revenue stream. We simply cannot afford to let the interests of out-of-state organizations dictate how we do business in Rhode Island.
A veteran of more than 25 years in the hospitality industry, Venturini is considered by many to be the voice of the industry in the state of Rhode Island. She has been instrumental in improving the industry's educational and training programs in the state, as well as enhancing the bottom line of the business she represents. Venturini splits her time between the office and the State House, a constant presence for her membership.