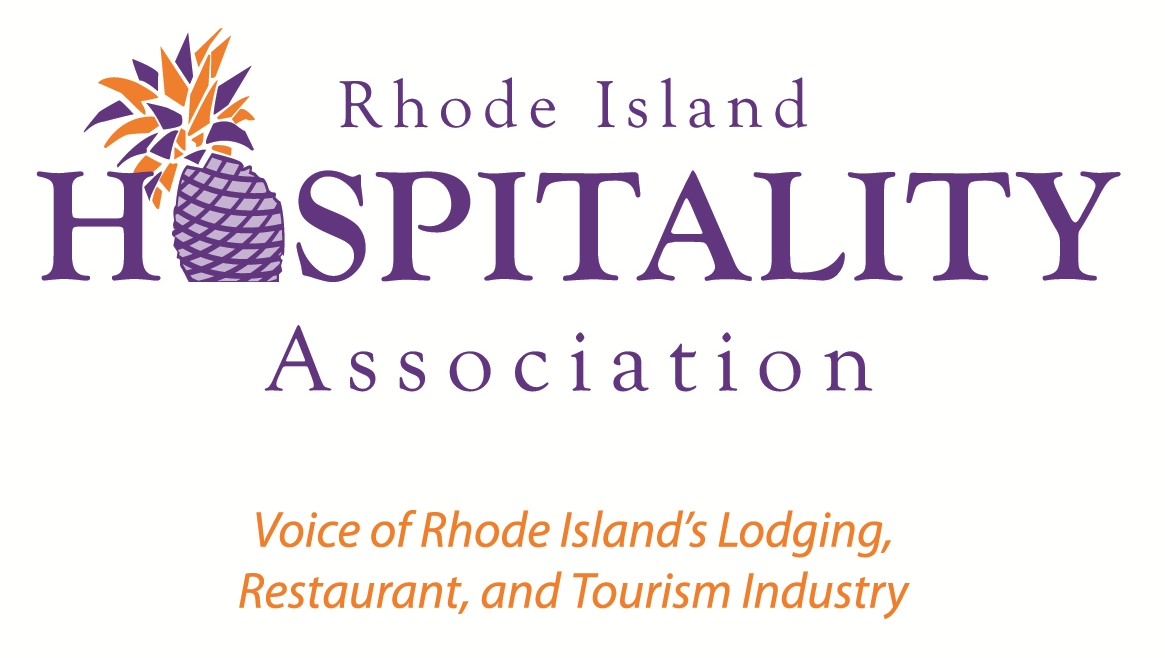 By Dale J. Venturini
As we ring in the New Year, we will also be swearing in our newest elected officials. Hopefully, the new and familiar faces that will represent us on a local, state and federal level will work in concert, and in the best interests of our industry.
We have elected our first female governor. As a female CEO, I am proud that our state has elected Gina Raimondo to this post. Throughout her campaign, Gina has continually demonstrated a willingness to listen and learn more about the hospitality industry. I look forward to working with and educating her and her administration on all that our industry has to offer.
While we might all share different political views and have previously campaigned for our party and/or favorite candidate before the winners were announced, it is incredibly important that we now come together and break bread at the same table. One thing is certain, if we are unwilling to meet someone halfway, nothing will ever change for the better; standstill is not progress.
Every year, I talk about legislation that we know is coming down the pike, or new legislation that we have started to hear the first rumblings about with the potential to seriously impact our industry. As our industry continues to grow, add jobs and impact the economy in a positive way, it has become increasingly difficult to shift the bulls-eye off our back.
On a federal level, the balance of power has shifted. In the Senate and in the House, Republicans now have the majority. This change will undoubtedly affect our industry.
One very recent change is in menu labeling rules. In late November, the FDA finalized the menu labeling rules that were originally mandated under the Affordable Care Act in 2010. The new rules require that calorie information be listed on menus and menu boards in chain restaurants, similar retail food establishments and vending machines with 20 or more locations. Businesses that meet these criteria will have one year to comply with this new rule.
The core requirement of the rules is the inclusion of calorie counts on menus and menu boards for each regular menu item, including alcoholic beverages. Specials and other limited-time offers are exempted. The calorie information must be posted "clearly and conspicuously" next to each item or its price. Those establishments falling under these criteria will also be required to post a notice on menus and menu boards reading "2,000 calories a day is used for general nutrition advice, but calorie needs vary."
In addition, far more nutritional information must be provided in written form to consumers upon request. That information would include total calories, total fat, calories from fat, saturated fat, trans fat, cholesterol, sodium, total carbohydrates, fiber, sugars and protein. As the restaurant industry had requested, the new regulations will pre-empt any state or local labeling requirements.
As always, we will continue to monitor the political landscape and will be keeping a close eye on how any proposed changes in wages, labor, healthcare and immigration will affect us locally.
At the end of the day, it really does not matter which candidates are now holding office, what matters is how we collectively relate to them and create new inroads and stronger relationships. Ringing in a new year is all about change and change; can be difficult, but it also forces us to grow. Let's make 2015 a year of continued growth and opportunity.
A veteran of more than 25 years in the hospitality industry, Venturini is considered by many to be the voice of the industry in the state of Rhode Island. She has been instrumental in improving the industry's educational and training programs in the state, as well as enhancing the bottom line of the business she represents. Venturini splits her time between the offi ce and the State House, a constant presence for her membership.