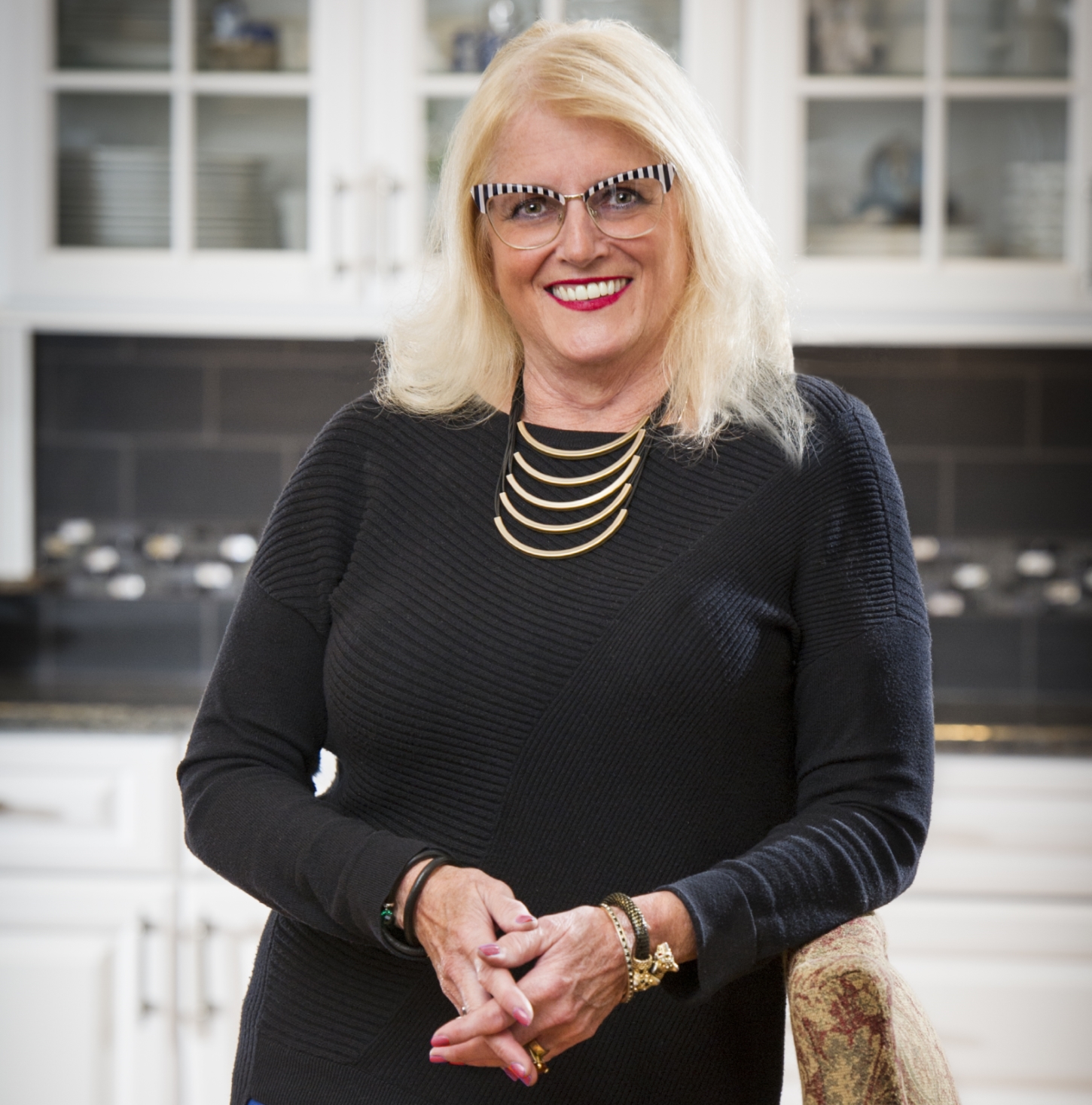 By Dale J. Venturini, President & CEO, RI Hospitality Association
On a recent vacation to see family in Italy, I was struck by how much the Italian people enjoy each other's company. Everywhere I went, from the city to the countryside, I saw groups of friends and family gathered around tables big and small, in homes and in restaurants, just radiant with the pure enjoyment of talking to each other over dishes of food.
The table has long been an unassuming gathering spot, a round, square or rectangular shape of varying degrees of formality; a place to celebrate milestones like first dates, engagements, weddings, anniversaries, and all of life's special moments, or for the more ordinary but equally special times like just talking about your day with a loved one or your children over dinner. Regardless of the intent, the table, a simple piece of furniture, is monumental in our daily lives.
However, particularly here in the United States, the table is holding less and less ground as busy people rush through their daily activities to get on with the business of life. As we head into the holidays, a time of celebration and reflection, I'd like to suggest that each one of you taking the time to read this column, also takes the time to put some importance and time back on the table — it can be the one in your kitchen or dining room, or in your favorite café, restaurant or coffee shop. Life is so busy and work is so busy that we seldom take the time to slow down, to savor each other's company and to enjoy and appreciate the times where we reconnect over food, drinks, coffee or dessert.
I wouldn't be doing my job as the head of the RI Hospitality Association if I also didn't encourage you to give the gift of a spot at the table to anyone on your shopping list! As you'd imagine, I am a huge proponent of buying locally, that goes for gift certificates as well as goods and services. As we start to look toward the holiday season and make our naughty or nice lists, let's make a pledge to support those in our own communities.
Many hospitality businesses depend on holiday sales to make up to 50% of their yearly revenue. It is an incredibly important time for local businesses. According to RetailMeNot, who compiled consumer shopping information for the upcoming holiday season in conjunction with a Google consumer survey, consumer spending over the Black Friday weekend is expected to increase by 47% over 2016's numbers.
More importantly, even with so much news dedicated to online shopping sites, brick and mortar locations will also thrive this year according to the research.
With reports like this, local businesses are sure to ramp up their seasonal hiring, bringing in more people or giving those already employed additional hours to compensate for the anticipated uptick in sales. This is also good news for the local economy.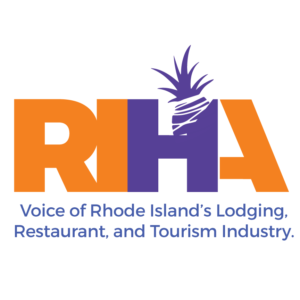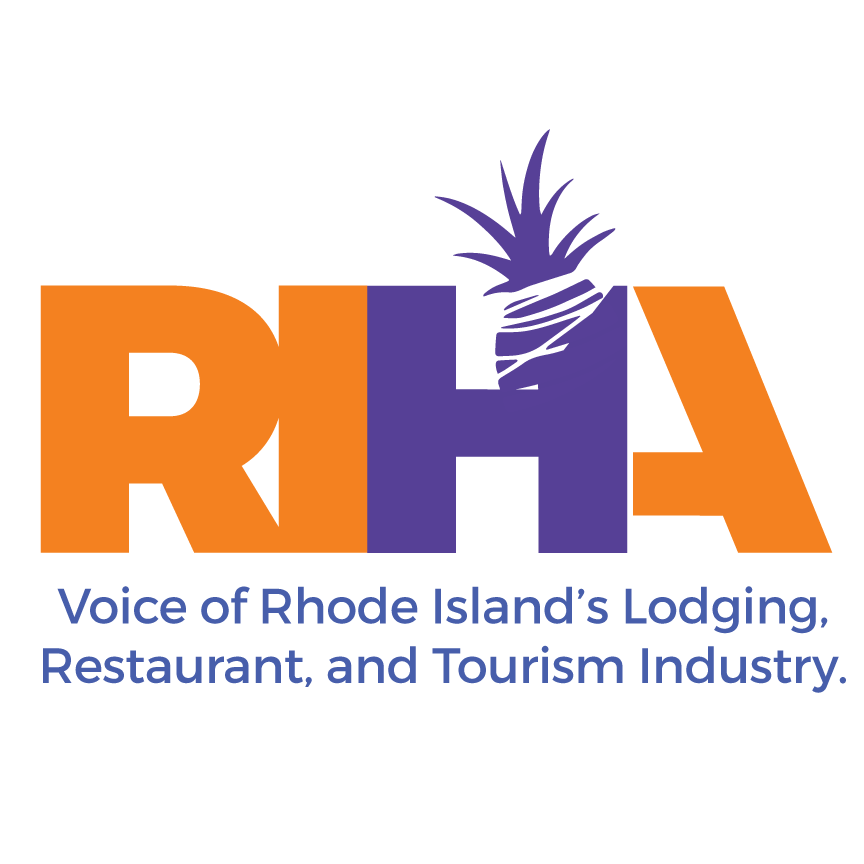 Rhode Island is regularly on top travel lists and sites for an outstanding tourism economy, largely fueled by our food economy. With so many amazing standalone restaurants or those located in our beautiful hotels, we are so fortunate to be blessed with the culinary talent that lives, breathes and cooks within our borders.
The holidays are a time for giving, sharing and caring. Please take the opportunity to be with loved ones and to enjoy the most elusive and sought-after gift on everyone's wish list … time. Spend your holidays around your favorite table and savor the tastes, sounds and enjoyment of this holiday season.
Wishing you all the best and merriest of times!
Dale J. Venturini is the President & CEO of Rhode Island Hospitality Association. A veteran of more than 25 years in the hospitality industry, Venturini is considered by many to be the voice of the industry in the state of Rhode Island. She has been instrumental in improving the industry's educational and training programs in the state, as well as enhancing the bottom line of the business she represents. Venturini splits her time between the office and the State House, a constant presence for her membership.