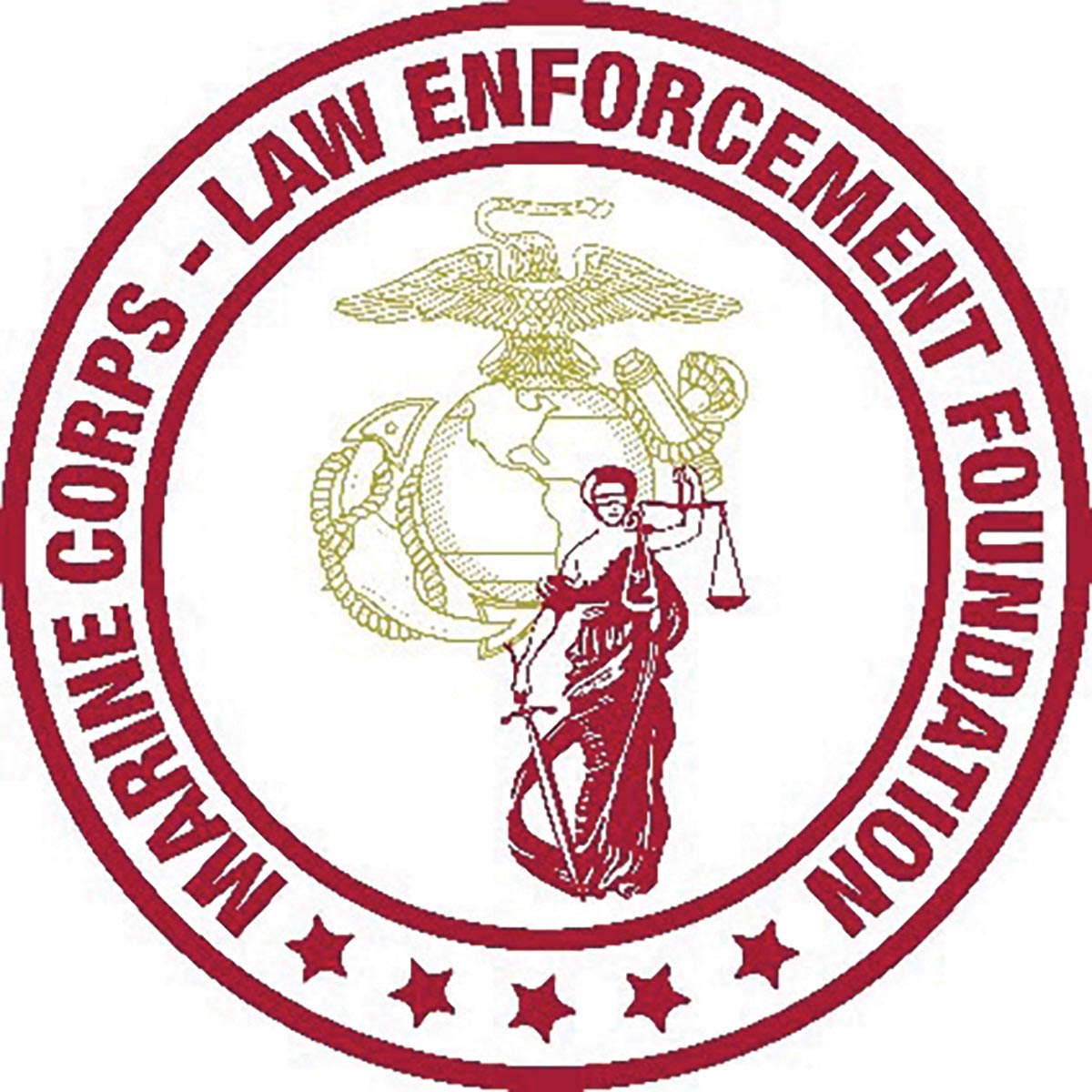 Brescome Barton/Worldwide Wines will host its Eighth Annual Charity Golf Outing at the New Haven Country Club in Hamden, Connecticut in support of the Marine Corps Law Enforcement Foundation (MC-LEF) on Monday, September 16. MC-LEF provides educational assistance to the children of fallen United States Marines and Federal Law Enforcement personnel. Since its founding in 1995, MC-LEF has awarded over $73 million in scholarships and other humanitarian assistance, supporting over 4,000 recipients.
Members of the Marine Corps-Law Enforcement Foundation believe that our nation's most precious resource is its youth. 97% of all donations raised go to direct support of mentally or physically disabled children of Marine Corps families for medical equipment or tutoring. Scholarship assistance is provided for children of Marines and to those of Federal Law Enforcement personnel who died while on active duty. Learn more at www.mc-lef.org and help us support their mission.
For questions, to donate or to participate in this year's event, contact Mia Ginter at BBGolfTournament@brescomebarton.com. Registration is open and runs until August 30. See last year's highlights here.