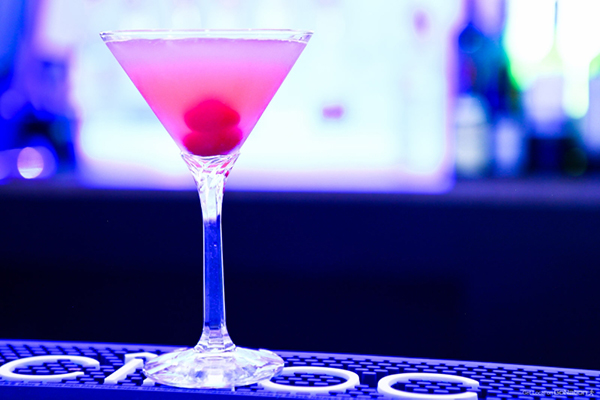 Sazon Y Mambo
1691 Main Street
Bridgeport, CT
Sazon Y Mambo is a family-style Puerto Rican restaurant with a vibrant nightlife and culturally-inspired fare — from Chicharrones de cerdo con tostones to empanadas — with a range of festive cocktails.
SERVER: Jessie Diaz
COCKTAIL: Passion Martini
RECIPE: Mix
1/2 oz. Ciroc Red Berry Vodka
1/2 oz. Passoa Passion Fruit Liqueur
1/2 oz. Nuvo Sparkling Liqueur
1 oz. pineapple juice
Shake with ice. Pour into martini glass. Garnish with cherry.
"It's fruity; you really taste the passion fruit, berry and pineapple. It's a great springtime drink," said Owner/Manager Alina Gutierrez.