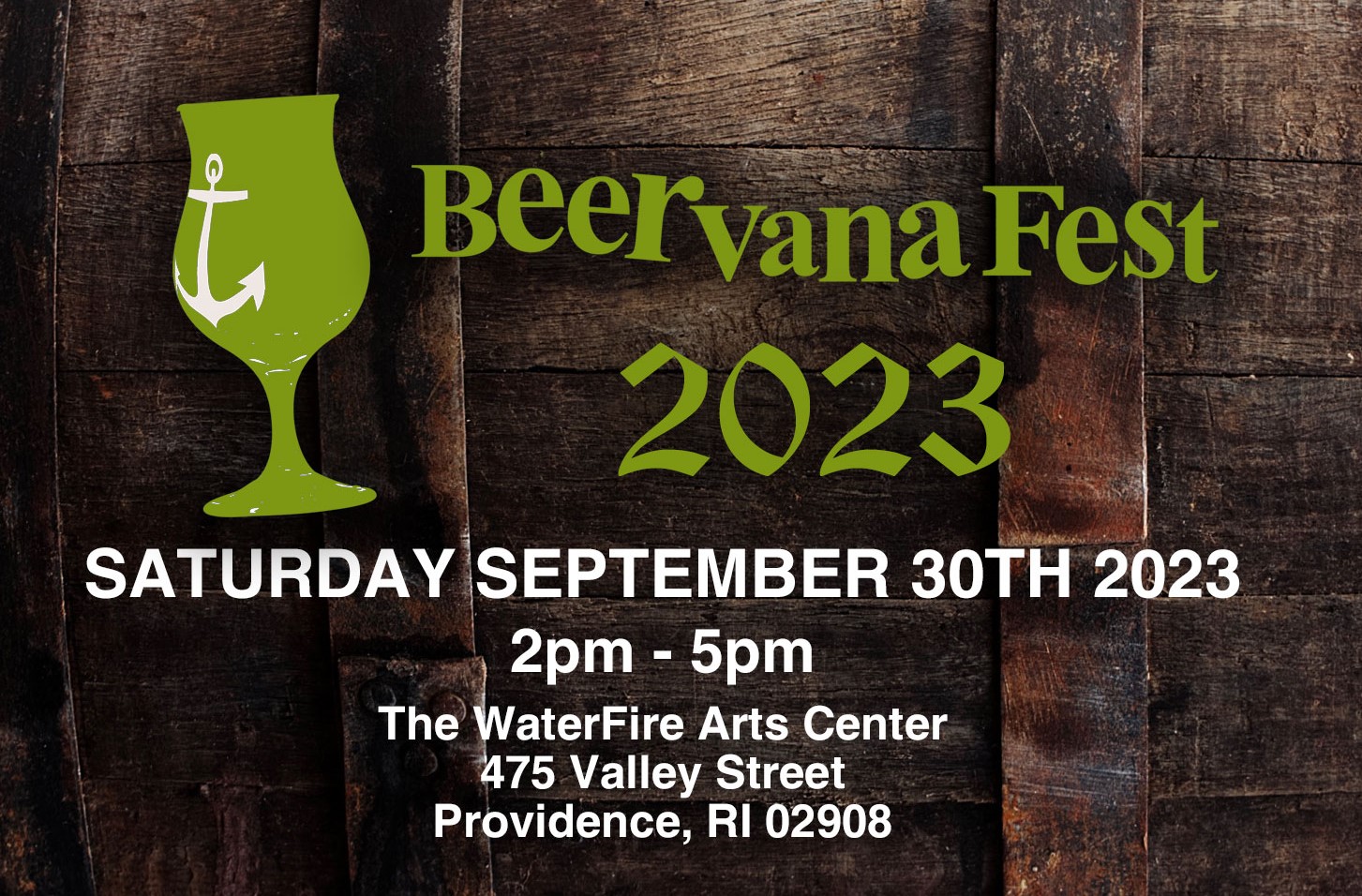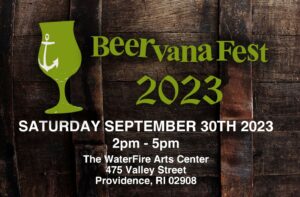 WHAT: The 14th annual Beervana Fest will take place at WaterFire Arts Center on Saturday, September 30, 2023. With more than 45 craft beer tables, guests enjoy more than 15) options from local, regional and national brewers. For more information visit www.beervanafest.com or see ticket site here.
 WHEN: Saturday, September 30, 2023. 2:00 -5:00pm (VIP admission 1:00pm)
 WHERE: WaterFire Arts Center, 475 Valley Street, Providence, RI, 20908
See last year's highlights here.