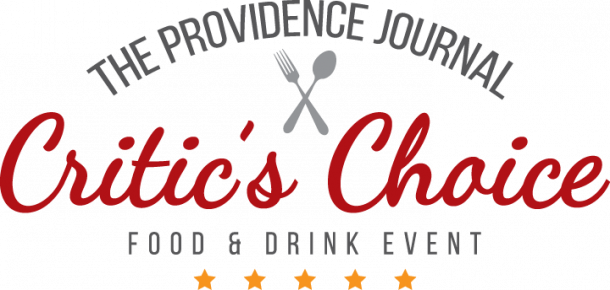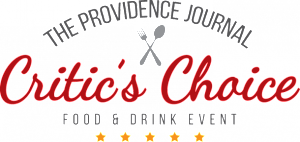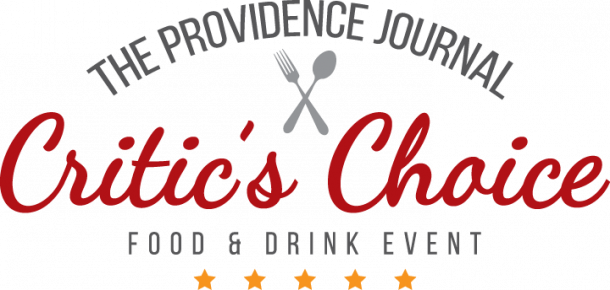 WHAT: The Providence Journal is hosting the Critic's Choice Food & Drink Event. Food Editor Gail Ciampa has selected over 25 area restaurants, eateries, breweries, spirit producers and many others to participate in the event that will showcase Rhode Island's growing food and drink culture.
Tickets to the even can be purchased here and include samples of food, beer, wine and spirits. A portion of the ticket proceeds will benefit local charities. For a full list of participating vendors, click here.
WHERE: The Rhodes on the Pawtuxet on 60 Rhodes Place in Cranston, Rhode Island.
WHEN: September 22, 2016 from 5 p.m. to 9 p.m.