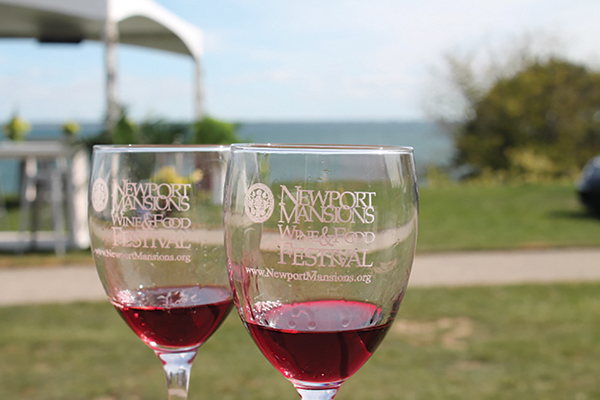 WHAT: The Newport Mansions Wine & Food Festival, presented by Food + Wine. All proceeds from the event support the historic preservation of The Preservation Society of Newport County.
There will be two grand tasting events. First, Saturday Sept. 24, 2016 from 12:30 p.m. to 4 p.m. On Sunday Sept. 25, 2016 from 12:30 to 4:00 p.m.
On Sept. 24 and 25 a VIP Admission begins at noon for both grand tastings.
For ticket information and other events, visit online here.
WHEN: Various events run between September 22-25, 2016
WHERE: Rosecliff and Marble House in Newport Rhode Island.
To view highlights from last year's event, click here.