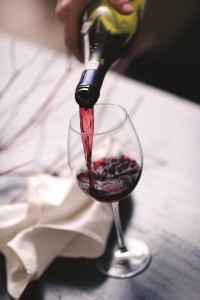 WHAT: Rhode Island Distributing Co. will host its 2017 Wine Expo featuring imported and domestic wines, brand representatives, wine suppliers and more. This event is trade-only and RSVPs or inquiries should be handled through sales representative.
WHEN: September 7, 2017 from 4 p.m. to 7 p.m.
WHERE: Belle Mer at 2 Goat Island in Newport.