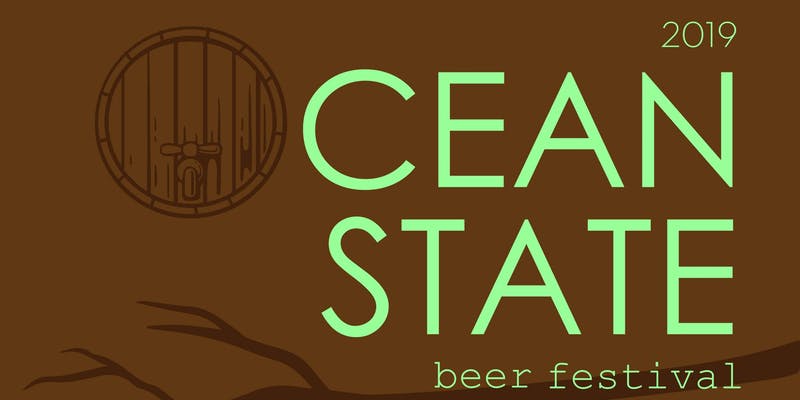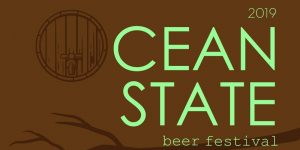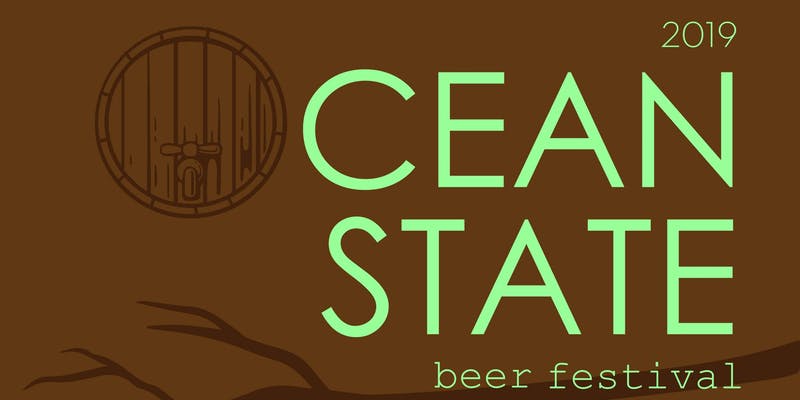 WHAT: The fifth annual Ocean State Beer fest will take place at Grey Sail Taproom in Westerly on September 8, featuring craft beer from Rhode Island-based breweries and brewpubs. Special to this year's beverage offerings will be several variations of wood-aged or wood-added brews. Food will be provided by Stone Face Ovens Pizza and entertainment will include live music, yard games and bocce. New to the festival this year is the "real-ale" room inside the Grey Sail Taproom where guests will have the chance to sample cask beer from each of the participating Rhode Island breweries. All proceeds will benefit the Rhode Island Brewers Guild and the Rhode Island craft beer community.
WHEN: Sunday, September 8, 1:00 p.m. – 4:00 p.m.
WHERE: Grey Sail Taproom 65 Canal St, Westerly, Rhode Island 02891.
Get more information and purchase tickets here.