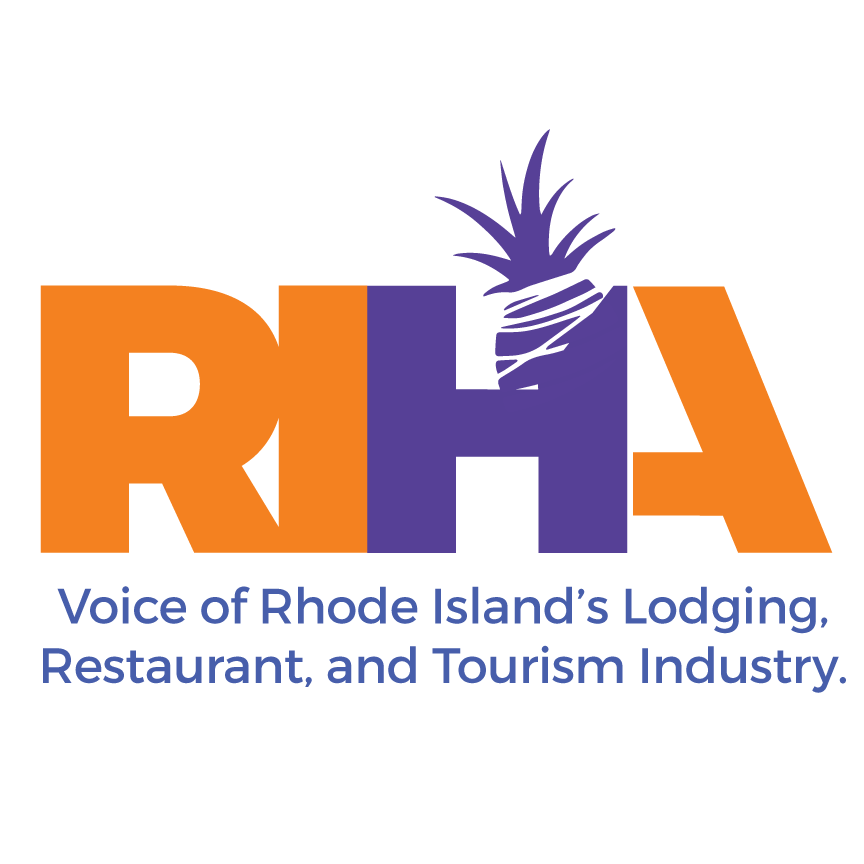 WHAT: The Rhode Island Hospitality Association (RIHA) presents its annual economic outlook meeting. Attendees will hear from experts on the current state of the industry and economic forecasting for 2022 and beyond. This is a RIHA members-only event.
Speakers include Hudson Riehle, Senior Vice President, Research & Knowledge Group, National Restaurant Association; Rachel Roginsky, Owner and Principal, Pinnacle Advisory Group; and Heather Singleton, Chief Operating Officer, RI Hospitality Association.
WHEN: Thursday, September 89, 02021 8:00 – 10:30 am
WHERE: The event is held online. Sign up for Zoom link.
For more information and to sign up, click here.