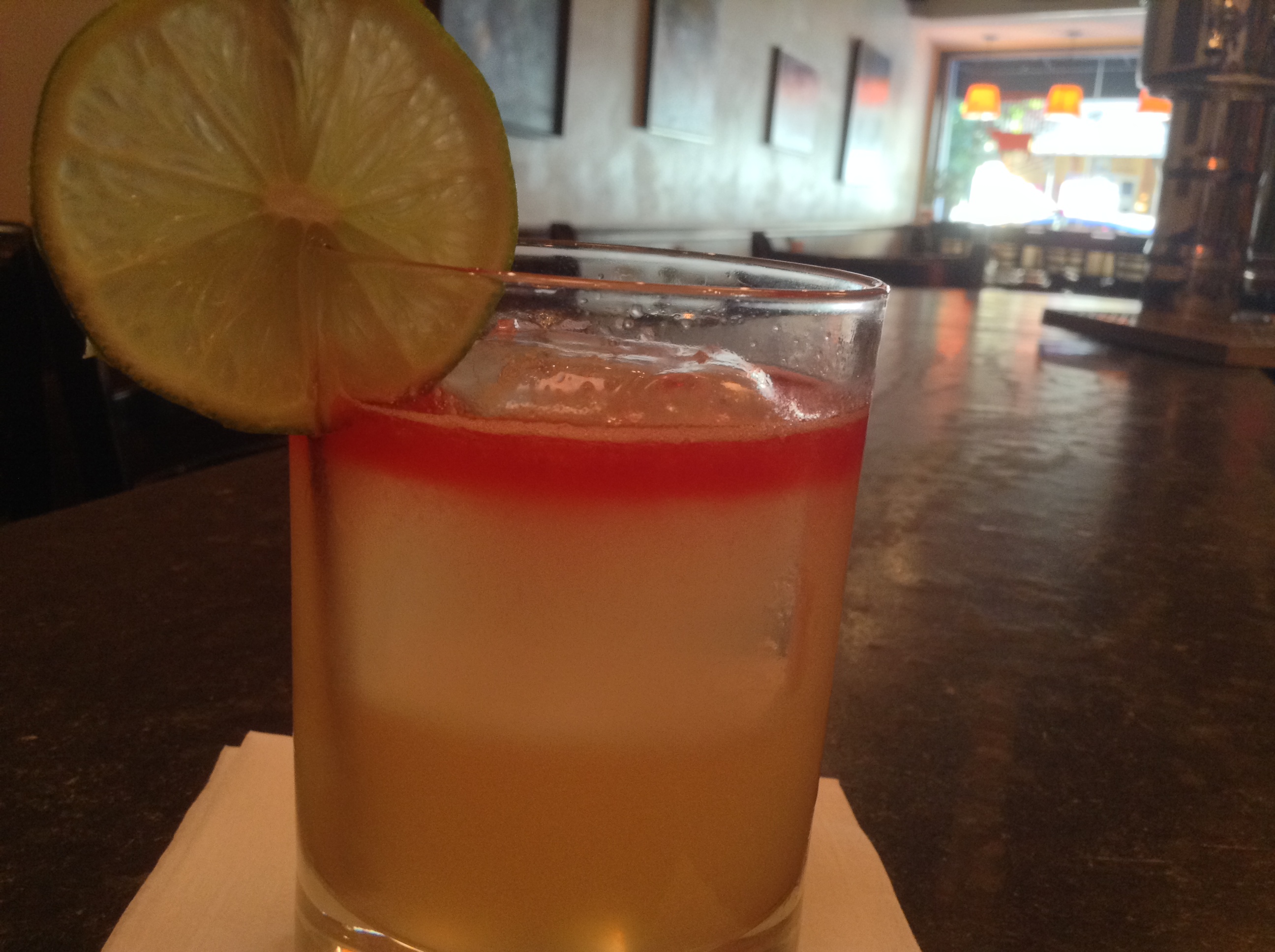 Farmstead, 186 Wayland Ave., Providence, RI
As the name implies, Farmstead's ingredients are sourced from local farmers and producers. And their mission doesn't stop at food: wine, craft beer and cocktail selections are aimed to compliment the offerings from the kitchen.
Mixologist: Silas Axtell
Drink Name: The Nervous Fugitive
Recipe:
2 oz. Avion Reposado Tequila
¼ oz. orange curacao
½ oz. smoked honey syrup
2 to 3 dashes of Peychaud's bitters
½ oz. fresh lime juice
Assemble all ingredients in shaker; add ice and shake well. Serve in double rocks glass on ice. Garnish with lime wedge.
"It tastes like the tequila, but also fruity, oaky; you get the smoked honey syrup, and the bitters lurks with the sweetness," said Axtell. What's behind the name? That's a story itself—literally. Axtell said, "I took the name from a six-word story I wrote: Lucky nervous fugitive saves the day."