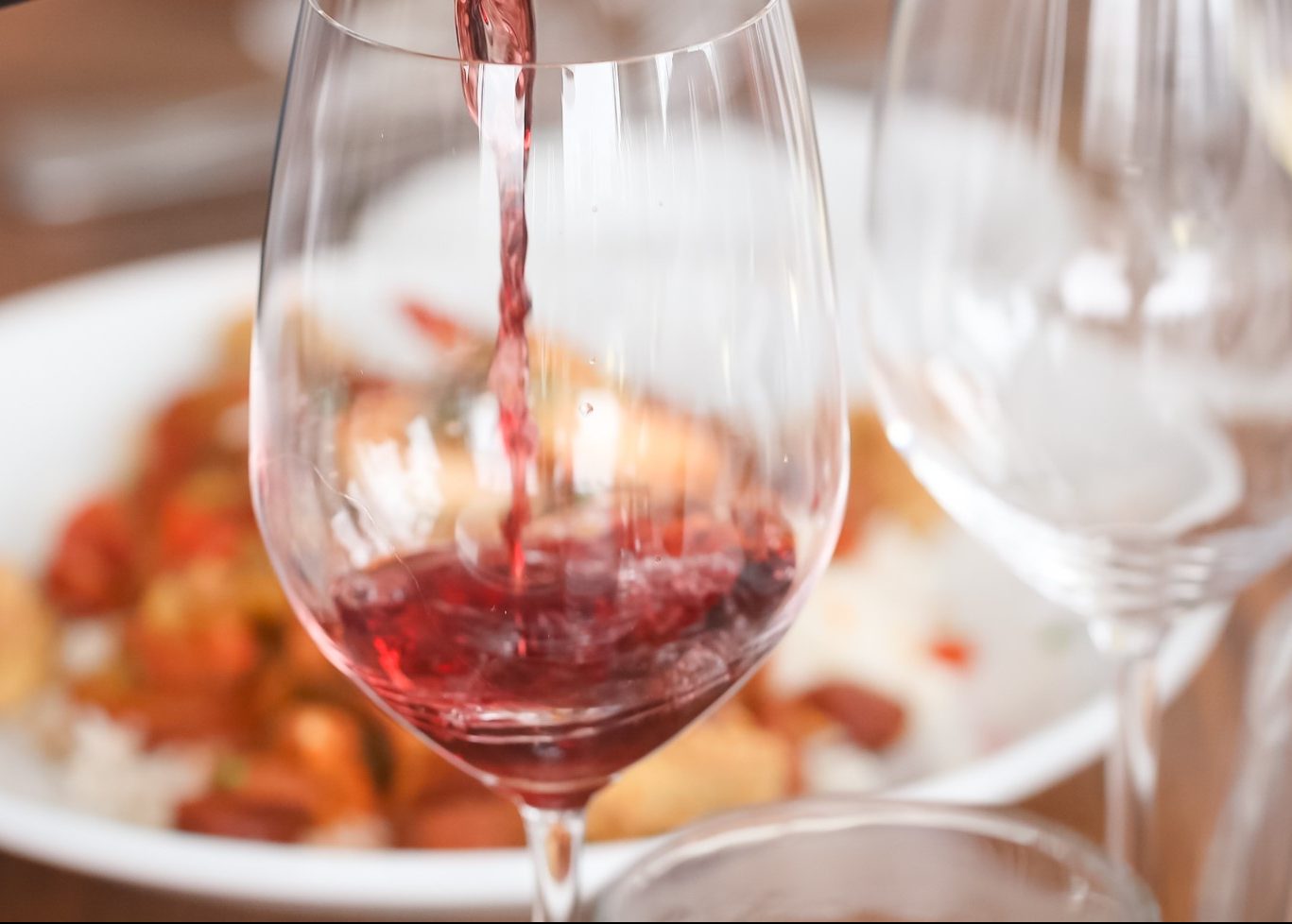 By Len Panaggio
It's hard to believe, but Thanksgiving is here once again. It's that relaxing holiday when we Americans celebrate the bounty of the land and take time to pause and enjoy family and friends.
In this day and age when families are busier than ever, celebrating the holiday at their favorite restaurant is becoming more and more popular. As such, it is incumbent upon us as operators to fill that need – and making the restaurant feel like home – both by menu selections and wines to pair with those meals.
Over the years, I have come to appreciate a wine that works well with so many different foods: Gamay. Commonly referred to as Beaujolais, it is a region in France located at the southern end of Burgundy. Gamay – like a Pinot Noir – is a grape that produces a wine that is light, very fruity, has good acidity and low in tannins. I have grown very fond of this versatile grape since first trying it in a French bistro many years ago.
I have long recommended Beaujolais on my clients' wine lists as it is very food friendly, and as a bonus, inexpensive in relation to what you are getting. It is the perfect wine to enjoy at a brisk business lunch or a leisurely weekend lunch. And, with Thanksgiving just around the corner, perhaps it is time to give this wine a place on your by-the-glass offerings.
Beaujolais has three main tiers. There is the Beaujolais AC, Beaujolais Supérieur and the Beaujolais-Villages AC. My favorite, the Villages, is truly the best examples of the wines.
It's a collection of 39 villages with superior vineyard sites in the northern part of Beaujolais; within that collection of villages are ten that are identified as cru-status – possessing their own individual appellation, which is truly the best of what the region has to offer.
If you put a Beaujolais-Villages on your list, the price point is quite manageable and the wine will not disappoint. If you are considering the cru-status, be aware that they may be out of your pour-price range, but certainly doable on the bottle list.
Some of my favorite crus are Moulin-à-Vent and Brouilly. Both are excellent choices at the Thanksgiving table because in addition to their light, fruit flavors, on the nose you get cranberry, strawberry, smoke and pepper – definitely the aromas of turkey dinner! On the palate, the wine is very smooth and pleasant and works best when served slightly chilled.
Another great choice is Beaujolais Nouveau. This is a special category, of seven to nine week old wine released annually on the 3rd Thursday of November. It is the first wine made in the vintage and there is a lot of excitement about it every year. It is a delightful wine with one problem: it won't last much past the following April. Hence, serve it soon and manage the inventory on it.
Thanksgiving meals are full of rich and delicious flavors and pairing a wine is sometimes a challenge. But, for the basic turkey dinner that many of us have in our restaurants for the day, Beaujolais works very well and will also carry over to the following day with any turkey leftover specials which hit the menu!
There are many great Beaujolais producers including: Louis Jadot, Henry Fessy, Louis Latour and Mr. Beaujolais himself – Georges Duboeuf. This wine is making a huge comeback because of its high quality, pricing and versatility with so many foods. With Pinot Noir still growing as the wine of choice for many consumers, this is an affordable alternative that our guests
will surely enjoy.
Happy Thanksgiving!
Len Panaggio's career in food and wine spans more than three decades as an owner and as a beverage director at some of the top restaurants in Rhode Island. Currently a hospitality consultant, Len is a graduate of the University of Rhode Island and has attended the Culinary Institute of America Master Sommelier program and the Sterling School of Service and Hospitality.