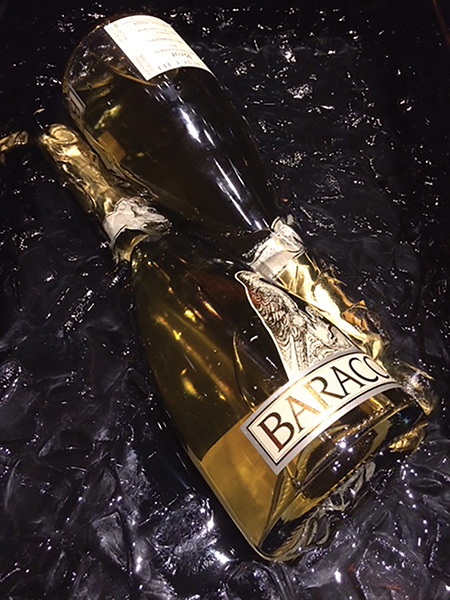 By Renée Allen, CSW, FWS
Those accustomed to leisurely wine tastings with bartenders eager to spin a yarn about the libations they are pouring were well advised to steel themselves before entering the Grand Tasting at the Mohegan Sun WineFest last month. This popular event is not for the faint of heart, attracting crowds like fruit flies to fermenting grape juice.
At full 4,000-person capacity, it was every oenophile for herself, with bellying-up space at a premium. But this did not deter the numerous enthusiasts from enjoying themselves in this electric atmosphere. This was an opportunity to expand wine knowledge and share it with others.
Although speed dating wines may not be everyone's cup of tea, it does serve the purpose of exposing a large number of wine enthusiasts to a vast array of grapes and styles in a short period of time. The issue for those selling the wine? There's no time for spinning a yarn. And so often it is the story that sells the wine.
I discovered my virtual cup of tea, and several stories, at one of two afternoon Elite Cru Tastings in the Cabaret Theater. From the moment I entered, I felt like a high roller. A spacious, tiered layout created an easy flow devoid of delays. Winery representatives manned sixteen tables, each representing a maximum of four wines.
Every level was lined with booths at which to sit, sip and savor. Guests could also whet their appetites with delectable Vermont Creamery cheeses, a tower of shrimp, or fresh oysters shucked on the spot. The biggest perk was the ability to linger at each table, chatting with the representatives about their wines.
These wines were rendered more memorable and, in many instances, more desirable by the conversations. I remember the fabulously bodacious wines from Numanthia set out in ornamental decanters to tame their hefty tannins, the surprisingly good value of the Gloria Ferrer sparkling wines, the lovely Italian expressions of pino nero and cabernet franc from Paolo e Noemia d'Amico, the novelty of the 100% trebbiano sparkling wine from Baracchi Winery, and the excellent selection of Old World wines from Highland Imports. I was able to sample while conversing with those intimately connected to them.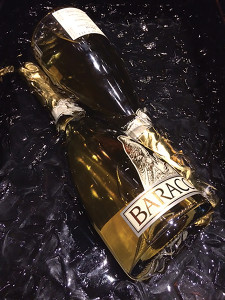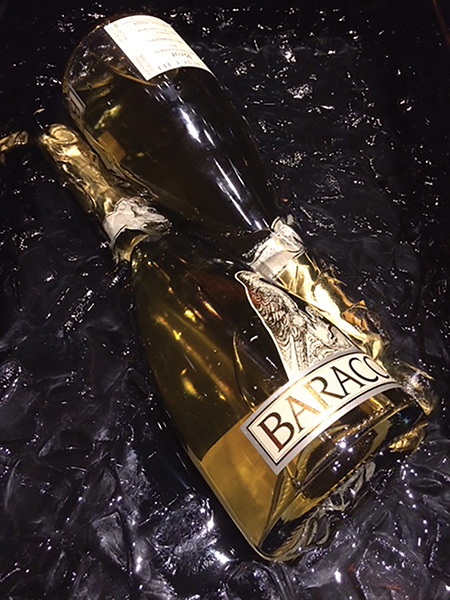 There is plenty of room for both Grand Tastings and Elite Cru Tastings at the WineFest and, although the higher price tag may have discouraged some from seeking VIP treatment, Mohegan is on the right track with their first all-internally run WineFest. Rumor has it that they are looking to bring back the types of educational seminars included in past years. The more education, the better. It enriches the experiences, both current and future, of the participants, and it ultimately results in more wine sales for the vendors.
Renée Allen is the founder and director of the Wine Institute of New England (WINE) based in Connecticut. She is a Certified Specialist of Wine and French Wine Scholar.