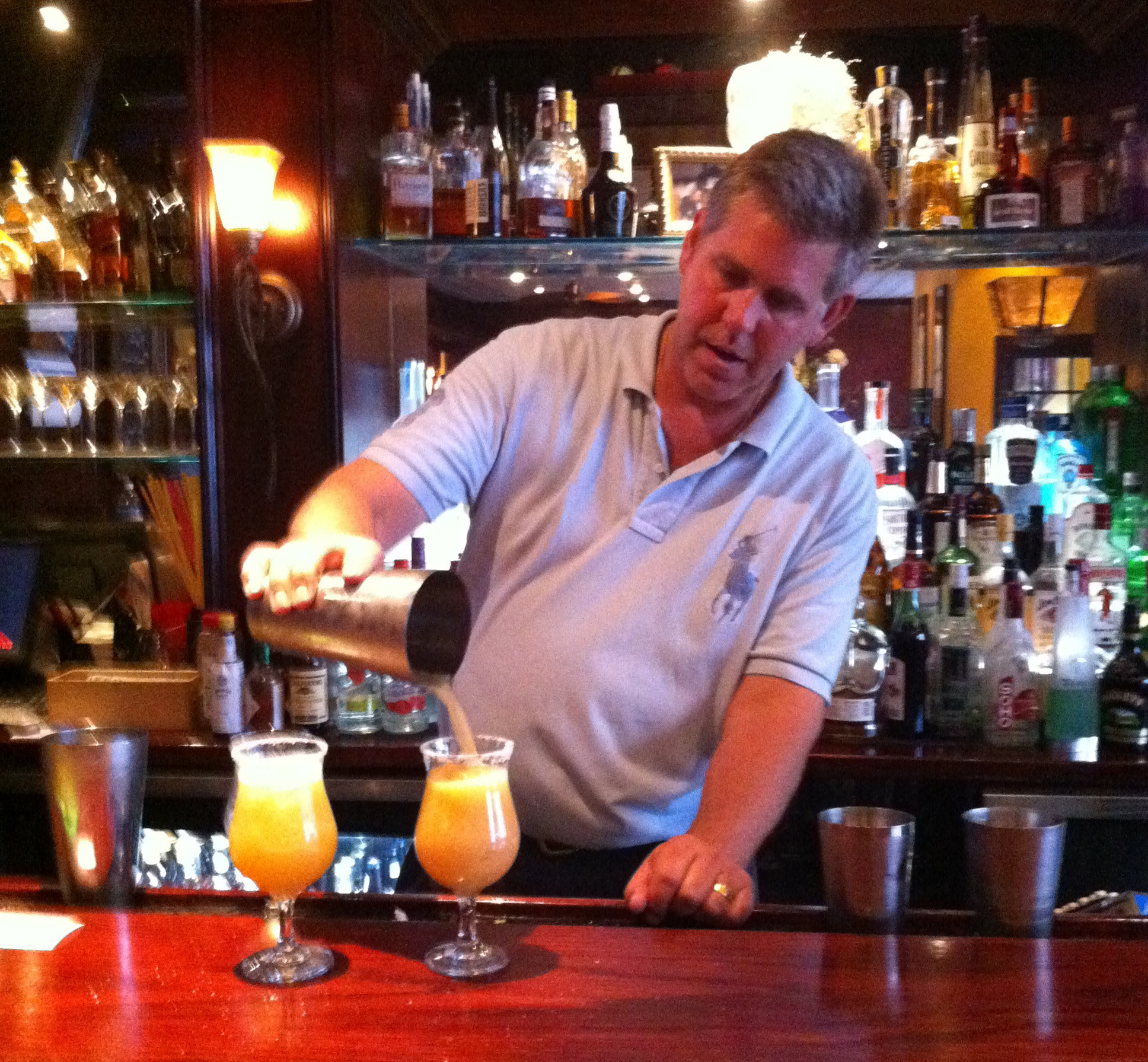 Taste of China
233 East Main St., Clinton, CT
Taste of China offers an authentic Szechuan/Chengdu menu, an extensive beer list filled with plenty of Belgium ales, and quite a few mixed drinks created by the owner. Choose your poison: bitter or sweet with these two summer sellers.

Bartender: Jonathan Dolph

Sweet Recipe: "Tenson Ted"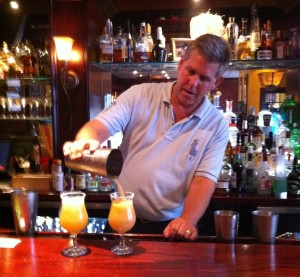 2 oz. Gosling's Black Seal rum
¾ oz. Razzmatazz raspberry liqueur
¾ oz. Crème de banana
Add pineapple juice to fill and shake.
Make in tropical tulip glass.
"It tastes like sweet raspberries and does very well in the summer," said Dolph, who is also Taste of China's owner.

Bitter Recipe: "Red Sky in the Morning"
2 oz. Absolut Ruby Red Vodka
.5 oz. Punt E Mess Italian vermouth
.5 oz. Compari
Small can of grapefruit juice. Shake.
Make in tropical tulip glass.
"This does well with people who want a festive tropical drink, but don't' want anything sweet. It tastes just like a piece of grapefruit," said Dolph.