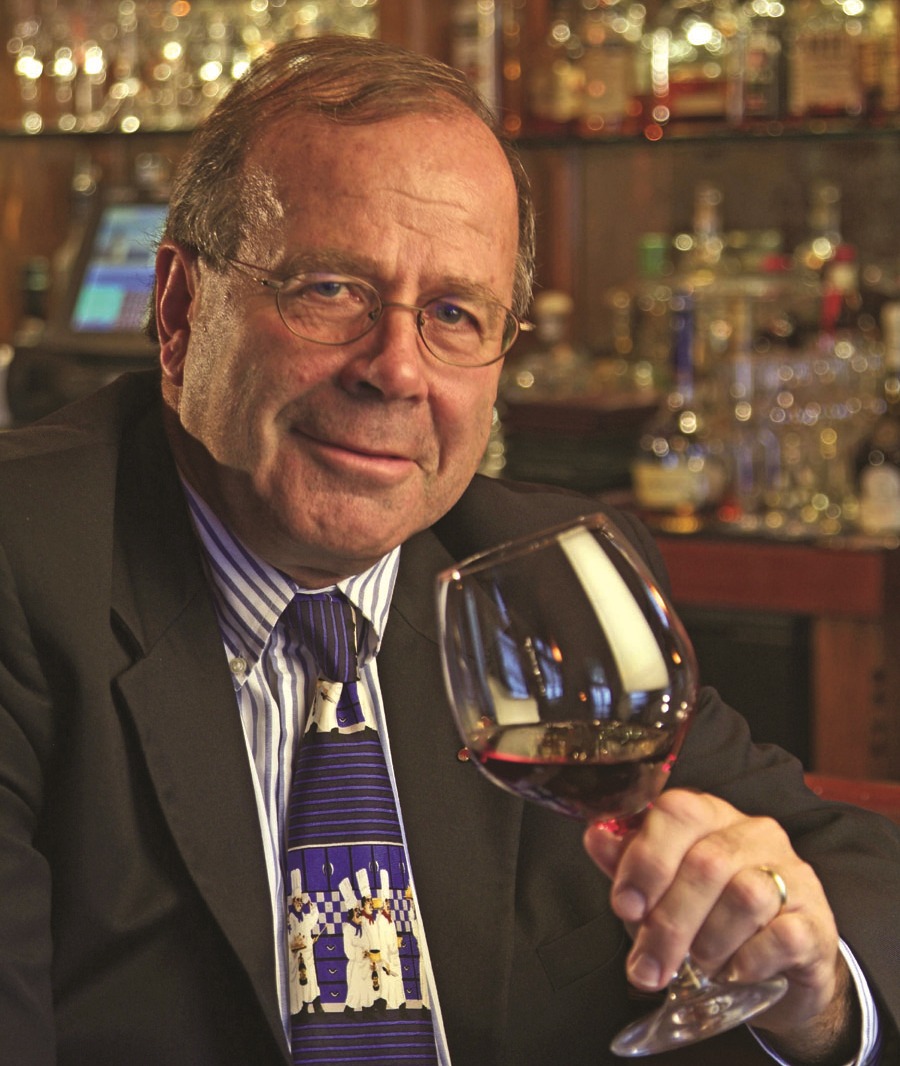 By Len Panaggio
It's hard to believe, but we are at the halfway point of summer business. Those of us on the shoreline are preparing for the inevitable downturn, while those in the cities are preparing for the upturn. Students are returning to school, the beach houses are slowly closing, boating time is disappearing, etc. It is a time when at the coast we utter those harsh words to our salespeople — "All set!" The last thing we want is to be sitting on still-bloated inventory ramped up to meet the demands of the season. The smart operators know what I mean, and August is the time to really look at what you truly need for new inventory as well as to create specials around season inventory.
Now, it is not all doom and gloom for us on the shore. We still have two strong months in front of us. Nobody wants to frequent a tired, worn-out bar, so now is a good time to step back and look at your bar area, especially your outside bars. They have taken a beating over the summer months and most likely look the part. Why not have an all hands on deck deep-cleaning day to freshen them up? It's also a great opportunity to pull all your beers out of the cooler, check codes and rotate them, as well as alert your staff to move the older product.
In the city, the same holds true about deep-cleaning. Make your bar shine and make it appealing for your guests this fall. Sitting at a bar to dine is quite fashionable today; you should enhance that experience, don't ruin it! You wouldn't have a dirty table for your guest, why a dirty bar? Some elbow grease and touch-up paint can really go a long way to bring your bar into the next season.
Take a look at the condition of your most important marketing piece — your menus, wine lists, table tents and drink lists. Nobody wants to order from a dirty or torn menu – it speaks volumes about your business and can quickly turn a guest off.
August is also the time when the demand for products starts to shift. Even though it's still summer, Oktoberfest beers will be hitting the market soon and the last thing you want is to be sitting on summer brews in September or October. By this time, guests are looking forward to fall and the latest seasonal brew. The sooner you get it to them, while at the same time diminishing your current stock of summer brews, the better.
Another product that will be in demand as the days get shorter and the air gets cooler is hard cider. We have witnessed an explosion in the last few years of this crisp adult beverage and it doesn't show signs of slowing down. So, if you don't have at least one cider in your establishment, what are you waiting for?
This is also the time of year when the call of the deep, brown spirits will begin. Whisky above all is seeing a bona fide resurgence — especially bourbon and single malts, not just Scotch! Take a look at your current offerings and anticipate what's coming down the pike.
As you can see, it is time for all of us to prepare for the next season while ensuring that our guests today are having a great time in the here and now. Offering delicious, current products in a clean environment is our job and after all, isn't that what guests expect and return for?
Len Panaggio's career in food and wine spans more than three decades as an owner and as a beverage director at some of the top restaurants in Rhode Island. Currently a hospitality consultant, Len is a graduate of the University of Rhode Island and has attended the Culinary Institute of America Master Sommelier program and the Sterling School of Service and Hospitality.