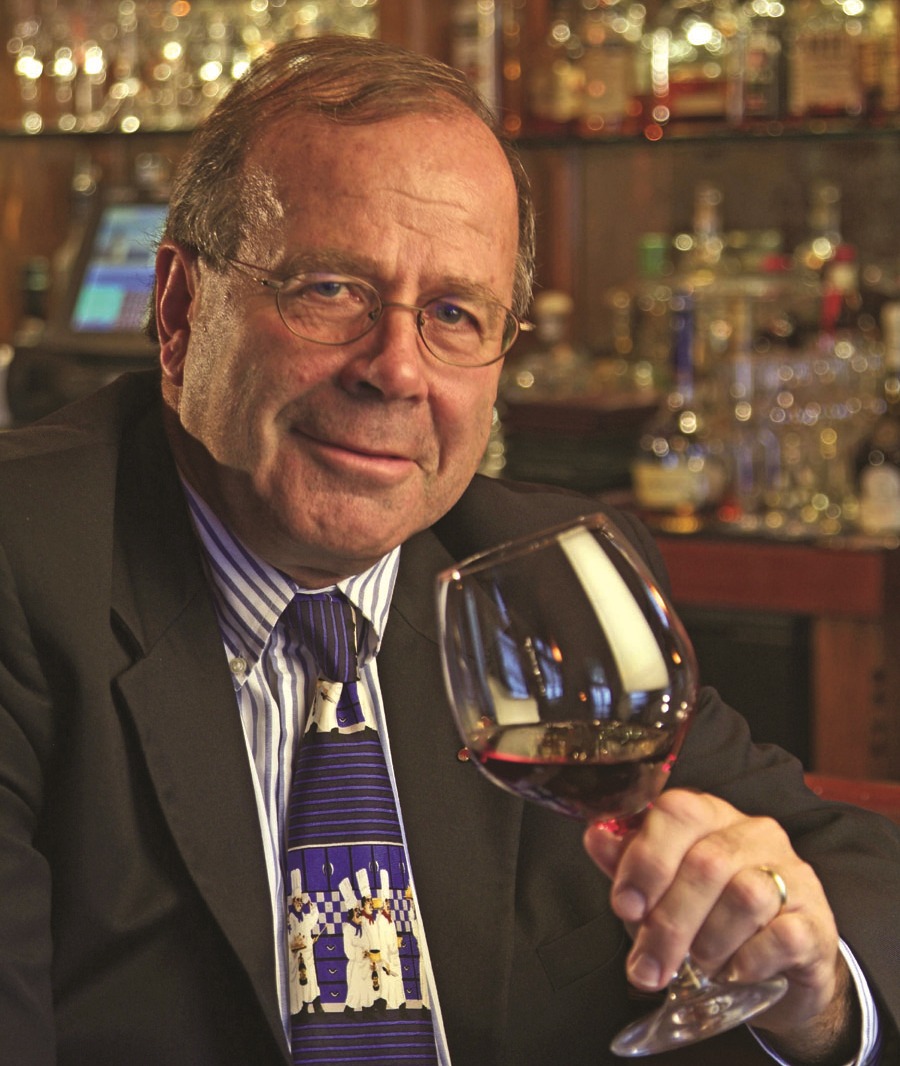 By Len Panaggio
Throughout our presidential race, global warming and climate change have been hot-button issues. While I am not going to debate the merits of this argument, I wanted to point out that we are currently experiencing an Ice Age! This has nothing to do with climate, but rather with our bars and our mixologists.
Mixologists are constantly looking under every rock to add pizzazz to their programs. Seems that while ice was never top of mind in the past, things have certainly changed. Ice is something we all have taken for granted, to some extent. It is a food product, hence subject to local health department regulations.
We must keep our machines clean, especially the bins, and the smart operators have filters on their machine to extract impurities. We all know that our water is loaded with stuff that can potentially hurt those expensive pieces of equipment. Some of us have crushed ice machines, but they are primarily used in the kitchen for creating beds for shellfish and the like.
Many bartenders who use crushed ice for some of their signature drinks swear by hand crushing the ice. Apparently, this keeps the ice "drier," unlike the crushed ice we get out of the machines, which, if you think about it, is somewhat wetter? Go figure.
We have embarked on a new chapter of beverage programming …how ice technology affects cocktails. First, there are ice molds that allow ice to come in many shapes. One of the problems facing establishments is that they will now need a freezer behind the bar, albeit a small one, to hold this new bar product.
The shape I am seeing a lot of right now is spherical, perfect for the brown whiskies that are also on fire: bourbon and Scotch. There are actually some suppliers that provide the equipment to make spherical cubes, ask your salesperson. Then, there are the square shapes, both large and small that create added interest in drinks on the rocks. Often, one special cube is all it takes.
Another interesting variation is the addition of colors and food products to shaped ice … think JELL-O shots?! The various uses for ice have been around for years; ice carvings have been popular for a while, but now they are in extremely high demand. And, haven't we all been to an event where an Ice Luge is present? And, the actual ice bars – yes, bars made out of ice and with the explosion of sushi and raw bars, a perfect and novel platform for a catered event. The bonus? You don't have to pack it up and take it away!
There is an enormous increase in the use of shaped ice for different drinks. Sharp operators will take the time to investigate this movement as it is a real trend not to be ignored, and explore how this phenomenon can be incorporated into your bar. There is a company in Norway marketing 'luxury' ice made from the Svartisen Glacier. Expensive, but as their ad says, if you are charging $50-$75 for a drink served in a crystal glass, the ice should be as luxurious as the drink.
That may be over the top, but I hope you are getting the picture. The world of ice is changing and we need to be on board. A chilling thought as we move closer to winter, but, as I always proclaim, our guests are expecting us to have a vibrant restaurant program, both in the front and back of the house.
Happy Thanksgiving!
Len Panaggio's career in food and wine spans more than three decades as an owner and as a beverage director at some of the top restaurants in Rhode Island. Currently a hospitality consultant, Len is a graduate of the University of Rhode Island and has attended the Culinary Institute of America Master Sommelier program and the Sterling School of Service and Hospitality.